row-start col-md-7 #top-section top-section new-section
The UK: Global Partners in Digital Health
Healthcare systems across the developed world are being overwhelmed. There are simply too many patients to see, not enough time to see them, too few resources to cope, with the added issue of less trained staff coming through the ranks.
The best of British digital healthcare is playing a crucial role in improving the reach, impact and efficiency of modern healthcare. The UK is at the forefront of transforming healthcare services by using digital solutions to prevent, diagnose and manage chronic illnesses more effectively, and in motivating patients to play an active role in managing their own long-term health.
The UK fosters outstanding collaboration and innovation. Academics and clinicians from world-renowned institutions work with policy makers and dynamic technology companies to develop digital health solutions that meet the needs of patients and clinicians alike. By using tried and tested solutions from the UK, you can find digital health solutions, throughout the patient pathway.
row-end col-sm-12 col-md-5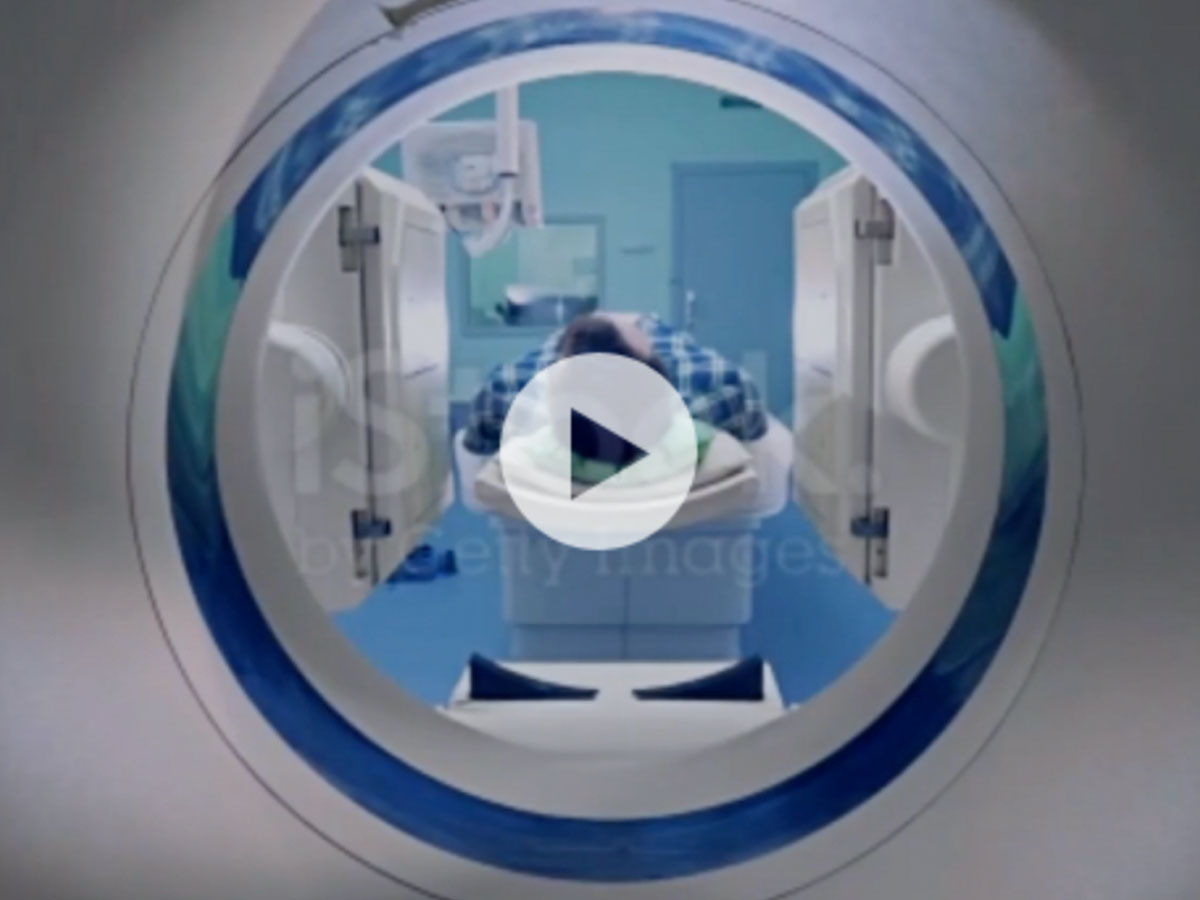 row-start col-xs-12 colour-section row-end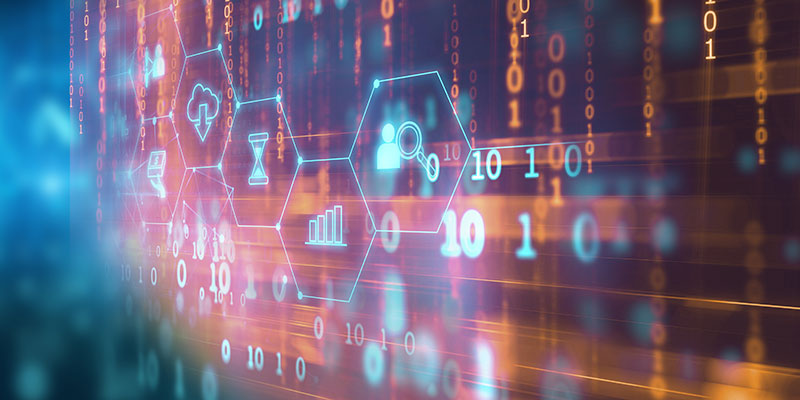 October 2020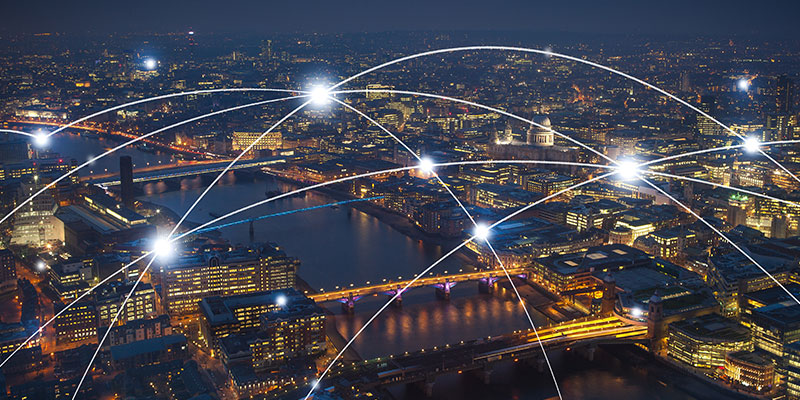 October 2020
row-start col-md-12 skilled-wf-section row-end
Why Choose the UK for Data and Digital
The UK is uniquely placed to realise the potential of data and digital in healthcare, including access to at scale data in the NHS, real world evidence and novel applications, supported by an ambitious culture and continuously improving system for innovation, and all underpinned by world leading talent.
Find out more