row-start col-md-7 #top-section top-section new-section
The Department for International Trade (DIT) invites businesses to join this Northern Powerhouse (NPH) virtual mission, which will give games developers the opportunity to build connections with consumers, platform-holders, publishers, service companies and investors from around the world.

As part of this virtual mission, your business can take part in one of the world's largest events for computer and video games, with exclusive access to NPH workshops and webinars, entry to devcom (17-30 August) and gamescom (27-30 August), as well as free access to the GamesIndustry.biz Investment Summit (9-10 September). 

Similar to many global industry events, gamescom is not able to run in a physical capacity and will instead run digitally this year. Visitors from more than a hundred countries are expected to celebrate the latest games live at the event via digital channels. With the business area, the entertainment area, the developer conference devcom, the gamescom congress and the gamescom city festival, gamescom covers games culture in all its diversity and is the ideal platform for any business to promote their innovations.

This virtual mission will ensure you are fully prepared for these exciting events and give you the opportunity to showcase your games business to the world.

By registering for this trade mission, you will have access to:
Live webinars with games industry experts, including advice on how to pitch to global investors
An exclusive industry roundtable with a high-profile games developer
Entry to gamescom and devcom with Ukie (The Association for UK Interactive Entertainment)
Free entry to the GamesIndustry.biz Investment Summit
Virtual one-to-one meetings throughout gamescom, devcom and GamesIndustry.biz Investment Summit
Help and advice from DIT experts to help prepare your international strategy

You can attend through a choice of three packages, with up to 50% funding available for eligible companies.

Don't miss out on one the best gaming events of the year!

Register your interest now
row-end col-sm-12 col-md-5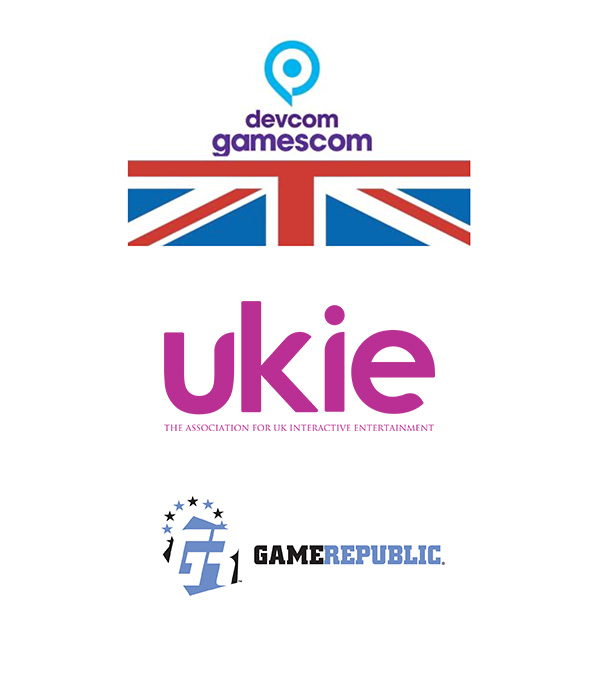 row-start col-xs-12 colour-section row-end
Please note, this registration is not a confirmation of your attendance. Once registered, we will be in touch with further details. We usually only allow one delegate per company which must be based within the Northern Powerhouse.

Please note, once your attendance has been formally approved, you will be sent a registration form to sign-up for the event via Ukie and will be required to make a payment according to the package you have selected.

Eligible companies may apply for a grant with their local DIT office to cover up to 50% of the costs of the mission, payable after all mission activity has concluded and subject to attendance (eligibility criteria applies).

Upon registering for this event, we will be collecting personal information as part of our registration process. This information will be processed and shared within the DIT and with selected third parties for purposes connected with DIT performing a task in the public interest or to fulfil an official function and the task or function has a clear basis in law. DIT takes your privacy very seriously. Your personal data shall be processed according to the Department for International Trade's Fair Processing Notice.
row-start col-xs-12 col-md-8 colour-section narrow-section
Don't miss out and maximise your growth potential by joining this virtual Northern Powerhouse trade mission.
row-end col-xs-12 col-md-4