row-start col-md-7 #top-section top-section #about-section no-pad-bottom-section
#TechRocketshipFrance Award
Welcome to the Future of Technology!
Thursday, 3 December 2020, 9:00 CET
We are pleased to invite you to the Tech Rocketship Awards, designed to identify Europe's most innovative, international-ready tech scale-ups.
This first edition of the Tech Rocketship Awards will connect rising French technology start-ups with the UK's leading growth ecosystem of dealmakers, advisors and support networks. We believe that the future lies in the most disruptive technologies, as "there is no one who doubts the transformative power of new technology to empower and to liberate" (Prime Minister LTW 2020).
row-end col-sm-12 col-md-5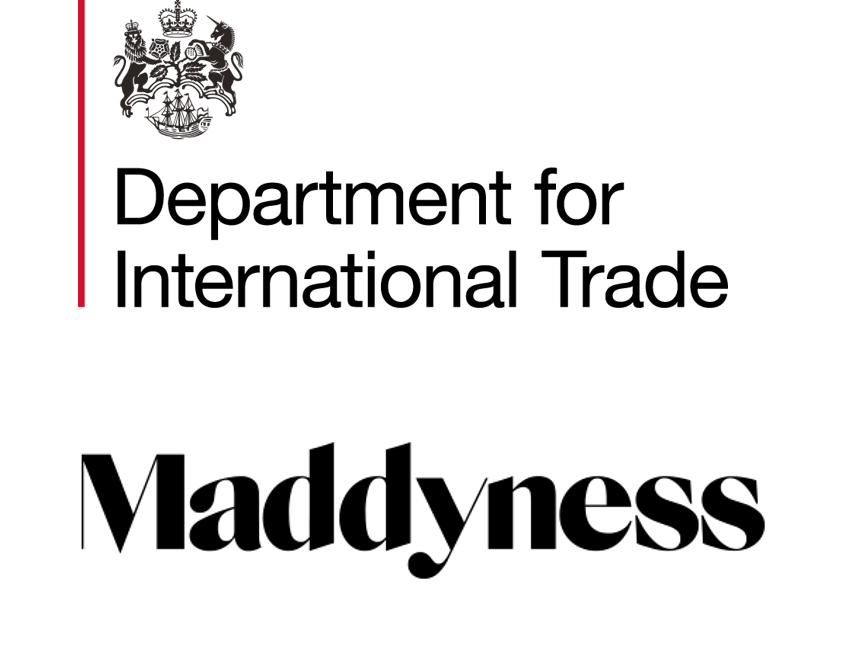 row-start col-xs-12 no-pad-bottom-section #agenda-section
Programme
This virtual event will be delivered in English and be moderated by David Johnson, UK Country Manager of Maddyness.
9:00 CET Welcome speech – Ilaria Regondi, Deputy Trade Commissioner for Europe, British Embassy Paris 
9:10 CET Tech for People, Society, the Economy & the Planet – Kulveer Ranger, Global Head Strategy & Comms FS&I, Atos
9.20 CET How to navigate your entry to the UK market
Keynote panel speakers 
Panel Moderator:  David Johnson, UK Country Manager, Maddyness UK
Dr Chris Moore, Technology Specialist, Department for International Trade (DIT)  
Dominykas Broga, Programme Manager – International Trade, TechUK
Raph Crouan, President, French Tech London
10:00 CET Panel discussion: Successful Investment in the UK
Keynote panel speakers 
Panel Moderator: Francois Dewez, Senior Trade & Investment Adviser, Department for International Trade (DIT)
David Johnson, UK Country Manager, Maddyness UK 
Benoît Jeannin, President, Learn & Go
10:30 CET Key Technology Trends – Gunnar Menzel, Chief Technology & Innovation Officer, Capgemini Europe
10:50 CET Presentation of the TechRocketshipAward
The ten pre-selected French innovative companies will participate in an elevator pitches competition at the TechRocketshipFranceAward, three of which will be selected for the pan-European pre-selection for the Grand Finale.
(The jury will deliberate between 12:30 and 13.10 CET)
Member of the Jury
Tony Hugues, Dealmaker - Global Entrepreneur Programme (GEP), Department for International Trade (DIT)
Lucy Pegler, Director of Tech, Burges-Salmon (UK Law firm of the Year 2020!)
Nigel Jones, Member of the Board of Advisors – Prolific North & Sector Specialist Tech & Creative, Department for International Trade (DIT)
11.00 CET 4-minute elevator pitches from 10 most innovative French start-ups (4 minutes presentation – 4 minutes Q&As Jury per company)
12:30 CET Digitalisation and sustainability trends shaping mobility – Speaker TBC
13:10 CET Presentation of the winners and results announcement
13.30 CET Close
 
row-start col-xs-12 #speakers-section
Speakers
row-start col-md-7 #venue-section
Point Of Contact
Isabelle Hurley
Head of New Technologies & DIT Lyon
Department for International Trade (DIT) France
+33 (0)6 85 80 61 90
Isabelle.Hurley@fcdo.gov.uk
col-sm-12 col-md-5 row-end top-80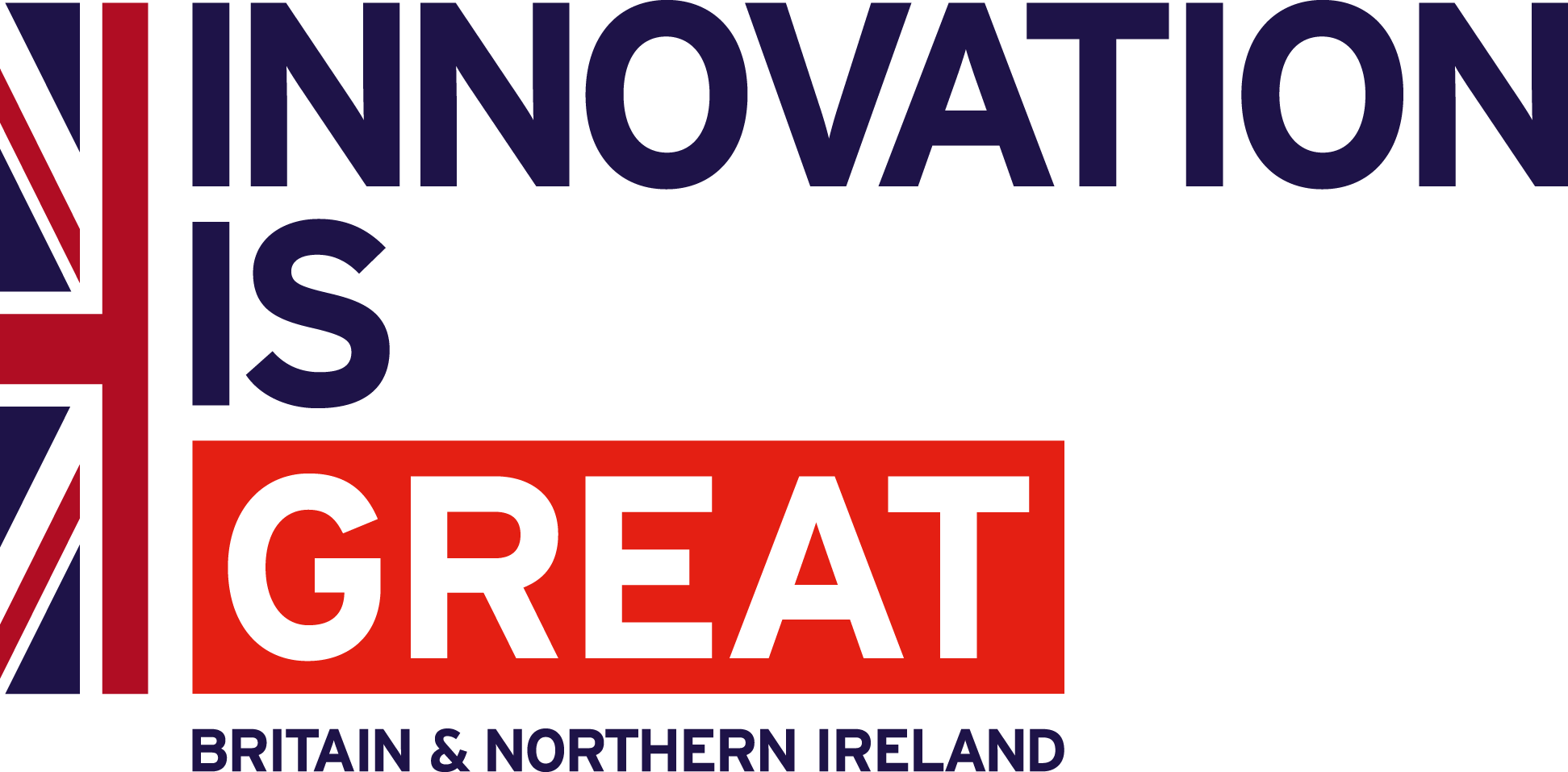 row-mid col-md-7 colour-section