row-start col-md-7 #top-section top-section #about-section no-pad-bottom-section
The Queen's Awards for Enterprise is the highest award available for businesses in the UK. Winners have reported benefits including worldwide recognition, increased commercial value, greater press coverage and boosted staff morale.
Focusing specifically on the International Trade Award, these sessions for businesses in Yorkshire and the Humber will outline the benefits the Queen's Awards for Enterprise could bring and provide an in-depth look at the eligibility criteria and application process for this category.
Why attend?
Receive hints and tips on what a good application looks like 

Hear from previous winners about their experience and the positive changes the award has made to their business

Gain insight into the application process and timetable

Discover what the next steps are after applying
Attendees will also be offered a free one-to-one call offering general advice on the application process.
This year 21 Northern Powerhouse Companies won the Queen's Award for International Trade and more than one quarter of the awards for Innovation, Promoting Opportunity and Sustainable Development went to companies in the North East, North West and Yorkshire and the Humber.
Don't miss out on this free briefing session to put you in the best possible position to apply.
Who is it for?
The Queens Awards for Enterprise are open to businesses of all sizes and sectors. Organisations can be a business or non-profit but must: 
Be based in the UK and file its Company Tax Returns with HMRC

Be a self-contained enterprise that markets its own products or services and is under its own management

Have at least two full-time UK employees or part-time equivalents

Demonstrate strong corporate social responsibility
We will be collecting personal information as part of our registration process. This information will be processed and shared within the Department for International Trade (DIT) and with selected third parties for purposes connected with DIT performing a task in the public interest or to fulfil an official function and the task or function has a clear basis in law. DIT takes your privacy very seriously. Your personal data shall be processed according to the Department for International Trade's Fair Processing Notice available here.
row-end col-sm-12 col-md-5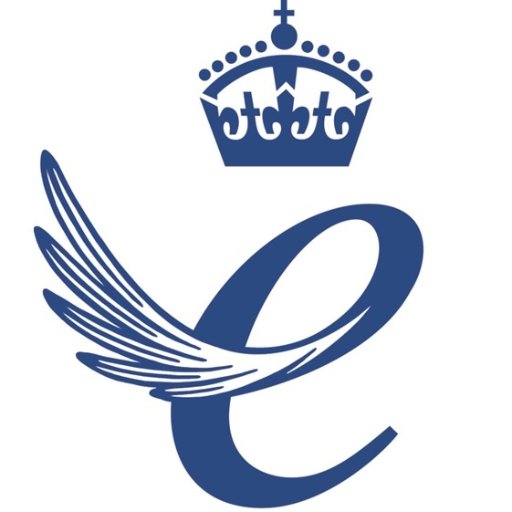 row-start col-xs-12 #speakers-section
row-mid col-md-7 colour-section
row-start col-xs-12 video-section center row-end
row-start col-xs-12 col-md-8 colour-section narrow-section
Discover how you could benefit from the Queen's Awards for Enterprise
row-end col-xs-12 col-md-4