row-start col-md-7 #top-section top-section #about-section no-pad-bottom-section
If you are a life science company looking to showcase your expertise and innovation overseas, then this DIT Midlands market visit to Arab Health could be for you.

Taking place annually in Dubai, Arab Health 2023 is expected to attract over 120,000 global visitors in 2023. Leading individuals from business, research, healthcare and government attend the exhibition alongside national and international experts and decision-makers.

With more than 70 exhibiting countries and 2900 exhibitors, Arab Health is a key event which can help you generate new business, network with industry leaders and potential buyers, launch new products and services, increase your international presence and increase brand exposure.

About the visit

At the exhibition, companies will be supported by a DIT life sciences sector specialist and have the following benefits:
Access to DIT Midlands stand facilities
Promotion of company name on DIT Midlands stand
Use of meeting tables on the DIT Midlands stand
DIT Midlands adviser support at the exhibition
Display of corporate slidedeck on TV screen
Company profile included in the Midlands@ArabHealth online directory
1-2-1 meetings and market overview sessions delivered by attending DIT sector specialists
Invite to UK and Midlands organised networking opportunities

Before the visit:

DIT Midlands will host a series of virtual briefings prior to the event, starting in December and running through until January 2023. The presentations will include:
Pre market visit briefing
Making the most out of Arab Health
Briefings by country and market specialists
How to conduct market research
Language and culture workshop
How to deliver the perfect elevator pitch workshop

Cost:

There is a commitment fee of £150 plus VAT to be part of the physical delegation and £99 plus VAT to be part of the virtual delegation.
row-end col-sm-12 col-md-5
 
 

Details

 
 
 
 
 
Market Visit: Arab Health 2023
 
 
Date: 30 January – 2 February 2023
 
 
Location: Dubai, UAE
 
 
 
 
 

Contact DIT Midlands

 
 
 
 
 
 

If you have any queries relating to international trade why not contact us. With staff in offices across the globe, we can help you find the answers.

 
 
 
 
 
email: ditmidlands@trade.gov.uk
 
 
call: 0300 303 8955
 
 
visit: great.gov.uk
 
 
 
 
 
 
 
 
 
row-start col-xs-12 colour-section row-end
Register your interest
Places on this market visit are limited. So use the link below to register your interest in joining us today, free and without obligation.
Please note that priority will be given to businesses based in the Midlands region, and that your place is not guaranteed until you receive confirmation from us.

For any other export related enquiries contact the Department for International Trade in the Midlands at ditmidlands@trade.gov.uk or call our export support service on 0300 303 8955.
Organised by: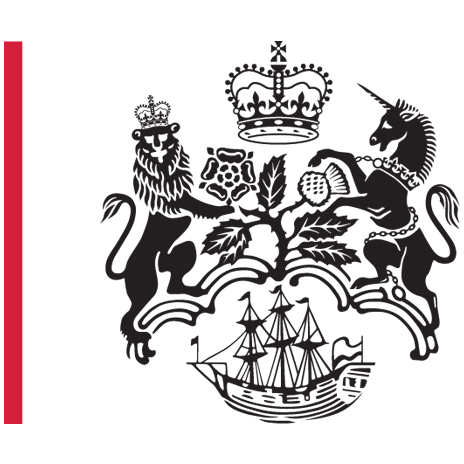 The Department for International Trade (DIT) is the Government Department that helps UK based companies succeed in the global economy. We also help overseas companies bring their high-quality investment to the UK's dynamic economy, acknowledged as Europe's best place in which to succeed in global business.
 Events part funded by: