row-start col-md-7 #top-section top-section new-section
The Event - 10 years of partnership  
UK & Brazil: Partners in Energy is an annual event that aims to promote and strengthen the partnership between the UK and Brazil in the energy and decarbonisation sectors, through knowledge sharing and commercial exchange. Celebrating its 10th anniversary, the conference is a platform for British and Brazilian companies and government agencies to discuss the future of the energy sector, its challenges, opportunities and deepen regulatory frameworks, new technologies and solutions in areas of common interest.
In 2023, the UK & Brazil Partners in Energy brings to Rio de Janeiro another opportunity for the exchange of experiences between the UK and Brazil, addressing topics of strategic importance for the energy industry:
• Shaping the Future of the Hydrogen Industry
• Modernisation of the Power Sector
• Energy and Low-carbon Mining: Synergies for Decarbonising Operations
• Energy Transition: From Oil & Gas to Cleaner Energies
• Acceleration of the Offshore Wind Industry
Two centuries ago the UK led the world's first Industrial Revolution. Powered by innovation and investment, this transformation gave birth to many of our great cities and structured the modern world. Today the country mobilises the same forces to level up its sustainable ambitions and enable industrial heartlands to forge the future once again. By investing in clean technologies – wind, carbon capture, hydrogen and many others – the UK will lead the world into a new Green Industrial Revolution.
Throughout the years, the UK has been actively working with the Brazilian energy sector, through the government, companies, associations, and NGOs, to identify strategies that will accelerate the energy transition, the path to clean growth and the mitigation of climate change. The UK & Brazil: Partners in Energy event celebrates, for the 10th time, this partnership.
Please note you registration will be subject to availability. 
If you have any queries, please contact ukbr.energy@fcdo.gov.uk. 
row-end col-sm-12 col-md-5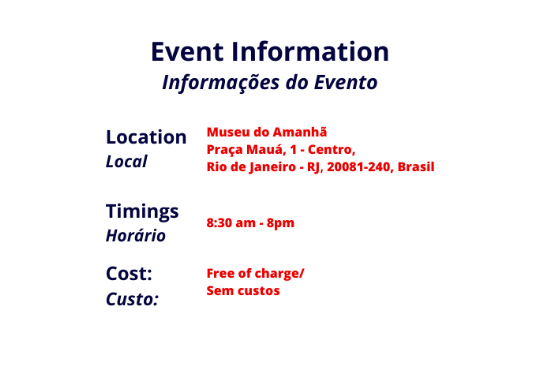 row-start col-xs-12 col-md-8 colour-section narrow-section
Registrations open until June 15th. Limited places.
row-end col-xs-12 col-md-4