row-start col-md-7 #top-section top-section #about-section no-pad-bottom-section
Hosted by Derek Binns, DBT Midlands Financial, Professional and Business Services Sector Specialist and Pete Chapman, DBT Midlands International Trade Adviser and Creative Sector Lead, this Services Focused Peer Network will draw inspiration from feedback received at our spring launch events, providing the opportunity to further discuss issues and topics raised, including: 
New market exploration
Access to DBT's overseas networks
Tax regulations
We aim to support business owners and managers from across the Midlands to expand your export knowledge, network with peers to discuss common challenges and gain new ideas to drive international growth. 
Agenda:
08:30    Arrival and Networking with Breakfast Rolls and Refreshments
09:00    Introduction
09:10    Roundtable Discussion facilitated by Derek Binns and Pete Chapman
10:30    Reconvene for Final Discussion and Next Steps
11:00    Close, followed by networking for those that wish to stay
 

Meet the facilitators 
 
 
 
 
 

Derek Binns, Department for Business and Trade

After starting his career in the USA Derek has amassed 30 years' experience working in international trade consultancy, commencing in Switzerland with Kurt Salmon Associates/Gherzi Associates. In 2000 Derek founded DBL Consulting in several countries around the world (including Belgium, Italy, Turkey and Germany), fulfilling long term projects in supply chain marketing, e-commerce and trade finance for prominent global multinational companies and NGOs.

More recently in Germany Derek has held various senior leadership and advisory roles in sourcing, e-commerce, trade finance and SaaS with leading multinational companies where he was involved with acquisitions and mergers. In 2016 Derek returned to London to pursue his fintech, SaaS and trade finance interests as both a Director and NED.

Since returning to the UK Derek is currently the Finance, Professional and Business Services Specialist Adviser for DBT in the Midlands working on the levelling up agenda to encourage, support and facilitate service sector exports from the region.

 
 
 
 
 
 
 

Pete Chapman, Department for Business and Trade 

Pete is an International Trade Adviser based in the Midlands and supports companies across all sectors to export their goods or services. As well as being a generalist ITA, Pete leads on the creative industries and has a background in the music industry. He worked in Japan for many years, including a position at the Embassy in Tokyo, before moving back to the UK 12 years ago. 
Secure your Place:
Don't miss this opportunity to share experiences, best practice, overcome issues and gain ideas! 

Places are strictly limited and will be allocated on a first come, first served basis. To avoid disappointment, use the link below to book your space today.
row-end col-sm-12 col-md-5
 

Details

 
 
 
 
 
Midlands International Trade
Peer Network Summer Programme
 
 
 
 
 
West Midlands
 
 
 
 
 
Date: 05 July 2023
 
 
Time: 08.30-11.00
 
 
Location: Staffordshire Chamber of Commerce | Festival Park |Stoke-On-Trent | ST1 5BE
 
 
 
 
 

Contact DBT Midlands

 
 
 
 
 
 

If you have any queries relating to international trade why not contact us. With staff in offices across the globe, we can help you find the answers.

 
 
 
 
 
email: ditmidlands@trade.gov.uk
 
 
call: 0300 303 8955
 
 
visit: great.gov.uk
 
 
 
row-start col-xs-12 colour-section row-end
Registration
Places are limited, so use the link below to register your interest in joining us today.

Anything missing? If there is a particular challenge or issue you would like us to address, please let us know when you register.
For any other export related enquiries contact the Department for Business and Trade in the Midlands at ditmidlands@trade.gov.uk or call our export support service on 0300 303 8955.
Organised by: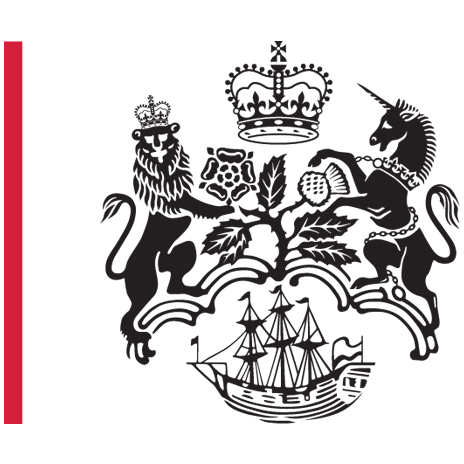 Department for Business and Trade (DBT) is the Government Department that helps UK based companies succeed in the global economy. We also help overseas companies bring their high-quality investment to the UK's dynamic economy, acknowledged as Europe's best place in which to succeed in global business.