row-start col-md-7 #top-section top-section #about-section no-pad-bottom-section
Facilitated by Andrea Collins, Managing Director of the Global Trade Department, this Services Focused Peer Network will provide the opportunity to further discuss issues and topics raised at the launch events with the ambition to make you a competent, confident, and compliant exporter of services.
Sessions will be led by the cohort and will include:
Compliance requirements
IP Protection and licensing
Tax and regulation
Routes to market
The aim of the group is to support business owners and managers from across the Midlands to expand your export knowledge, network with peers to discuss common challenges and gain new ideas to drive international growth.
Agenda:
08:30    Arrival and Networking with Breakfast Rolls and Refreshments
09:00    Introductions
09:10    Export Pain, Export Gain – Let's Discuss….
09:20    Roundtable Discussion facilitated by Andrea Collins 
11:00    Market Selection and Research Demonstration 
11:15    Next Steps
11:30    Close
Meet the Facilitator
 

Andrea Collins, Global Trade Department

Andrea is an international trade specialist with 25+ years' experience in the industry. A linguist fluent in French and Spanish, Andrea specializes in importing, exporting, EU trade post Brexit, business resilience, and business growth.

 

A passionate ambassador of UK micro businesses and SMEs, she launched Global Trade Department (previously known as The Export Department) to assist these companies expand their horizons internationally, raise the profile of UK goods and services abroad, and add vital resilience to supply chains through global sourcing.

As well as supporting private clients with their international trade endeavours, Andrea delivers 1:1 support and 1:Many support for a number of Growth Hubs nationwide and is responsible for the design and delivery of a range of EU transition, international expansion, and business resilience support programmes operational across Lincolnshire, Leicestershire, Derbyshire, Nottinghamshire, Wiltshire, Oxfordshire, Gloucestershire, Norfolk, Suffolk and the South East Midlands.
row-end col-sm-12 col-md-5
 

Details

 
 
 
 
 
Midlands International Trade
Peer Network Summer Programme
 
 
 
 
 
East Midlands
 
 
 
 
 
Date: 06 July 2023
 
 
Time: 08.30-11.30
 
 
Location: Barclays Eagle Labs | The Innovation Centre | 49 Oxford Road | Leicester | LE1 5XY
 
 
 
 
 

Contact DBT Midlands

 
 
 
 
 
 

If you have any queries relating to international trade why not contact us. With staff in offices across the globe, we can help you find the answers.

 
 
 
 
 
email: ditmidlands@trade.gov.uk
 
 
call: 0300 303 8955
 
 
visit: great.gov.uk
 
 
 
row-start col-xs-12 colour-section row-end
Registration
Don't miss this opportunity to share experiences, best practice, overcome issues and gain ideas.
Places are strictly limited and will be allocated on a first come, first served basis. To avoid disappointment, use the link below to book your space today.
Anything missing? If there is a particular challenge or issue you would like us to address, please let us know when you register.
For any other export related enquiries contact the Department for Business and Trade in the Midlands at ditmidlands@trade.gov.uk or call our export support service on 0300 303 8955.
Organised by: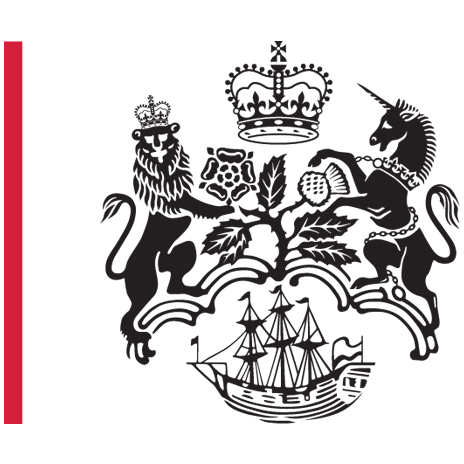 Department for Business and Trade (DBT) is the Government Department that helps UK based companies succeed in the global economy. We also help overseas companies bring their high-quality investment to the UK's dynamic economy, acknowledged as Europe's best place in which to succeed in global business.