row-start col-md-7 #top-section top-section #about-section no-pad-bottom-section
The Department for Business and Trade (DBT) is pleased to announce that we will be taking a delegation of companies from the Midlands to Pollutec in Lyon, France.

Pollutec is a leading four day international tradeshow on environmental solutions showcasing innovation and solutions to tackle biodiversity depletion, pollution, and climate change, energy management.

Attracting visitors of circa 50,000, there are a wide range of sectors showcasing at Pollutec, including; Waste management, Water management, Energy and Energy efficiency, Contaminated sites and soils, Sustainable cities and buildings, Air quality (inc odours and noise), Instrumentation (inc metrology and analysis), Risk Management and Prevention, Biodiversity and Natural Habitats, Institutions and Collectives and Bluetec sea (inc coastline).

In addition to visiting the stands, there is also an extensive programme of forums and conferences during the show which will provide opportunity for interesting presentations and discussions with experts, politicians, major industry representatives, large associations and federations.

To download the Pollutec conference and forum programme, please click here.

Join our Midlands Trade Mission:

We are taking expressions of interest from companies who want to be considered to join the Midlands Trade Mission and take advantage of the potential global opportunities at the show.

Pre market visit activities* to include:

• How to get the most out of Pollutec webinar, to include 'How to do business in France, and language and culture session

• Mission brochure to be circulated to potential buyers in market

In market activities* to include:

• Support by the Department for Business and Trade (DBT) Midlands' Clean
  Growth Sector Specialist

• Networking Reception(s)

• Tour of the show to meet the regional delegations and key clusters
• Potential site visits arranged by Invest in Grenoble and the Grenoble
  Metropole: for details see here

• Meet the buyer** activity in Lyon

• Promotion of your company within Midlands marketing collateral

*Activity subject to change.
**Subject to suitable matches

Travel and Accommodation:

Delegates are responsible for arranging and paying for their own flights, accommodation, airport transfers and entry tickets to the show.
row-end col-sm-12 col-md-5
 

Contact DBT Midlands

 
 
 
 
 
 

If you have any queries relating to international trade why not contact us. With staff in offices across the globe, we can help you find the answers.

 
 
 
 
 
email: dbtmidlands@trade.gov.uk
 
 
visit: great.gov.uk
 
 
 
 
 
 
 
 
 
row-start col-xs-12 colour-section row-end
Register your Interest
A full programme will be confirmed upon registering an expression of interest on the trade mission.

Places on this trade mission are limited. So, use the link below to register your interest in joining us today, free and without obligation.
Please note that businesses must be based in the Midlands region. The final closing date for registering your interest is Wednesday 26 July 2023, and your place is not guaranteed until you have completed an application form and it has been approved.

For any other export related enquiries contact the Department for Business and Trade in the Midlands at dbtmidlands@trade.gov.uk or call 020 4566 5302.
Organised by: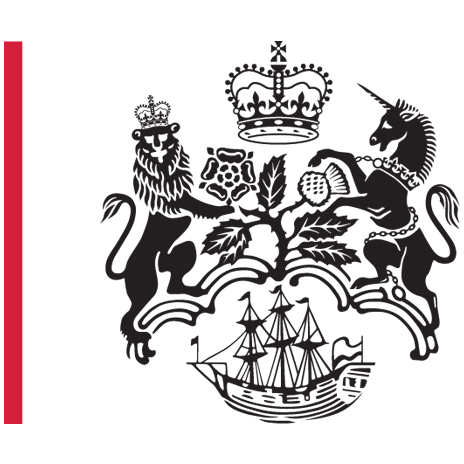 The Department for Business and Trade (DBT) is the Government Department that helps UK based companies succeed in the global economy. We also help overseas companies bring their high-quality investment to the UK's dynamic economy, acknowledged as Europe's best place in which to succeed in global business.