row-start col-md-7 #top-section top-section #about-section no-pad-bottom-section
The Department for Business and Trade (DBT) is pleased to announce that we will be taking a delegation of companies from the English Regions to Arab Health, Dubai, UAE.
The Arab Health Exhibition & Congress is the largest event of its kind in the Middle East. Arab Health provides an unrivalled platform for the world's leading manufacturers, wholesalers and distributors to meet the medical and scientific community from the Middle East and beyond.
The exhibition will showcase more than 4,000 companies exhibiting their latest innovations to more than 130,000 healthcare professionals attending from 163 countries. The show attracts visitors from all around the globe from The Americas to Africa to Asia and Europe including UK buyers.
Join our UK Regions Trade Mission:
We are taking expressions of interest from companies who want to be considered to join a UK Trade Mission and take advantage of the many opportunities on offer at the No. 1 global Healthcare & Life Science exhibition.
Pre mission activities to include*:
How to get the most out of Arab Health
Undertaking market research and routes to market
Culture and language masterclass; covering basic language skills, doing business and marketing collateral guidance
Optimising your website for maximum exposure at Arab Health
Commercial officer market briefings
In market activities* to include:
Introduction to the local DBT team in the UAE and other DBT overseas posts who will be able to provide an overview of current opportunities.
Invite to networking reception
Invite to other network events organised by stakeholders/partners
Invite to attend DBT organised seminars during Arab Health
Promotion of your company within UK marketing collateral
*Activities subject to change.
A full programme will be confirmed upon registering an expression of interest on the trade mission.
row-end col-sm-12 col-md-5
 

Details

 
 
 
 
 
Trade Mission: Arab Health 2024
 
 
Date: 28 January - 2 February 2024
 
 
Location: Dubai, UAE
 
 
 
 
 

Contact DBT

 
 
 
 
 
 
If you have any queries relating to international trade why not contact us.

We have local trade offices based around the UK, within each office you can contact an international trade advisor.
 
 
 
 
 
Find your local office:
 
 
great.gov.uk/contact/office-finder
 
 
 
 
 
visit: great.gov.uk
 
 
 
row-start col-xs-12 colour-section row-end
Express your interest
Places on this trade mission are limited so use the link below to express your interest in joining us today, free and without obligation.

The final closing date for registering your interest is Friday 24 November 2023.
Please note that your place is not guaranteed until you receive confirmation from us.

If you have any queries relating to international trade why not contact us.

Find your local office: great.gov.uk/contact/office-finder
Organised by: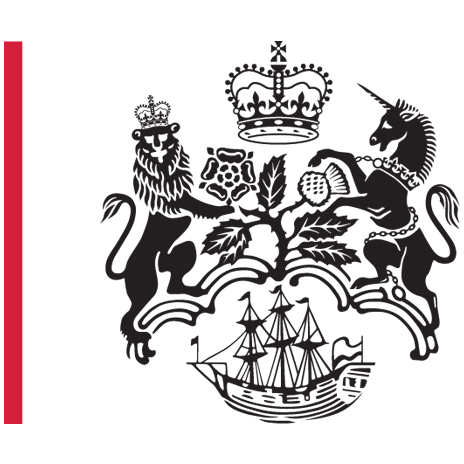 The Department for Business and Trade (DBT) is the Government Department that helps UK based companies succeed in the global economy. We also help overseas companies bring their high-quality investment to the UK's dynamic economy, acknowledged as Europe's best place in which to succeed in global business.