Are you ready to witness the latest in Automotive Technology?
Now in it's 5th year.. this year's event is set to better than ever before!

Panasonic is delighted to welcome you to its Automotive Innovation Summit 2019 – a must attend, industry-leading event that will help shape the future of automotive technology.
Together with fellow IT and mobility specialists, you'll have the chance to explore the latest advances in mobile and digital innovation and learn how the technology of tomorrow can benefit your business today.
This year's event has been carefully designed to cover hot topics affecting the industry as a whole. Additionally, the break out zones will delve deeper into some of the challenges, innovations and technology solutions in vehicle diagnostics, autonomous driving, predictive maintenance, data security and protection, connected supply chain, shared mutability, digital workshop reception and connected vehicle.

Below is a sneak preview of what you can look forward to...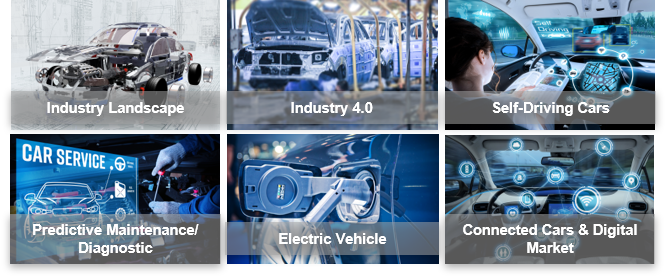 Who attends AIS?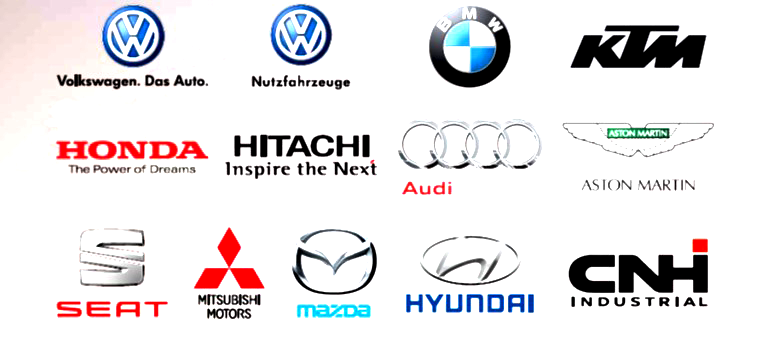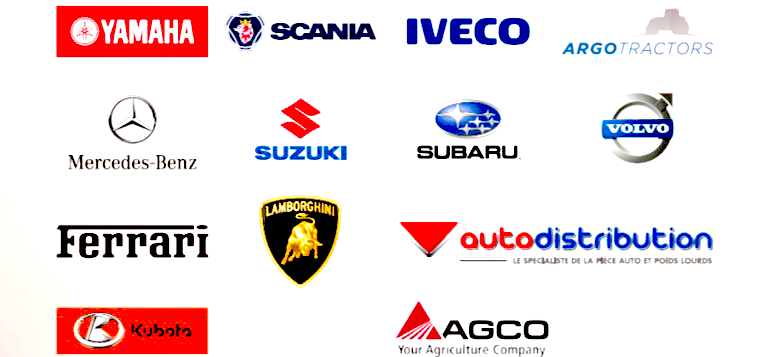 With thanks to our sponsors