row-start col-md-7 intro-section
About the event
Our Girls Can Code employee-led network invites you to join us at our full day event to create a more inclusive future in the technology workforce in order to bring growth to great companies, women founded tech businesses, education and personal excellence. 
There will be exciting discussions about the future of large corporates with tech, how education is key to changing the pipeline, and the role of male champions. We will also have our very own Dragons Den run by our Entrepreneur Accelerator programme. 
Click here to see full agenda.
row-end col-sm-12 col-md-5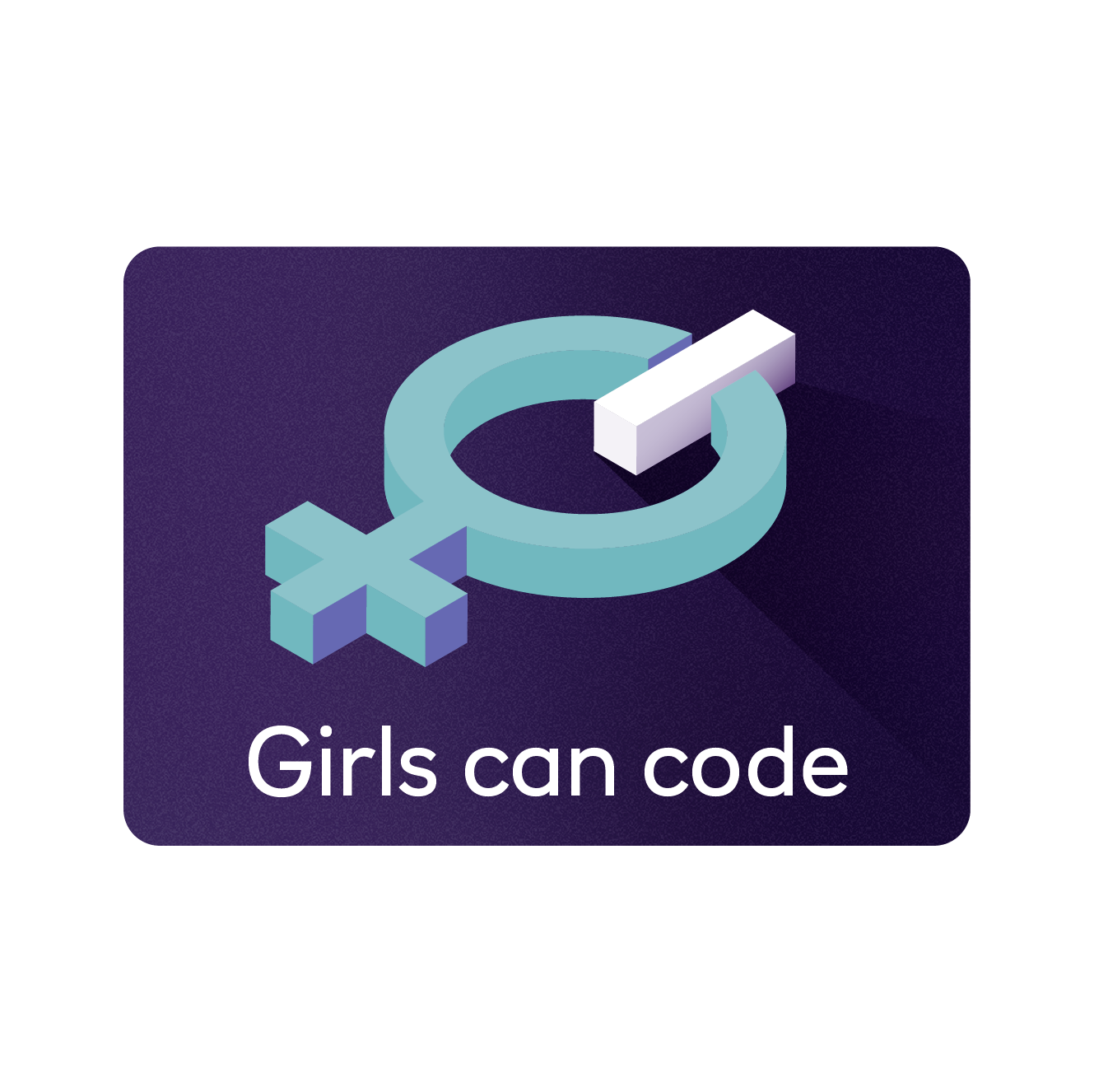 row-start col-xs-12 row-end speaker-section colour-section
Speakers
Our exciting cast of speakers and judges include:
Maggie Aderin-Pocock, MBE, Space Scientist & Science Educator
Commodore Ian Annett, Assistant Chief of Staff (Information Warfare) and Navy Chief Information Officer, Royal Navy
Sheridan Ash, Technical and Investments, PwC
Julie Baker, Head of Enterprise, Business Banking, NatWest
Louise Beaumont, Chair, Advisor & Author
EJ Cay, Service Director UK & Ireland and Women in Action ERG Leader UK Dell EMC, Dell EMC
Fiona Cullen, Strategy and Business Development Director, Microsoft UK
Yvonne Dunn, Partner, Head of FinTech, Pinsent Masons
Burcu Karabork, Quantative Developer, Quant Analytics, NatWest Markets
Vanessa Lee Butz, Co-founder and CEO, District and Founders of the Future member
Pierre-Simon Ntiruhungwa, Co-founder and CEO, Founders of the Future
Kike Oniwinde, Co-founder and CEO, BYP Network and Founders of the Future member
Stephanie Peters, GlobalWIN Vice Chair of International Programming & Director, Federal Government Affairs, Microsoft
Wendy Redshaw, Managing Director, Head of Digital Distribution, Technology, NatWest
Kate Richardson-Walsh, OBE, Olympic Gold Medallist 
Alison Rose, CEO, Commercial and Private Banking, NatWest
Sencan Sengul, Executive Architect, IBM Consulting Services
Amanda Slater, Global WIN Board Treasurer & Senior Director, US Government Relations, Visa Inc.
Louise Smith, Head of Design & Transformation, Personal and Business Banking, NatWest
Julia Streets, Founder CEO Streets Consulting & host of DiverCity Podcast
Liam Tootill, Head of Operation, Founders of the Future
Sarah Walker, Head of Data, NatWest Markets
Wincie Wong, Head of Innvoation for Supply Chain Services, NatWest
Shefaly Yogendra, PhD, Portfolio Board Director & COO, Ditto AI
 
row-start col-md-4 map-section
Find us
280 Bishopsgate, London, EC2M 4RB
Tube:
Liverpool Street Station is a few minutes walk from 280 Bishopsgate. By tube you can take the Central, Hammersmith & City, Circle or Metropolitan lines. 
Moorgate tube station is a 5 minute walk from 280 Bishopsgate. By tube you can take the Northern, Circle, Hammersmith & City or Metropolitan lines.
Bank tube station is a 10 minute walk from 280 Bishopsgate. By tube you can take the Northern, Central, Waterloo & City or Circle.
Train:
Mainline trains serving North-East London and East Anglia all stop at Liverpool Street station.
Bus:
For information on buses servicing 280 Bishopsgate please visit the Transport for London website.
If you are unable to attend in person you can watch the event live by registering here.
row-start col-xs-12 row-end register-section colour-section
Register
Please register for this event by Tuesday 25th September 2018.