row-start col-md-7 #top-section no-pad-bottom-section new-section
Es Devlin OBE to design the UK Pavilion at Expo 2020 Dubai
The UK Pavilion design is conceived by award-winning British artist and designer, Es Devlin OBE, and will highlight the UK's leading expertise in artificial intelligence, machine-learning and space. It will be produced by the London and Dubai teams of global brand experience agency, Avantgarde.
Its centrepiece will be a breathtaking, mesmerising sculpture. The radiating, circular form will dramatically broadcast messaging that extends an invite to participate and engage in every direction.
UK Pavilion Winning Design Team:
Avantgarde Marketing Ltd
Es Devlin Studio Ltd
Atelier One Limited
Atelier Ten Ltd
Veretec Ltd
col-sm-12 col-md-5 top-80 row-end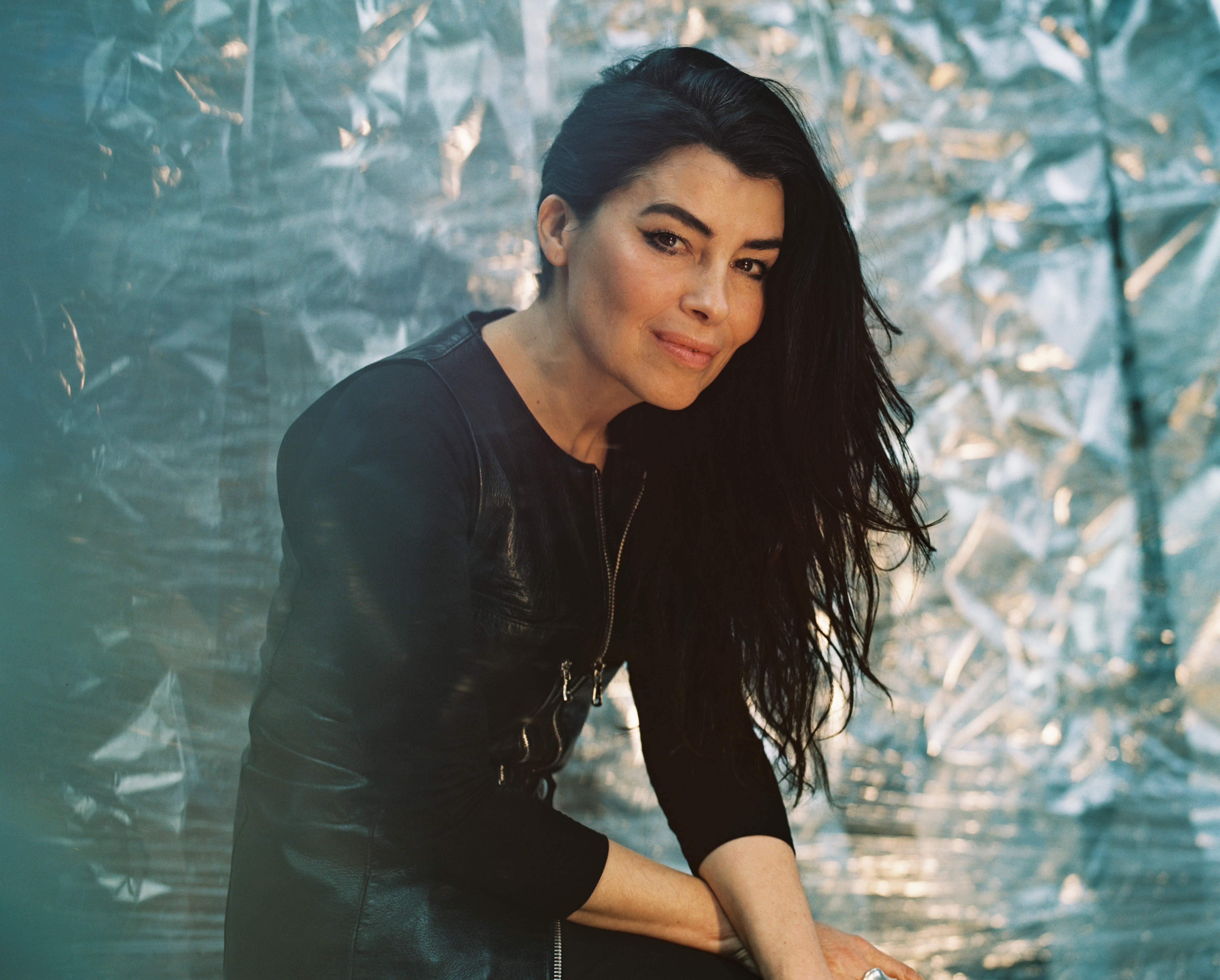 row-start col-xs-12 video-section no-pad-top-section no-pad-bottom-section row-end
Inspired by Stephen Hawking's Breakthrough Message
'If humanity is to continue for another million years, our future lies in boldly going where no one has gone before.' Stephen Hawking
Es Devlin's proposal for the UK Pavilion takes its lead from Stephen Hawking's Breakthrough Message Initiative. It asks every visitor to contribute a word to a collective cumulative message, which will be generated through a neural network language generating algorithm and displayed in glowing LED on the vast circular 'Speech to Space' facade as a beacon to visitors. Situated in the Opportunity District of the Expo, on a prominent corner site, the design capitalises on the crossroads location.
'It struck me that creating a collective message, striving to forge a collective voice for our planet, could be a highly beneficial exercise in itself and that machine-learning, AI technologies and poetry could play important roles in the process. What if the UK Pavilion at Expo 2020 became a place where visitors from all over the world chose to congregate and take part in a collective global project that transcends national identities.' Es Devlin OBE
row-start col-xs-12 video-section row-end no-pad-top-section
UK at Expo 2020 Dubai Events Programme
The UK's presence at Expo 2020 Dubai will include a six month events programme at the UK Pavilion and beyond.
Under the theme of 'Innovating for a Shared Future', our programme of activity will showcase the UK's innovation and creativity, foster new trading relationships and deepen cultural and economic ties with established partners.
Our programme will cover three key elements;
Cultural Programme
Educational Programme
Business Programme
UK at Expo 2020 Dubai Venue Guide
Register your interest in hosting an event, or joining our mailing list for updates:
row-start col-xs-12 video-section row-end no-pad-top-section