row-start col-xs-12 col-md-5 #top-section top-section new-section #full-section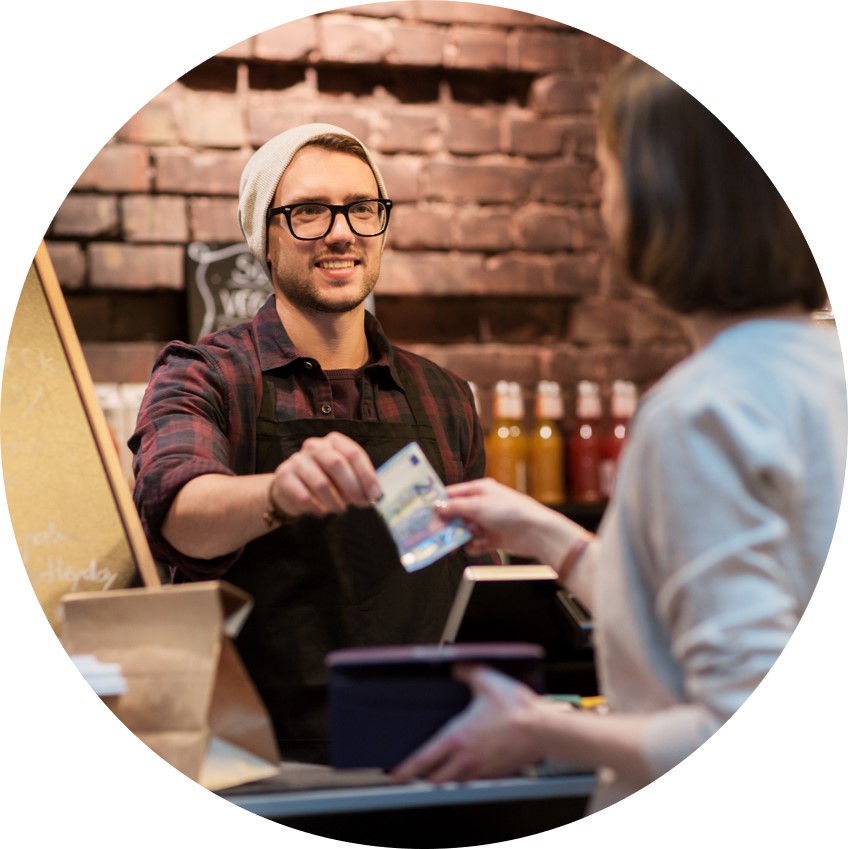 paddLeft5 row-end col-xs-12 col-md-6
365

Days

10

Hours

11

Minutes

11

Seconds
THE GLOBAL CURRENCY FORUM 2020, BARCELONA
Welcome to a new spirit for a new era.

The GLOBAL CURRENCY FORUM, created by the ICA, is a future-focused, thought leadership event addressing the future role of cash in a rapidly changing payment landscape.

A content-rich, multi-platform experience, the GLOBAL CURRENCY FORUM will showcase innovation and new technologies, share global best practices, offer sustainable solutions, and host frank and controversial conversations.
GET INVOLVED. HAVE YOUR SAY.
As the spread of the COVID-19 coronavirus is starting to impact daily life in many regions, we express our empathy to all concerned and hope that the situation improves quickly.
The virus outbreak is affecting major upcoming conferences and gatherings, with this in mind please note that:
The Global Currency Forum is proceeding as planned with the conference in Barcelona, on September 21-24, 2020.
We are very confident that we will be able to welcome you in a safe and secure environment in early autumn.
We are continually monitoring all of the reporting from the recognised and authoritative sources concerning the spread of the COVID-19 Coronavirus and will inform you in due time if plans change.
grid-section row-start col-sm-12 text-center
Event News
We are excited to provide you with regular updates on confirmed speakers in this section of the website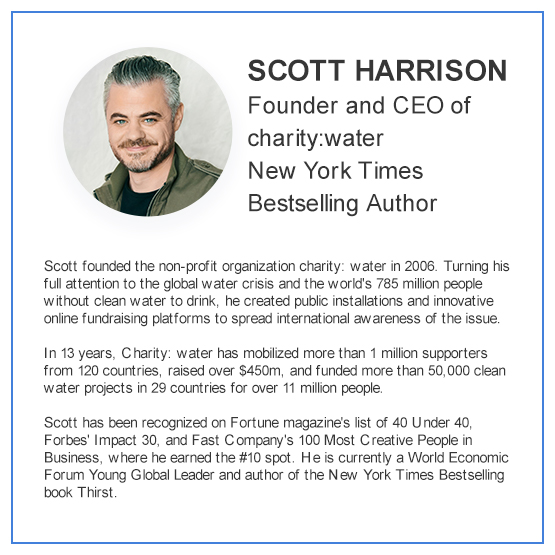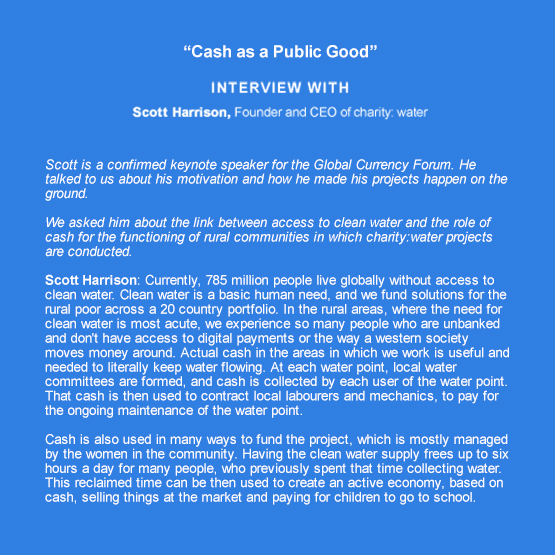 row-start col-sm-12 col-md-6 colour-section positing-section
POSING THE RIGHT
QUESTIONS
Innovation has been at the heart of the industry for decades. As we continue to evolve as an industry, so too does technology, resulting in the fast-changing world we live in. And with change come questions:
What is the future role of cash as a public good in economies across the globe?
Can societies afford to lose the specific characteristics of cash, which acts as a form of power sharing between governments, central banks, businesses and individual citizens?
How can we as the currency industry reduce our carbon footprint and contribute to sustainability?
How will digitalisation increase the efficiency of the cash cycle?
Will a combination of cash and digital payments soon require a completely different approach to a digital currency cycle
row-mid col-sm-12 col-md-6

FINDING THE 
ANSWERS
There are no simple answers to these complex questions. We believe in shaping the future of our industry together, and look forward to intense debates. Through collaboration, through open and constructive discussions and by involving a large number of players both inside and outside of the industry, we are putting together a program that will offer different views, outside perspectives and surprising insights.

The GLOBAL CURRENCY FORUM will champion 360º perspectives, inviting participation from beyond the traditional currency industry players in order to encourage meaningful debate, understand different perspectives and hold bigger and more controversial conversations.

Above all, it is an opportunity for all players – however large or small to have their voices heard. Wherever you sit on the currency supply chain – from central banks to cash management companies – the GLOBAL CURRENCY FORUM will empower you to challenge the status quo and help lead the industry into the future.

row-mid col-sm-12 col-md-12
row-mid theRole colour-section bgBlue-section col-xs-12 col-md-6 top-25

row-end col-xs-12 col-md-6 theRole2
THE ROLE OF THE ICA
The International Currency Association exists to create a coherent voice for the currency industry – covering design, production, manufacturing and distribution. We are the first industry body of its kind with a membership made up of businesses that span the sector.
Our aims are to:
Help balance the conversation about future payments
Raise the profile of cash as a vital part of the monetary landscape
Bring together the thought leaders, influencers and innovators shaping the future of the industry.
row-start svg-section col-sm-12 full-section row-end
row-start col-xs-12 center register-section #register-section
Sign up to receive updates
By completing this form you are consenting to the ICA storing your data in compliance with our privacy policy. We will be using this data only to provide you with updates and information about the Global Currency Forum and will not distribute it to third parties.