EIT Health Finalists:
Ligence - Ligence uses Deep Learning to automate heart ultrasound examination what results in shorter procedure and greater patient admission rates.
WardSim - WardSim aspires to a Healthcare future without wastes and waiting times through an on-line simulation platform. We believe that if a patient waits as less as possible, she/he will be better prepared both psychologically and physically for the therapy. 
iLoF - iLoF is enabling a new era of personalized, precision medicine, by providing screening and stratification tools in an affordable, fast, portable way. Our first product, iLoF1, is a revolutionary way of screening patients for Alzheimer's Clinical trials, using artificial intelligence and photonics to transform drug discovery using an inexpensive, portable device. 
iBioTHEx - Who has never seen a cancer patient, especially in the terminal stage, and has not been impressed by this person's excessive weight loss? This is cachexia. Cachexia is associated with several other chronic diseases and acute medical conditions in which patients are hospitalised or inactive. There are no anti-cachexia drugs on the market to date, but only anti-anorexic drugs, that act on appetite without necessarily rescuing muscle mass, or non-specific drugs that treat symptoms common to other diseases, such as paracetamol and antihistamines. Our company, iBioTHEx (Innovation and Biotechnology for Health and Exercise), intends to develop a new anti-cachexia drug to be exploited by pharma companies in basic and drug development studies aimed against cachexia. The internationally patented product of our company is called Physiactisome and represents the solution to cachexia in pre-clinical settings, by directly targeting muscle wasting. The latter is not only the hallmark of cachexia, but also the cause of most of the adverse effects related to this syndrome.
Emplastrum -  Patches for better psoriasis treatment
Index - Smart Solution for Healthcare - Index is a Management System for Hospitals that, through mobile apps and preconfigured devices at the Patients and Healthcare Professional disposal, allows direct communication between them improving efficiency and quality of service. Index allows Hospital Management to improve HR performance, save time and money by analysing and using the data collected to optimize processes, resources availability, and response times.        
EIT Raw Materials Finalists: 
ATLANT 3D Nanosystems - develops the first 3d printer for rapid prototyping of micro and nanochip with more than 450 different materials 
Hermit Labs - connected mining solutions for mines of the future using AI, IoT and data analytics for optimized resources management and deep insight into mining activities.
Nordic Carbon - the proposed plan relates to the EIT-raw material focus area for eliminating virgin metal mining especially platinum needed for the fuel cells. Our proposed technology is based on the conversion of biomass wastes to produce value-added carbon materials with high porosity and activity for the fuel cell reaction which has also a high potential for the electrodes of supercapacitors and batteries due to the high porosity.
MiningSandboxAR - helps mining companies who want to get social licenses to operate and simplified mine planning and awareness of their mining operations by reducing mine planning time by 20% (hours) and getting local people to give licence to operate. MiningSandboxAR is used as a communication tool for mining companies in the mining permit process, where are several steps where is needed to demonstrate the results for different stakeholders (ministry, experts, local government, people who living in the mining region).
UP Catalyst - we have developed novel, inexpensive and sustainable technology to produce synethic graphite, graphene and various catalysts out of secondary raw materials.
ZeroSbatti -  it applies the circular economy principles to alleviate the pressure of the raw materials extraction on the growing countries communities. We make WEEE collection profitable by using technology to connect citizens with existing players.
EIT Food Finalists:
row-end col-sm-12 col-md-5 top-50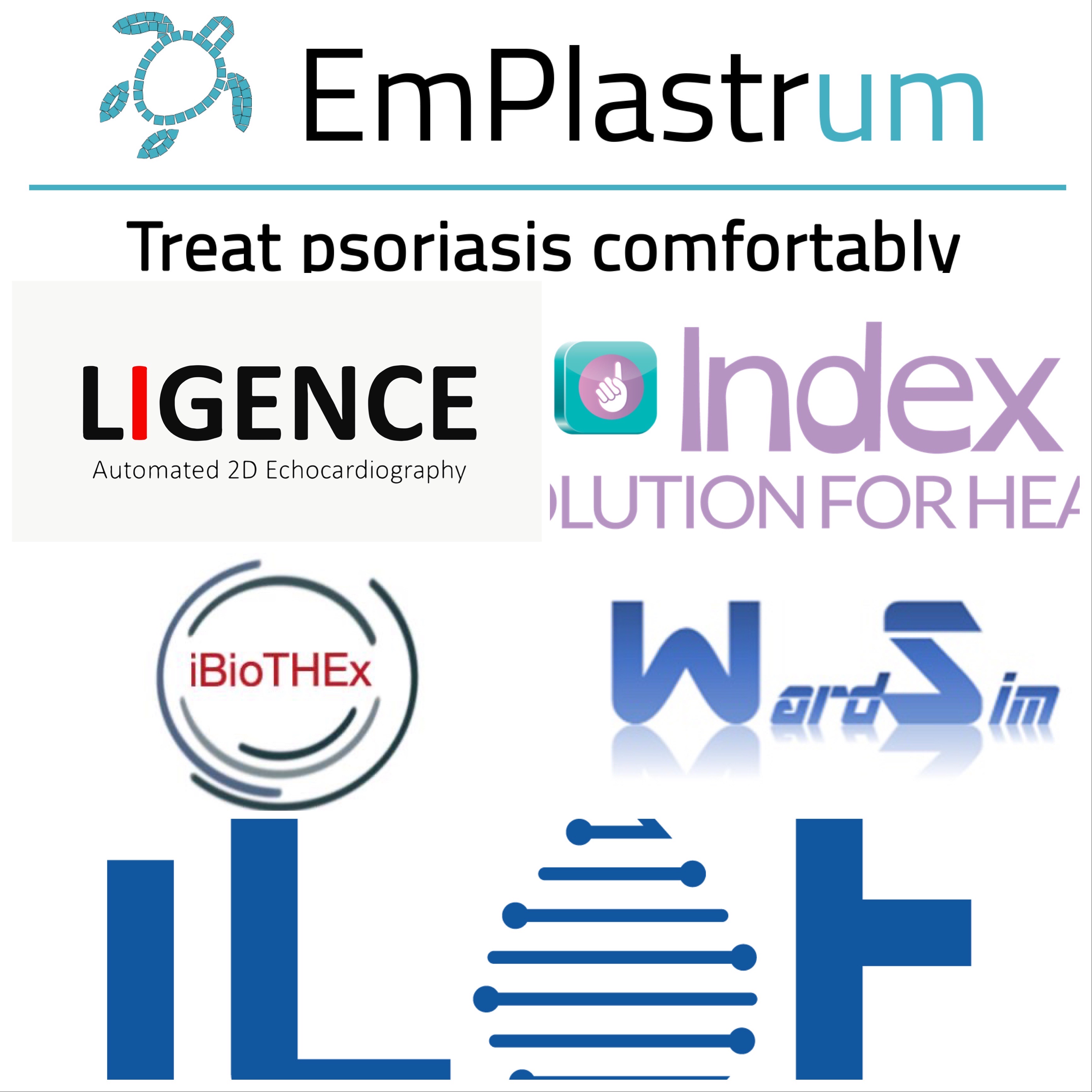 col-sm-12 col-md-5 row-end top-80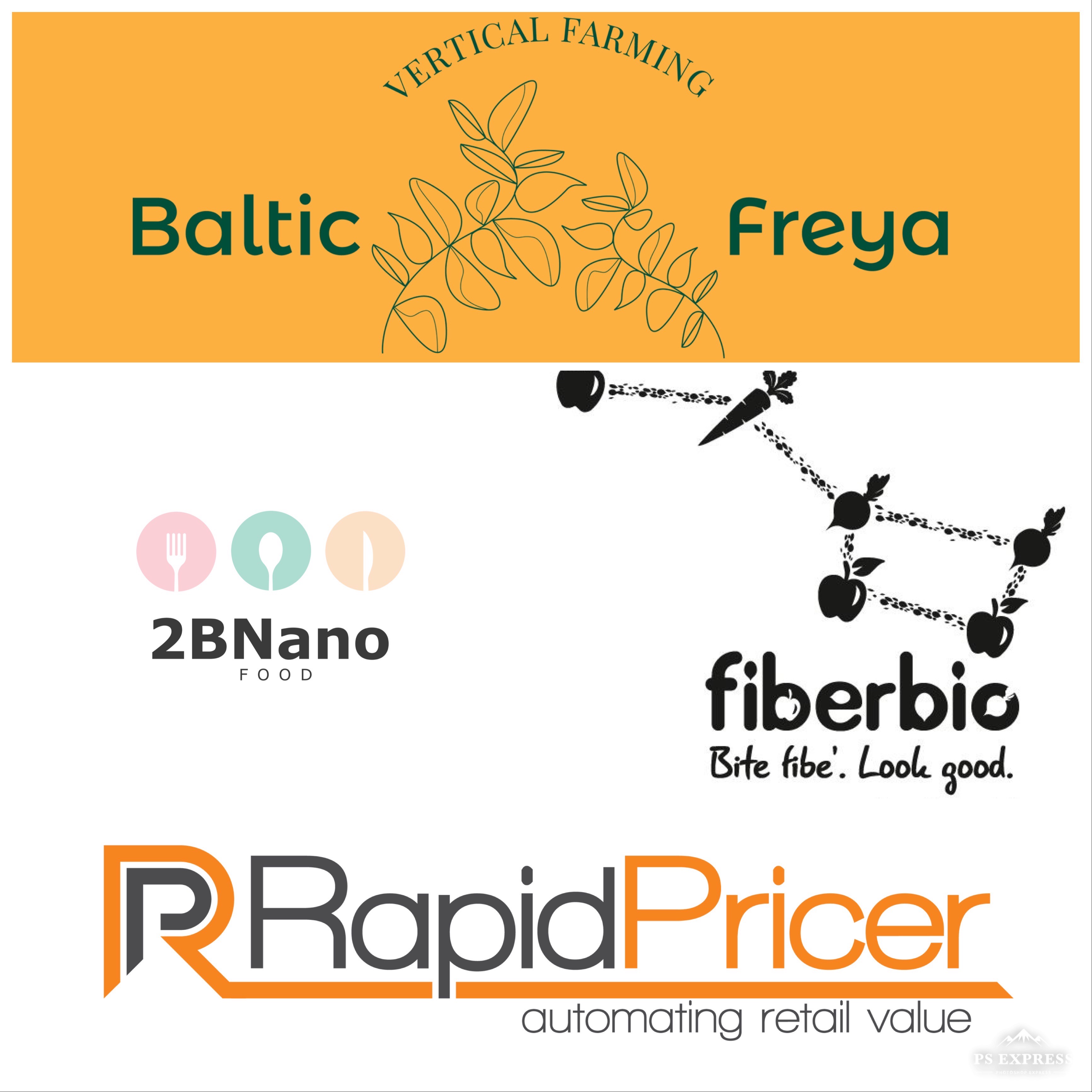 row-end col-sm-12 col-md-5 top-50