UK Asia Pacific Digital Health Mission 2020
row-start col-md-7 #top-section top-section new-section
Korea, Taiwan, Malaysia (Virtually)
Starting 24th September 2020
Ten of the World's most innovative digital health companies will be virtually visiting Korea, Malaysia and Taiwan. 
We welcome Korean, Malaysian and Taiwanese delegates to this great opportunity to secure connections with UK companies that can drive better outcomes in your organisation, while learning about the broader UK digital health offer.
These UK companies will fit the needs of the Korean, Malaysian and Taiwanese markets and a wide range of fields are going to be showcased including:
Artifical Intelligence 

Electronic Health Records

Remote Monitoring 

Business Intelligence and Analytics

Software for enquiry management

Software for integrating the latest evidence into care plans
 
We welcome you to attend the main pitching webinar on the 24th September bringing together these UK companies with partners from the public and private sector in the region (09.00 BST United Kingdom, 16.00 MYT Malaysia, 16:00 CST Taiwan, 17.00 KST Korea).
This is a unique opportunity to generate new business contacts and contracts. For more details about the pitching event click here
Full profiles of all the companies are available in  한국어, 中文 and English.,  Translations are coming soon.
Additionally, between 25th September to 9th October, we can organise B2B one to one meetings  with you and these ten companies to a time that fits your schedule
All of the above will be virtual!
If you want to attend the pitching event webinar:
For Korean delegates, click here to register 
For Malaysian delegates, click here to register 
For Taiwanese delegates, click here to register 
________________________________________________________________________________________________
 
Why UK Digital Health?
Digital health has risen to meet the global challenges of delivering healthcare in a world with an increasing challenge of Non-Communicable diseases and the new challenges of COVID-19. Digital health has the potential to reduce demand on services, improve access to or increase supply of healthcare provision, improve the experience of care and provide better information.
To be ready for future challenges the UK has made a concerted effort to harness digital health in these areas, most recently in the form of the 2019 NHS Long Term Plan. The goals are focusing on prevention, empowering citizens and supporting our workforce to take advantage of technology. We now have leading NHS organisations across the UK working with innovative suppliers to develop localised solutions that work effectively for their patients and their health systems and professionals. We also have a new unit, NHSX, set up to ensure the UK can take full advantage of the promise of digital health.
With a highly innovative public and private sector, the UK Department for International Trade (DIT) is focused on building partnerships and to share UK knowledge in this area. We are supporting UK organisations to partner overseas in diverse areas from telemedicine to big data and AI to remote diagnostics.
Top 5 objectives to make your engagement a success:
Meet Partners and Customers

Discover New Products & Services

Prepare Purchases or Projects

Meet New Suppliers

Get Information about the latest trends in the industry
row-end col-sm-12 col-md-5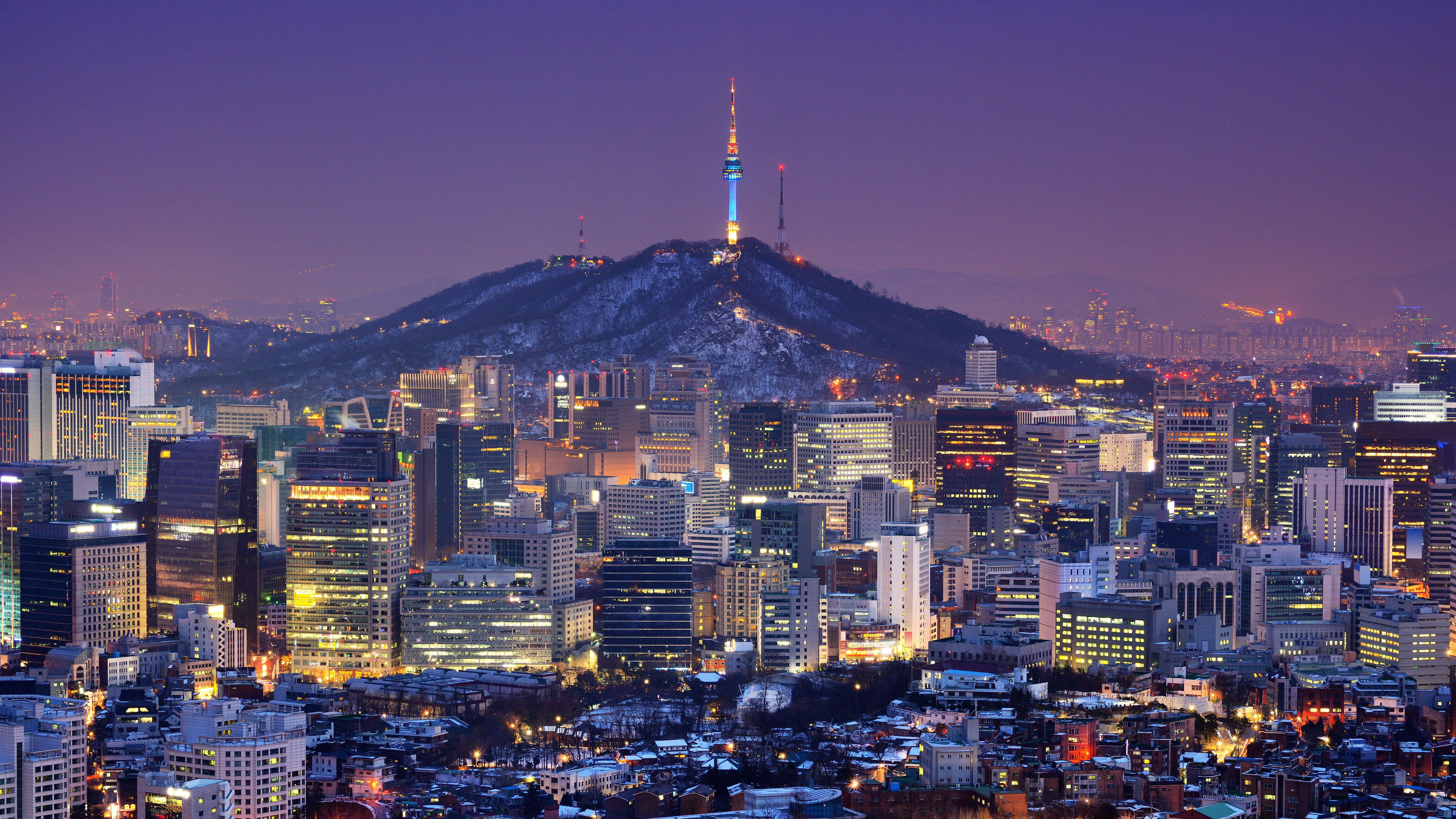 row-end col-sm-12 col-md-5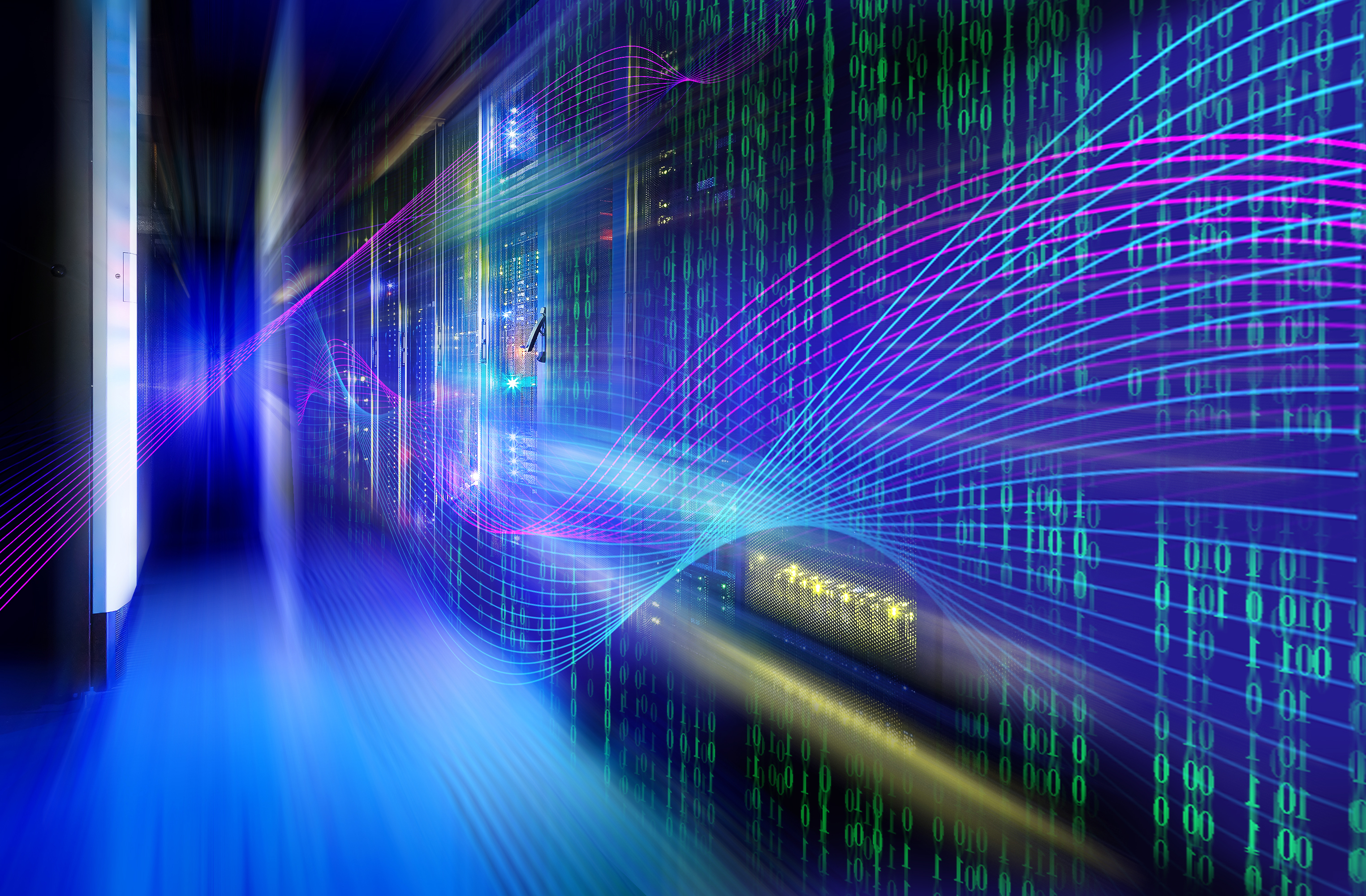 row-start col-xs-12 video-section center row-end