row-start col-md-7 #top-section top-section new-section
UK ECOSYSTEM
Current Opportunities:
Automotive
The recent launch of the UK's Automotive Transformation Fund is dedicated to supporting the large-scale industrialisation of an electrified supply chain with a focus on batteries, fuel cells, and power electronics
The Faraday Battery Challenge Round 4 is now open for companies to apply for up to £10m towards the development of EV battery technology
Mobility
Smart cities
row-end col-sm-12 col-md-5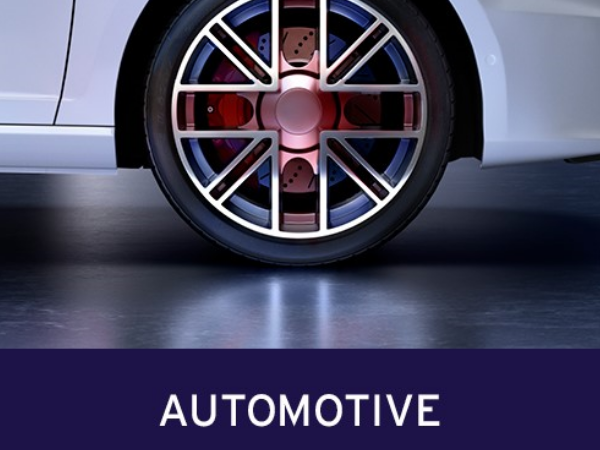 row-end col-sm-12 col-md-5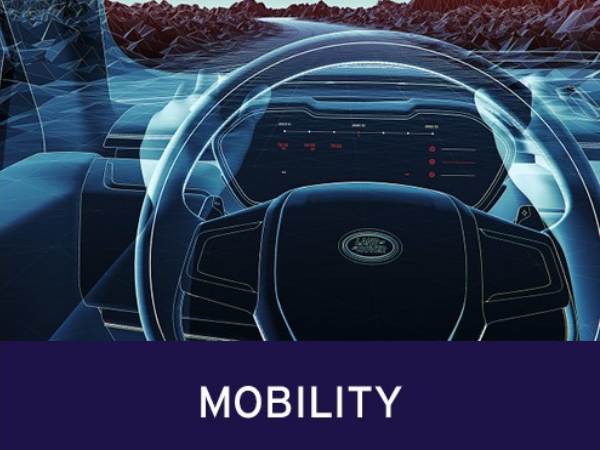 row-end col-sm-12 col-md-5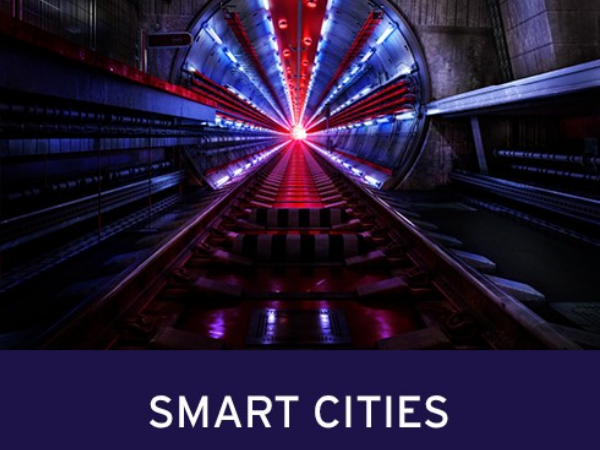 row-start col-md-7 #top-section top-section new-section
col-sx-12 sponsors-section row-mid
Key UK Organizations
APC
The Advanced Propulsion Centre is a non-profit organization that facilitates funding to UK-based research and development projects developing low-carbon emission powertrain technologies.
Website: www.apcuk.co.uk

CCAV
Established in 2015, CCAV is an expert unit that is working with industry and academia to make everyday journeys greener, safer, more flexible and more reliable by shaping the safe and secure emergence of connected and self-driving vehicles in the UK and by leading the government's Future of Transport strategy.
Website: www.gov.uk/CCAV
UK Research and Innovation
UKRI works in partnership with universities, research organisations, businesses, charities, and government to create the best possible environment for research and innovation to flourish. We aim to maximise the contribution of each of our component parts, working individually and collectively. Operating across the whole of the UK with a combined budget of more than £8 billion, UKRI brings together the seven Research Councils, Innovate UK and Research England.
Website: www.ukri.org
Department for Transport
We work with our agencies and partners to support the transport network that helps the UK's businesses and gets people and goods travelling around the country. We plan and invest in transport infrastructure to keep the UK on the move.
Website: www.gov.uk/department-for-transport
Connected Places Catapult
The Connected Places Catapult focuses on growing businesses with innovations in mobility services and the built environment that enable new levels of physical, digital and social connectedness. The Connected Places Catapult operates at the intersection between public and private sectors and between local government and transport authorities. We convene the disparate parts of the market to help innovators navigate the complexity of doing business, creating new commercial opportunities and improving productivity, socio-economic and environmental benefits for places.
Website: www.cp.catapult.org.uk
To tour the UK ecosystem, sign up to join our virtual mission to LCV-CAM! More information can be found on our Get Involved Page.
row-start col-xs-12 video-section center row-end