row-start col-md-7 #top-section top-section #about-section no-pad-bottom-section
Protecting your Brand in Overseas Markets
DIT International Trade Week: Breakfast Networking Event
Nottingham: 1 November 2022, 09:00am – 11:00am
A well protected brand can be one of your most valuable assets, and there are plenty of ways to prevent it from being exploited both at home and in overseas markets.

Attend this event hosted by Potter Clarkson, a full-service Intellectual Property Law firm with offices across Europe, and learn how to protect your brand and ensure your legal agreements are ready when entering overseas markets.

There will also be the opportunity to hear first-hand from a business who has navigated IP and branding issues.

In addition, a limited number of free 1-2-1 IP clinics will be made available at the end of the session.
Agenda:
9:00 - 9:30: Arrival; networking breakfast


9:30 - 9:45: Welcome from DIT


9:45- 10:00: Protecting Your Brand Overseas: Tips and Tricks
Potter Clarkson Trademark Attorney


10:00 - 10:15: Entering Overseas Markets: Having Your Agreements Ready
Potter Clarkson IP Solicitor


10:45 - 10:15: Case Study


10:45 - 11:00: Close


11:00 - 12:00: 1-23-1 IP Clinics (pre-booked)
row-end col-sm-12 col-md-5
 
 

Details

 
 
 
 
 
Protecting your Brand in Overseas Markets
 
 
Date: 1 November 2022
 
 
Time: 09:00-11.00 (GMT)
 
 
Location: Potter Clarkson, Belgrave Centre, Talbot St, Nottingham NG1 5GG
 
 
Cost: Free
 
 
 

Contact DIT Midlands

 
 
 
 
 
 

If you have any queries relating to international trade why not contact us. With staff in offices across the globe and Trade Advisers in every Midlands county, we can help you find the answers.

 
 
 
 
 
email: ditmidlands@trade.gov.uk
 
 
call: 0300 303 8955
 
 
visit: great.gov.uk
 
 
 
 
 
 
 
 
 
 
 
 
row-start col-xs-12 colour-section row-end
How to register
Attendance is free but places are limited, so use the link below to register your interest in attending today.
Please note that priority will be given to businesses based in the Midlands region, and that your place is not guaranteed until you receive confirmation from us.

For any other export related enquiries contact the Department for International Trade East Midlands at ditmidlands@trade.gov.uk or call 0300 303 8955.
Organised by: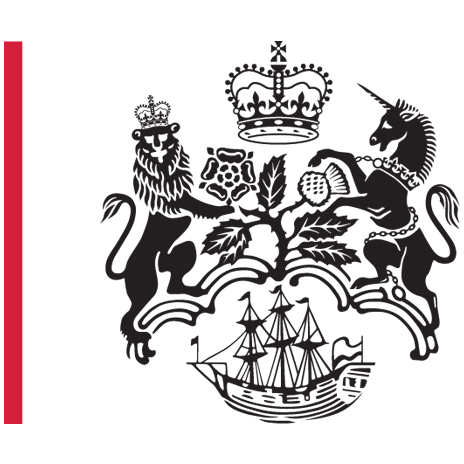 The Department for International Trade (DIT) is the Government Department that helps UK based companies succeed in the global economy. We also help overseas companies bring their high-quality investment to the UK's dynamic economy, acknowledged as Europe's best place in which to succeed in global business.