row-start col-sm-7 col-md-7
A message from Action for Children
Thank you for taking part in the CBRE Cycle Series South 2019 and helping us build a better future for children in foster care.

Too many children grow up with their lives overshadowed by abuse and neglect. The children we support have often experienced traumatic childhoods. Many suffer such appalling experiences that they have to be removed from the family home and are placed into the care system. By intervening early, we stop neglect and abuse. We support young people who can't cope. We make life better for children in care.

We do what's right, what's needed and what works for children.
Jack's Story
Jack, 18 from Bolton, may be on the brink of a football career, but life growing up wasn't always so easy. Jacks parents both struggled with alcohol and heroin addictions, but it was only after his mum's death in 2014 that he made his own decision to move in to foster care to get the love and support he needed.
When he was at primary school in Bolton, North West England, he loved football but he had to stop going to practice so that he could go home and look after his mum and dad, who struggled with drug and alcohol addiction.
Jack's focus was always the wellbeing of his mum "it was my job to look out for her" but in 2014 Jack's mum died and his dad struggled to cope with his grief. Jack initially moved in with his uncle, but while trying to cope with the death of his mum he was also given caring responsibilities of his younger cousins and Jack's behaviour at school began to deteriorate. Jack was supported by Action For Children following his mum's death and with the support of keyworker Chris, Jack decided to move in to foster care.
Jack explains: "I was babysitting for my uncle almost every night while he went out, so the pressure of looking after my mum had been replaced by another pressure. My behaviour at school was appalling. Eventually, I got put into a private unit at school, taken out of mainstream, to get my grades up because I was affecting other people's learning.
"Then my uncle wanted to move to Manchester and I was in a good school in Bolton with good people around me so I made that choice to go into care and I've been with my foster family now for nearly four years. It's been great. I feel part of a normal family. I was given a lot more freedom and a lot more time to express myself. After about four months of being in care, I got out of the behaviour unit.
"There wasn't a patch when there wasn't stuff going on, you know. I grew up thinking this was the norm. Having people from Action For Children around me was a massive help. Chris came along about two months before my mum passed away. If he hadn't been there then, I wouldn't have made the decisions I did.
"Speaking to Chris, gradually, over many weeks, my confidence grew until I was able to tell my auntie and uncle that I didn't want to move to Manchester with them and also cope with the intimidating moment when I moved in with a brand new family that I hadn't met before. I was about 15 then but even now I know I can still speak to Chris if I'm struggling with something."
"I'm looking forward to the future now. A couple of years ago I was always in the present or the past. In five years, I want a nice house, I want to have a mortgage, a nice car, hopefully, looking forward to having wife and kids. I want to be a coach or a footballer. That's the dream. I love coaching and showing people how to do things like people have shown me. I feel like through the experience I've had I've learned how to be a leader."
Jack is also now an ambassador for Action For Children.
CBRE + Action for Children: Building a better future
After a staff-wide vote, Action for Children has been chosen as CBRE's UK-wide charity partner 2018/2019. Our partnership will help us make life better for the UK's most vulnerable children and young people by providing:
Specialist workers across the UK to help foster children transition from a life in care to independent living. This will include practical advice and support, helping to source accommodation, emotional support, raising their ambitions and setting goals for employment, education and training opportunities
A digital handbook for foster parents providing tips and advice. This will ultimately help to prevent placements breaking down and ensuring foster parents have the support they need in an easy and accessible manner.
We will also create a digital welcome booklet for children entering care, providing them with tips and advice to help ease them into their placements
Why is the partnership important?
45% of children entering care have a diagnosable mental health condition.
Those who were in care as children, are five times more likely to commit suicide in later life.
In 2013/14, it was reported that 41% of care leavers were not in education, employment or training compared to 15% of all 19-year olds.
Together, Action for Children and CBRE will transform the lives of UK children in care.
To find out more about Action for Children, please visit:
www.actionforchildren.org.uk
row-end col-sm-5 col-md-5 top-80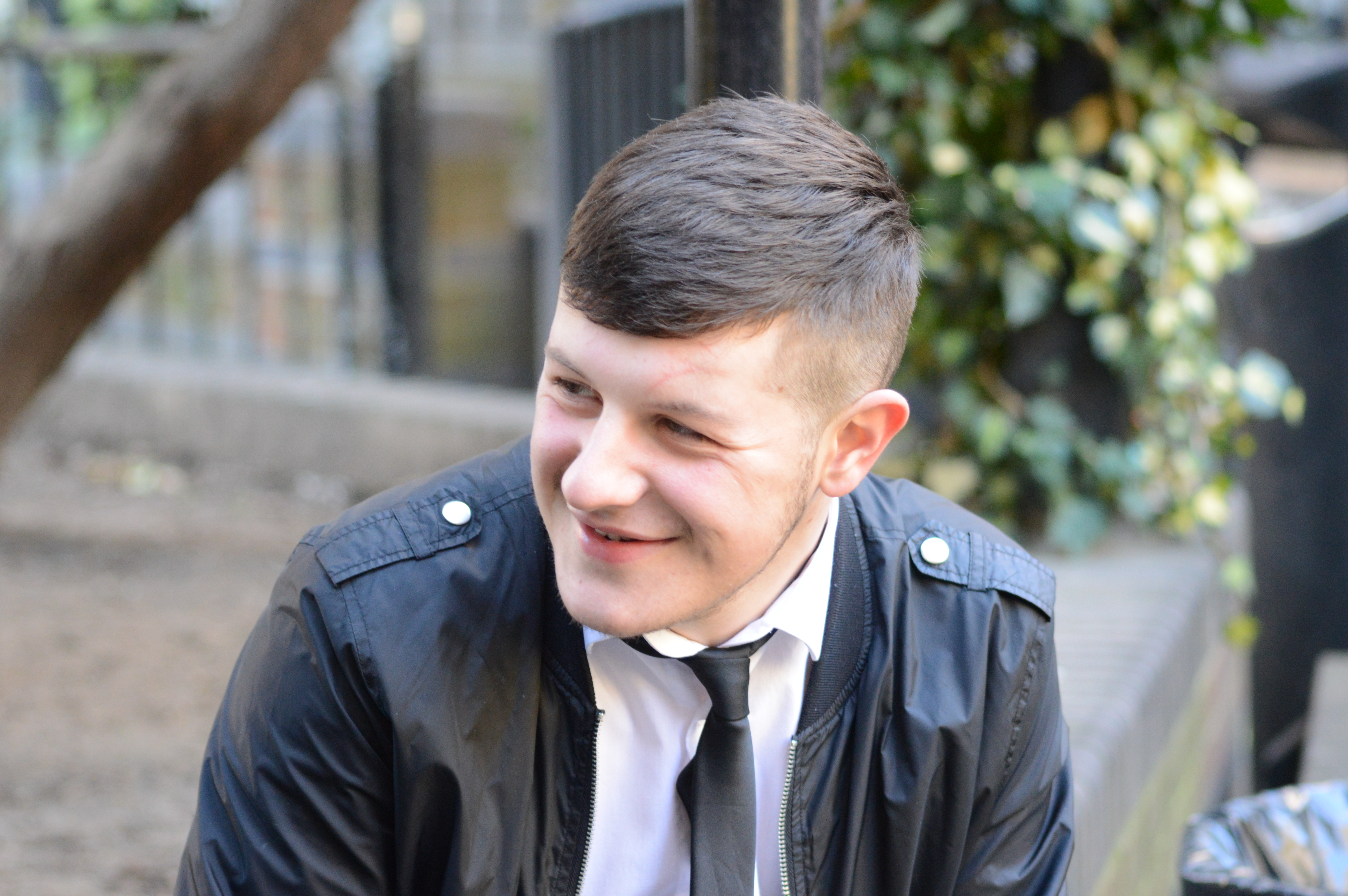 row-end col-sm-12 col-md-5 top-80