row-start col-md-7 #top-section top-section new-section
The Astbury Conversation 2020
Whether you are a researcher wanting to know about the latest developments, or you are simply interested in learning more about the hidden - but fascinating – world of macromolecules, the Astbury Conversation will give you an insight into life in molecular detail.
Event outline
• An academic symposium to include prestigious talks, selected presentations and poster sessions
• Plenary public lecture about the path to the highest accolade in science, a Nobel Prize, given by the Conversationalist.
• Public engagement event, showcasing some of the University's research, followed by a wine reception.
The Conversation takes place over two days at the University of Leeds every two years, with the next event taking place on 23 and 24 March 2020.
Details of the 2020 speakers will appear here as and when they are confirmed. However, we are once again delighted to be welcoming a Nobel Prize winner as our keynote speaker. Professor Richard Henderson FMedSci, FRS became a Nobel Laureate in 2017, joining our past speakers:
2018 "G protein coupled receptors: challenges for drug discovery" by Professor Brian Kobilka (Nobel Prize 2012), Stanford University
2016 "Picture this: How modelling molecules builds our understanding of life" by Professor Michael Levitt (Nobel Prize 2013), also of Stanford University
Find out more about the 2018 Programme by downloading the
guide
The Astbury Conversation Exhibition
Astbury Lecture with Professor Michael Levitt
row-end col-sm-12 col-md-5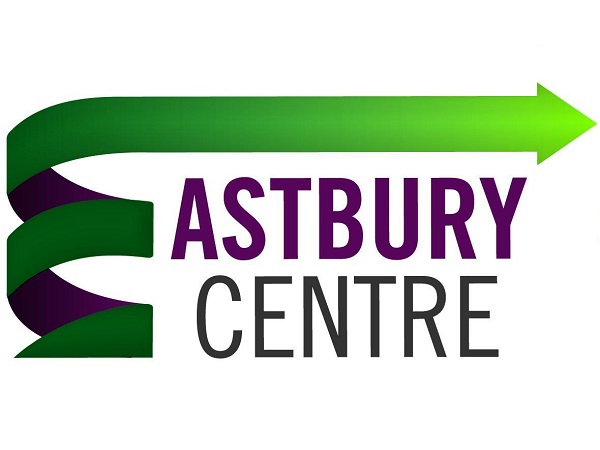 row-start col-xs-12 center colour-section row-end
row-start col-md-7 sponsor-section
Public Lecture - The Secret Life of Molecules Tuesday 24 March 2020

• Plenary public lecture about the path to the highest accolade in science, a Nobel Prize, given by the Conversationalist.
• Public engagement event, including a 'hands-on' exhibition of some of the University's research, followed by a wine reception.

Schedule:
3:45pm Come along to our market place of interactive, hands-on activities and see demonstrations from the various Astbury disciplines of chemistry, physics and biological sciences
4:30pm Lecture by Professor Richard Henderson who will talk about his work and how it resulted in being awarded a Nobel Prize
5:30pm Reception, exhibition continues

The cost of admission is included for symposium attendees and the event is free for the public.

If you have any queries, please contact Lucy Gray on 0113 343 3086 or L.V.Gray@leeds.ac.uk