row-start col-md-7 #top-section top-section #about-section no-pad-bottom-section
About the event
DIT Russia invites UK companies offering TV content to participate in UK pavilion at the World Content Market – the largest TV industry trade fair in Russia.
The market
With 75% of the country's almost 147 mln population watching national TV channels daily within the overall TV penetration amounting to 98-99%, Russia is one of the largest consumers of TV content in the world. To meet this demand, 2,300+ channels operate in the market offering a variety of content. Emerging new digital broadcasting platforms are also gaining popularity in Russia which opens further opportunities for international companies to sell their content.
The most popular TV formats on Russian television are: TV series, movies and entertainment programmes.
The World Content Market
The World Content Market is the largest industry trade show in Russia attended by 1,500+ delegates representing 600+ companies from 40 countries. 40% of delegates represent TV Channels and video platforms.
DIT Russia will support you by covering the cost of exhibition space at the trade show in the UK branded pavilion. We have negotiated a special rate with the organisers and will settle the payment for stands directly. The package includes:
a meeting table in the UK-branded exhibition area

individual programme of meetings for your company arranged by DIT

access to the trade show contacts database 

a slot in the conference programme for the UK delegation

publicity in the catalogue

English/Russian speaking assistant/interpreter for each company
Additional bonus: visits to the offices of key TV Channels in Moscow (for the group of 7+ companies).
col-sm-12 col-md-5 row-end top-80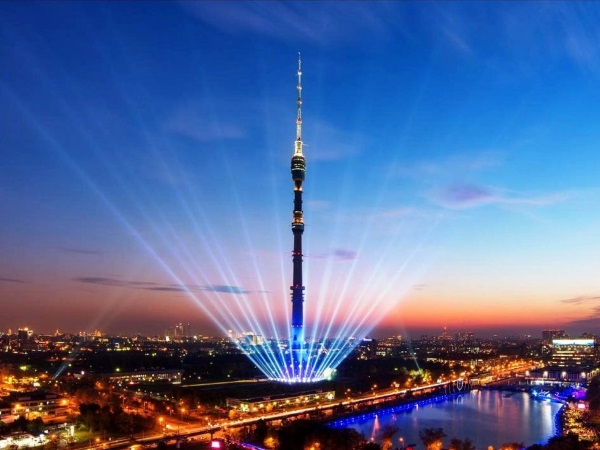 row-mid col-md-7 colour-section
row-start col-md-7 sponsor-section no-pad-bottom-section
Mission costs
A charge of £275+VAT per company is applicable for participating in this mission*.
Delegates will need to cover the costs of their own visa, accommodation and travel
*To qualify for DIT trade services, a business must be able to demonstrate that it (or its principal) has an active UK trading address. We retain discretion regarding access to DIT services. We will also ask the companies to agree to inform DIT about the business outcomes as a result of our support.
row-start col-xs-12 col-md-8 colour-section narrow-section
To register, please contact Nikita Zharinov or DIT Russia Team
Deadline for registration is 15 March 2018 but we will appreciate earlier expressions of interest
row-end col-xs-12 col-md-4