row-start col-md-7 #top-section top-section #about-section no-pad-bottom-section
About the event
The Middle East is a diverse, huge and challenging export market. The United Arab Emirates (UAE) is the UK's largest civil export market in the region and the Kingdom of Saudi Arabia is the largest economy in the Arab world and an important export partner...
Western and Arab cultures have very different views on how to do business and it is important to get a deeper understanding of what these differences are and how to overcome perceived barriers.
This half day training will help you to improve your communication with partners in the region. Knowing your way around the dos and dont's in business culture will save you from uncomfortable miscommunications.
The training will cover:
Arabic business culture: religion, beliefs, values, attitudes and customs
Arabic business and economic environment
Arabic business communication and negotiation style
challenges and solutions for doing business in this region
understanding and overcoming common pitfalls
ease of doing business
market entry
e-commerce
Who is this workshop for?
This event is funded by West Midlands Chambers of Commerce's ERDF SME International Growth Project. In order to attend you must be an SME registered within the West Midlands.
row-end col-sm-12 col-md-5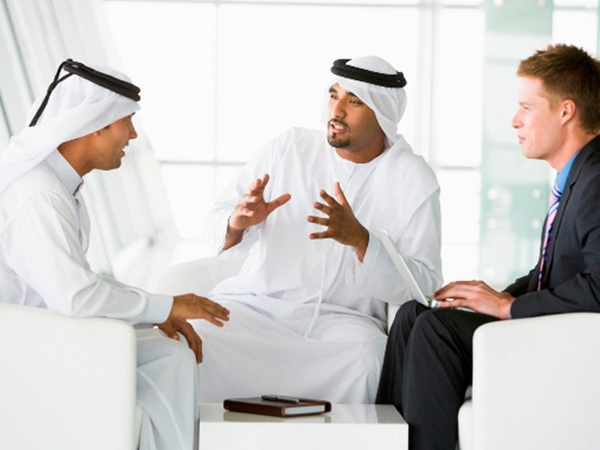 row-start col-md-7 #venue-section
Venue
KPMG
1 Snow Hill Queensway,
Birmingham B4 6GH
Getting there:
KPMG is next to Snowhill Station and a short walk from the following car parks: 
B4 Car Park, Weaman St, Birmingham, West Midlands, United Kingdom, B4 6DG (you can pre-book online)
Snow Hill Car Park, Livery Street, Birmingham, B3 2BJ
col-sm-12 col-md-5 row-end top-80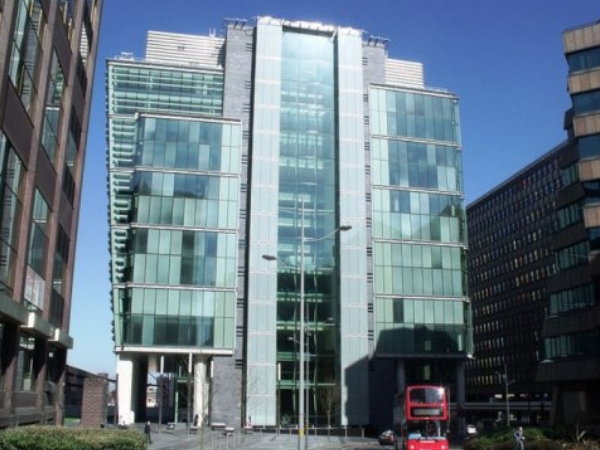 row-mid col-md-7 colour-section
row-start col-xs-12 video-section center row-end