row-start col-md-7 #top-section top-section new-section
Welcome
EIT Food and EIT Health have combined forces to build the Food4Health collaboration. By undertaking joint activities, the strengths and expertise of the partners of both networks can be leveraged to make a greater impact in the area of food and health.
To facilitate collaboration between the two networks and stimulate new projects ideas, a joint workshop for the partners of EIT Food and EIT Health will be held on 15-16 May in Rotterdam, The Netherlands. During two half-day sessions, the workshop will allow the partners to learn more about the Food4Health collaboration and how they can be involved. There will also be presentations that highlight the links between food and health, along with networking and brainstorming activities.
In 2019, two top-down projects will be launched that address specific needs where food and health are linked, namely:
Consumer behaviour and a healthy diet
Food intake in clinically relevant situations.
Focus of the programme on Wednesday 15 May
We will the two above mentionded focus areas and related project ideas as well as specific information about how the partners can apply to work on the projects. The projects related to these focus areas are being developed by a core team. The breakout session will be used to discuss the tasks for each project and to see whether other tasks could be added. The input from these discussions will be used to finalise the project descriptions. At the end of May, there will be a call for participation, where partners can submit an Expression of Interest to work on one or more of the tasks in these work packages.
Focus of the programme on Thursday 16 May
We will focus on how to continue this program after this year. The breakout sessions will be used to brainstorm ideas for new projects that could start in 2020.
row-end col-sm-12 col-md-5 top-80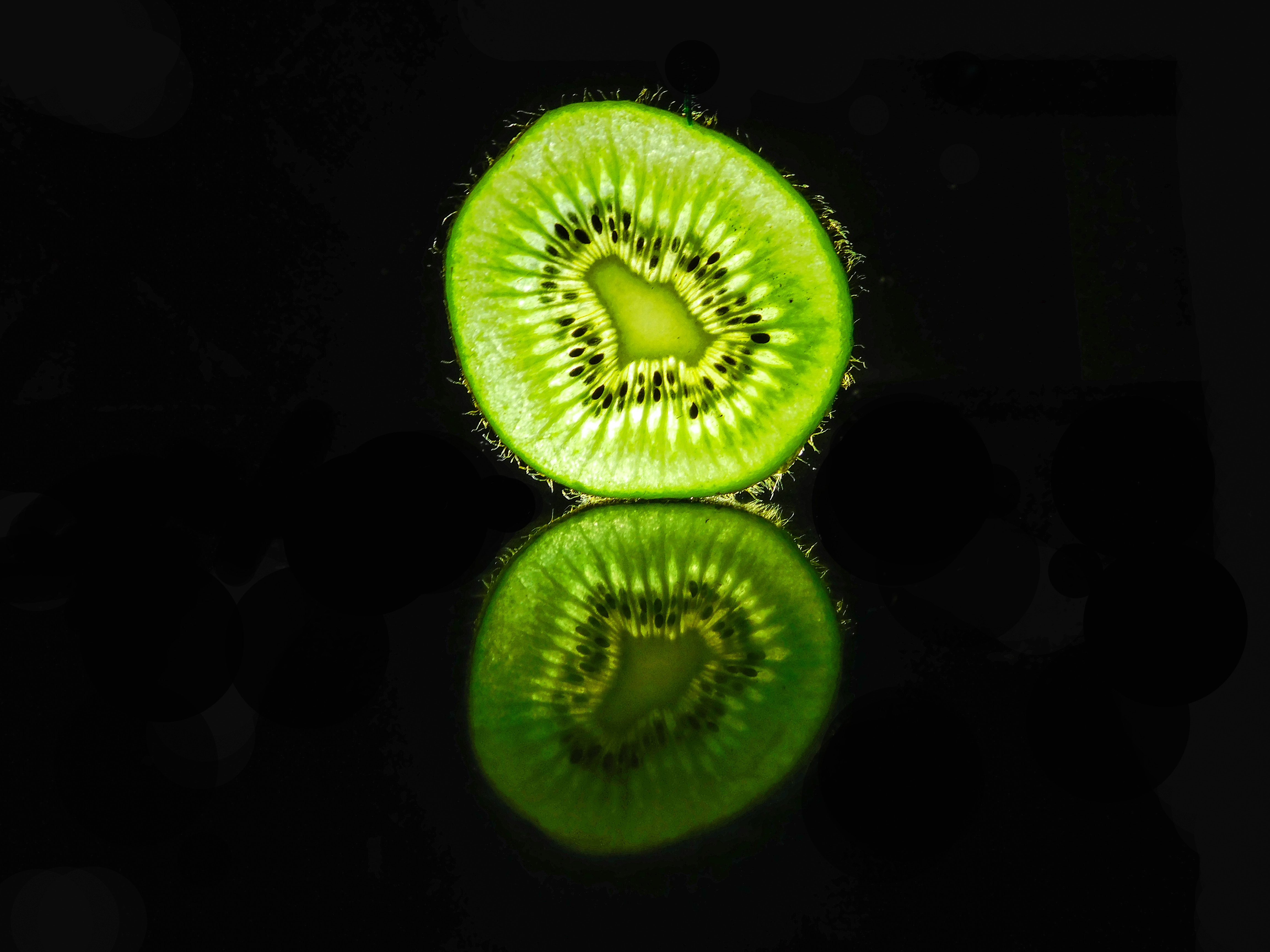 row-start col-xs-12 center colour-section row-end
Register
To register for the workshop, please complete the online registration form by 3 May 2019.
Please note that registration will be limited to one person per organisation.
For general questions regarding the event please contact:
Hayley Every, Food4Health Cross-KIC Project Leader
Register Now