row-start col-md-7 #top-section top-section #about-section no-pad-bottom-section
In this digital age, cross border trade has never been easier, and your digital presence means you can now be a global operation via online channels. So whether you're looking to grow your business internationally, or just starting out but want to have a global approach, there is nothing to stop you from exploiting these digital opportunities.
This 1-2-1 clinic will give you 1 hour of tailored advice based around your specific business, leaving you with a clear idea of how to expand into new markets. You will also learn about any potential barriers you may have to overcome, as well as the best strategies available for growing globally online.
What to expect:
As this is a 1-2-1 session, we can go into considerable detail regarding what you'd like to achieve and how best to do it, but potential areas that can be looked at may include:
•
Digital Market Selection
What opportunities are out there and which ones are best suited for your business.
•
Ecommerce strategy
Different models available including eMarketplaces, Flash Sale & optimising your own website for international sales.
•
International Traffic Drivers
Looking at the most effective way to drive high converting traffic to your platforms to increase visibility and sales.
•
Different operating models
Available efficient & cost effective sales processing & logistics options.
•
B2B International Lead Generation / Nurturing
Develop an online strategy to attract and get new customers online from around the world.
•
Brand Awareness & Presence
Grow your brand or gain market share via an international Digital Strategy, covering Digital marketing technologies as well as Social Media to help establish your brand in new target markets.
row-end col-sm-12 col-md-5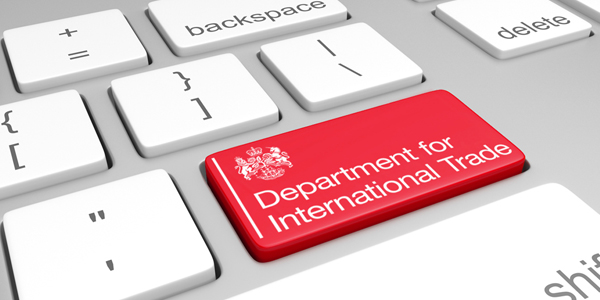 row-end col-sm-12 col-md-5
Event details:

Venue Address: The International Trade Centre
5 Merus Court, Meridian Business Park,
Leicester LE19 1RJ

Date: 4 December 2019
Time: sessions from 10:00 – 16:00

Admission: Free
row-start col-xs-12 colour-section row-end
How to book your 1-2-1 session:
Please note that our research clinics are only available to companies from the East Midlands region.
Book your free session using the link below, selecting a time that suits you best. We will then contact you to confirm your meeting.
For any other enquiries contact the Department for International Trade East Midlands at events@tradeEM.co.uk or call 0345 052 4001.
Non-Attendance:
Please note that if you book on DIT East Midlands events and fail to attend on two occasions without letting us know, we reserve the right to refuse to accept bookings from your business in the future.
Organised by: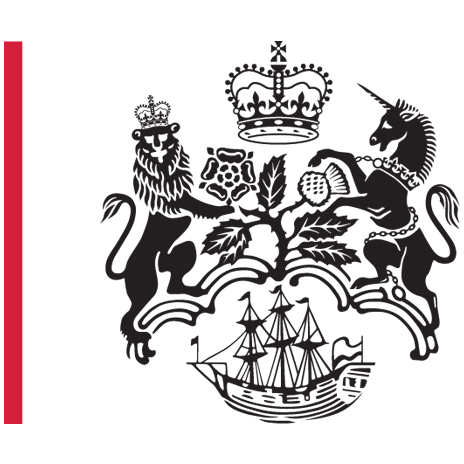 The Department for International Trade (DIT) is the Government Department that helps UK based companies succeed in the global economy. We also help overseas companies bring their high-quality investment to the UK's dynamic economy, acknowledged as Europe's best place in which to succeed in global business.
Our series of 'You Can Export' workshops will help attendees understand the benefits of exporting, the considerations that they need to make, get a feel for how export ready they are and finally to introduce the help and support available to realise their ambitions.
Events part funded by: