row-start col-md-7 #top-section top-section #about-section no-pad-bottom-section
About the event
Join this Northern Powerhouse-led mission to Food Hotel China (FHC) 2019 to explore the variety of export opportunities in the largest grocery market in the world. This week-long programme focuses on the food and drink market in Eastern China and the key cities of the Yangtze River Delta.
Why attend?
China is the largest grocery market in the world. UK food and drink products are recognised for their provenance, heritage, quality and safety, a primary concern for Chinese consumers.
With a growing middle class willing to spend more money on quality food from trusted sources, as well as a growing trend to buy imported food and drink products as gifts for Chinese festivals, now is the time to investigate how to export to this exciting market. The FHC show runs alongside ProWine China, Dairy China, Beer China, Tea & Coffee China, Meat China and Fresh Produce China.
What are the benefits?
The week long programme will include:
A Meet the Chinese buyer reception
Companies are encouraged to have product samples available for tasting on the NPH stand
Company profile will be included in Northern Powerhouse promotional brochure
In-market expertise and support
row-end col-sm-12 col-md-5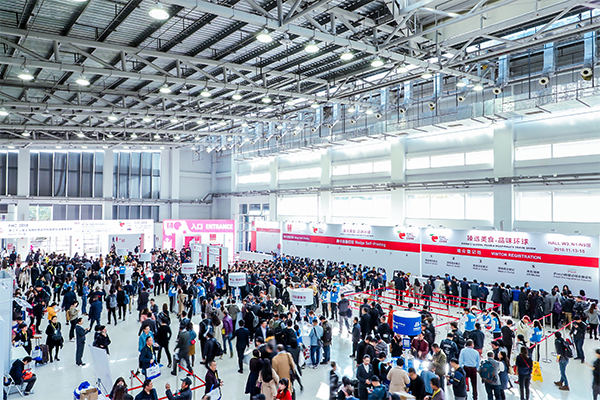 row-start col-xs-12 no-pad-bottom-section #agenda-section
row-start col-xs-12 col-md-8 colour-section narrow-section
Terms
Please note that this is an expression of interest, eligibility to attend the mission is subject to criteria.
Costs
£500.00 including VAT for showcase products at shared NPH stand
£240.00 including VAT for just visit and part of the NPH mission 
Companies will need to meet their own travel/accommodation costs.
Companies from the Northern Powerhouse (North West, North East and Yorkshire & Humber regions) may be eligibile for an NPH travel grant or local European Regional Development funding. Applications are made via your local international trade team
row-end col-xs-12 col-md-4