row-start col-md-7 #top-section top-section new-section
About
The EIT Health Matchmaking events are the key events of the year that EIT Health is organizing with its partners. At these strategic Partners' events, EIT Health supports meaningful community networking and aims to accelerate projects between their partners by giving them a space for pre-scheduled one-to-one meetings to establish new and fruitful collaborations. The programme of these meetings will also feature collaborative sessions for Campus and Accelerator activities.
The main objectives of the EIT Health Matchmaking events are:
Deliver key information and updates regarding EIT Health's BP2021 Calls
Organise individual partner meetings on project proposals and possible partnerships
Enable networking with partners and getting to know each other
Within the Business Plan 2021 EIT Health is organising 3 Matchmaking events:
Barcelona, 23-24 October 2019
Paris, 4 December 2019
Berlin, 4-6 February 2020
You can register until 17 January to the Matchmaking event in Berlin! Click here to have more information about the meeting.
row-end col-sm-12 col-md-5 top-80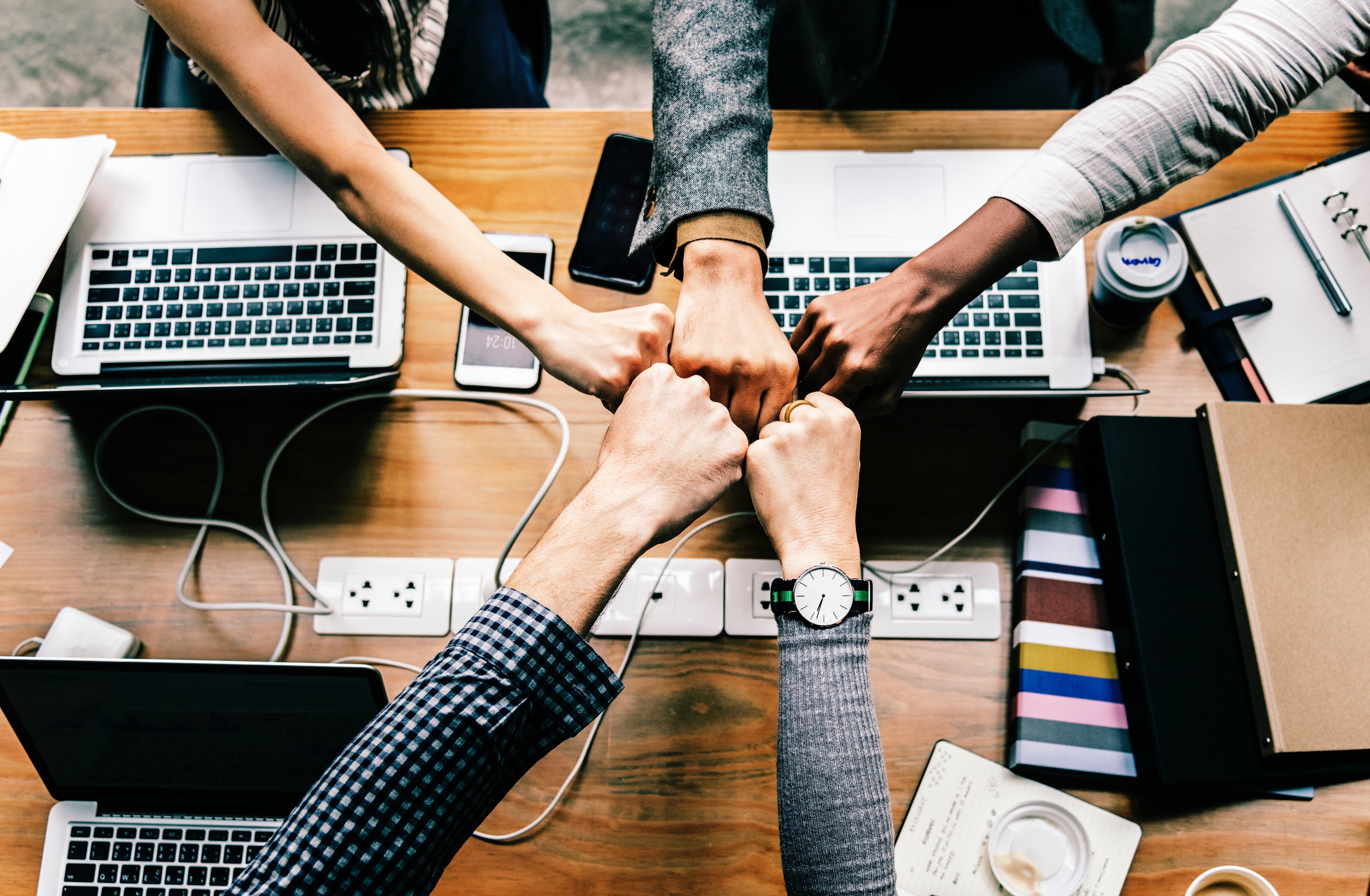 row-start col-xs-12 center colour-section row-end
Register open to the Matchmaking event in Berlin
Registration deadline: 17th January 2020