row-start col-md-7 #top-section top-section new-section
About
The second Matchmaking event will be hosted by CLC France in partnership with our member, Medicen Paris Region. The event will take place at the Palais Brongniart, the evening of the 3 December and between 08:30 - 17:00 on the 4 December.
This event is aimed at new and experienced EIT Health Partners who are planning to propose or participate in innovation, education and business creation activities in 2021. This is the perfect opportunity to meet, share project ideas, expertise and resources as well as discuss cooperation and build solid and fruitful project consortiums. Participants will also be able to ask questions and receive support from EIT Health Staff during formal and informal sessions.
The Paris Matchmaking will also mark the final stage in the preparation of the proposals with the Expression of Interest due on 11 December 2019. It is mandatory for all Pillars to hand in those expressions of interest by 11 December 2019. Please refer to your local CLC Manager for more information and support.
In order to mobilise key local stakeholders and leverage the strength of the local industry and political ecosystem, CLC France will partner with member Medicen Paris Region to co-organise and deliver the event. Participants will access pre-scheduled one-to-one meetings with other partners and guests, specific Call for Projects 2021 Info Sessions, Collaborative Open Pitch sessions chaired by guest VIPs on specific health topics, informal networking breaks throughout as well as expodition areas with active EU stakeholders keen on bringing the latest healthcare innovations to market. 
Partner's project fit, roles and individual interests are strong evaluation criteria and anyone seeking to build a strong project consortium is encouraged to register and provide details about their ideas or business plans, so that other potential partners can find them and join in their ventures. 
row-end col-sm-12 col-md-5 top-80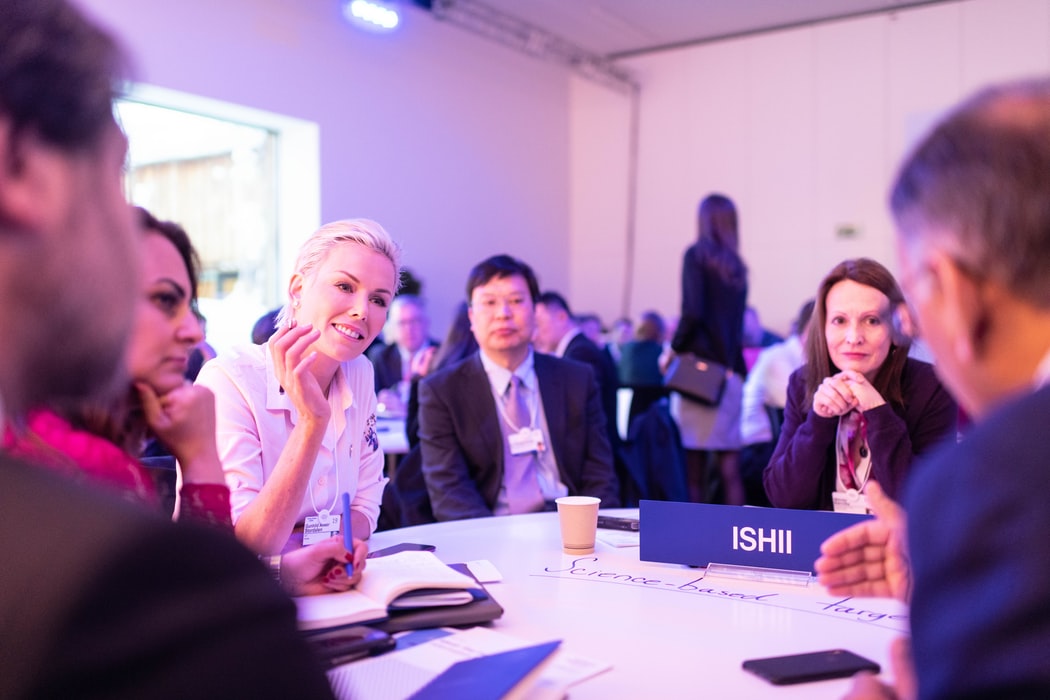 row-start col-xs-12 row-end
Supported by 

row-start col-xs-12 center colour-section row-end
Registration
Registration is now open and will be available until 5pm 20 November