row-start col-md-7 #top-section top-section new-section
Find your perfect match and complete your consortium for your BP 2021 EIT Health Innovation Project
The EIT Health Matchmaking event from 4 to 6 February in Berlin closes the series of Matchmaking Events for the EIT Health Business Plan 2021.
In Berlin we will give you the last chance to find the perfect matching Partner for your proposal – no matter if you are…
… a Lead Partner and looking for more partners for your proposal
… an EIT Health Partner and looking for an interesting project in which you can participate
… a Start-up/External project partner looking for opportunities to be part of the EIT Health Community
During the different scheduled sessions and bootcamps within the Berlin Matchmaking event you will be able to receive feedback regarding important aspects such as problem-solution fit, go-to-market strategy, viability of the business model, risk and mitigation strategy and competition analysis.
Make sure to be part of this event to gather all the information you need for your Proposal for the EIT Health Business Plan 2021.
row-end col-sm-12 col-md-5 top-80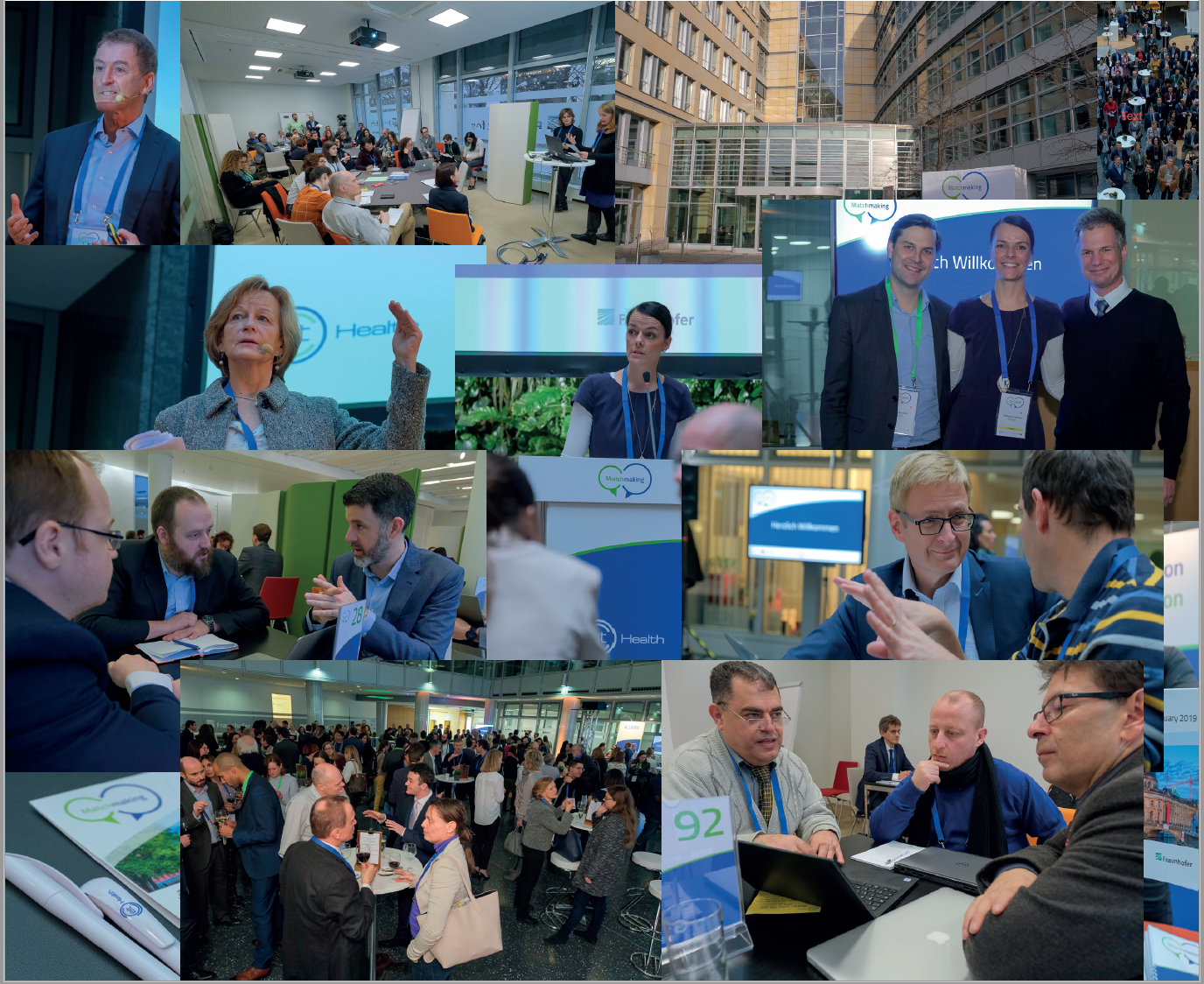 row-start col-xs-12 center colour-section row-end
Register
Our event is now at full capacity. We apologise for this inconvenience. If you feel that an exception is to be made then please contact our Events Team at EITHealthMatchmaking@ashfieldhealthcare.com. These applications are reviewed on a weekly basis and you will be contacted if successful.