row-start col-md-7 #top-section top-section #about-section no-pad-bottom-section
Come along to our free event to find out what's happening in the global construction sector and why you should attend CONEXPO/CON-AGG Las Vegas 2020 with the Midlands Engine in partnership with Innovate UK.

The Midlands Engine is pleased to announce that we will be taking a delegation of companies from the Midlands to CONEXPO/CON-AGG from 9-14 March 2020 and, in advance of that, we would like to invite you to attend our event to find out more about the show and developments in the wider construction sector.

Running from 10-14 March 2020, CONEXPO/CON-AGG is North America's largest construction trade show and takes place every 3 years. It will house around 2,800 exhibitors over 232,000 sqm. CONEXPO/CON-AGG features everything related to construction, mining, asphalt, aggregates, concrete, earthmoving, lifting, services and much more.

For details of our visit, or to register your interest today, please see here.

Why attend this free event?

The Midlands plays a major part in the UK construction sector, and is a priority for the Midlands Engine. There are many global opportunities in the sector and DIT, with its network of overseas staff in over 108 countries, is ideally placed to help you benefit from them.

By attending this event, you will not only have a comprehensive overview of the trade mission activities which we have planned but also an insight into some of the business support organisations which will help to make your trip to North America a success:

• Hear from our excellent guest speakers, including one of DIT's Export Champions Mick Ventola of Ventola Projects Ltd - a multi award-winning businessman who trades successfully with the USA

• Learn how to get the most out of the CONEXPO show, from the Construction Equipment Association (CEA)

• Access information on some of the 'must-sees' at the show, from the CONEXPO/CON-AGG organisers

• Gain insights into market research and how best to prepare for your trip, should you decide to go

• Discover the business support services available from DIT USA

• Last but not least, DIT's regional Language and Culture specialist will give tips on dealing with the North American market

Registration:

Secure your place at this free event today. We expect interest to be high, so sign up soon to avoid disappointment. Please note that your place is not guaranteed until you receive confirmation from us.

For any other enquiries contact the Department for International Trade East Midlands at events@tradeEM.co.uk or call 0345 052 4001.


Register




row-end col-sm-12 col-md-5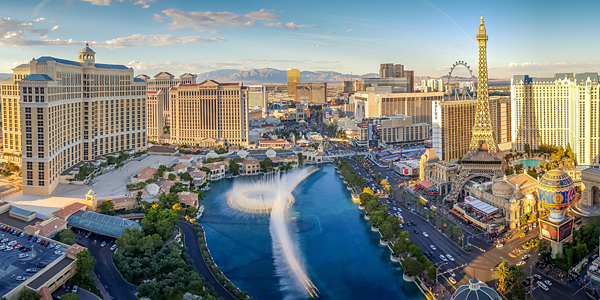 row-end col-sm-12 col-md-5
Event details:

Location: IET Birmingham: Austin Court
Birmingham, B1 2NP

Date: 22 October 2019
Time: 10:00 - 14:00
Admission: Free

In partnership with:
Organised by:

The Midlands Engine is the heartbeat of Britain's economy Built on a strong advanced manufacturing base and enhanced by a range of sectoral strengths, the Midlands Engine is perfectly positioned to take advantage of economic growth, productivity and skills opportunities.
We will improve the economy of the Midlands and the UK, deliver an enhanced quality of life for our citizens and communities and become a globally recognised driver of the economy. We will create a thriving environment for businesses to flourish.