row-start col-md-7 intro-section
About the event
On International Women's Day, the UK Government published the Rose Review, a report on the barriers to women starting and growing their business.
Key findings include:
•    Currently 1p in every £1 of VC funding goes to female led businesses
•    Women make up 33% of entrepreneurs in the UK
•    Achieving parity in start up rates could generate an additional £250bn to the UK economy
•    Networks cannot be under estimated
In partnership with Women Enterprise Scotland (WES), the Royal Bank of Scotland are pleased to be hosting this Scotland Female Investment Day in Edinburgh on the 27th November.
Our event aims to address and break down some of the barriers Female Entrepreneurs face including: securing various types of funding; leveraging role models & maximising networking.

The event is free to attend.

Through a mixture of panel discussions, networking and workshops, we'll bring together female entrepreneurs, investors and funders. The ultimate aim for the day is for attendees to leave feeling inspired, informed and educated, with new connections in their network.

Tickets are on a first come, first served basis and are limited.
Audience: Female Entrepreneurs who are starting or growing their business and investors/ funders.
Date: 27th November
Time: 09.00am for 10.00 am start to 16.30pm to 18.30pm for networking with drinks & canapes.
row-end col-sm-12 col-md-5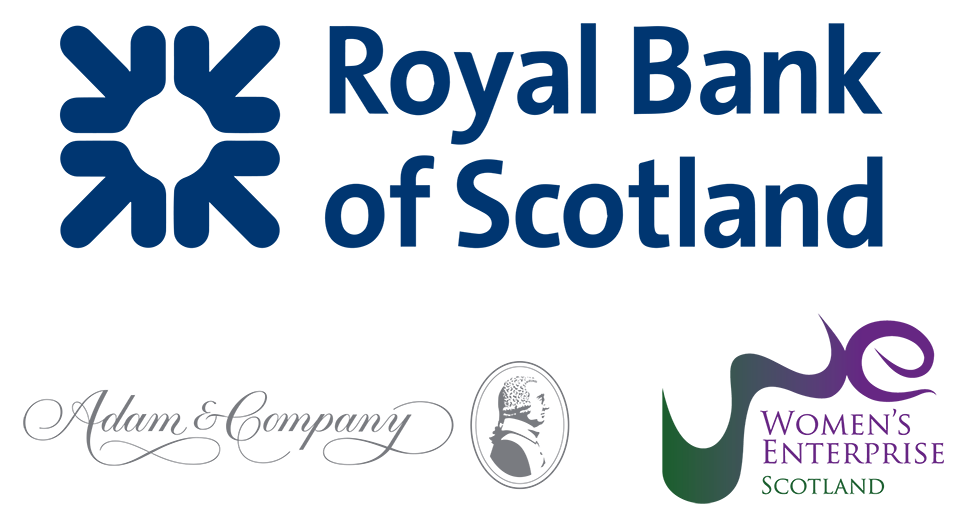 row-start col-xs-12 row-end speaker-section colour-section
row-start col-md-4 map-section
Find us
By plane
The nearest airport is Edinburgh International. You can then get on the Skylink 300 Lothian Bus (stance F) or the Skylink 400 Lothian Bus (stance B). Both of these buses service the RBS Gogarburn Campus and will drop you at the East Entrance of the main Gogarburn building. The Conference Centre is a 10 minute walk from the drop-off point.
By tram
Gogarburn has its own stop on the Edinburgh Tram network, connecting to the local park & ride, airport and the city. The tram stop is a 15 minute walk from the Conference Centre.
By train
The nearest train stations are Edinburgh Gateway, Edinburgh Park and South Gyle.  A taxi would be required from any of the stations to the Conference Centre.
By bus
There are a number of Lothian buses that serve the Gogarburn campus. Througout the day Monday - Friday you can get the Skylink 300 or Skylink 400 and during peak hours you can also get the X12. Full routes and journey planning can be done via the Lothian Buses website.
row-start col-xs-12 row-end register-section colour-section
Register
Tickets are on a first come, first served basis and are limited.  Registration deadline extended to COB on 20 November.
Register now