row-start col-md-7 #top-section top-section #about-section no-pad-bottom-section
The world is shrinking by the day and having access to the internet, including via smart phones, means borders are no longer a barrier.
The Department for International Trade, in partnership with Derbyshire Economic Partnership and High Peak Borough Council, are offering this free half-day workshop to help you to create an action plan for an international digital strategy. Attendance is free, all we ask for is a little of your time – it could be the best investment you make this year.
About the workshop:
An effective digital presence enables you to identify potential customers, understand their needs and behaviours and establish a way of managing traffic, either to grow brand awareness, facilitate consumer research into your products or services or attract new leads and customers.
Exclusively available to companies based in the Derbyshire region, this course will help you to create an action plan for an international digital strategy including:
• Showing you how to use online research tools
• Helping you plan for international website optimisation
• Looking at creating a strategic approach to social media and social commerce
• Understanding how digital lead generation and international B2B can help attract and grow customers from around the world
Registration
:
Please note that this workshop is only available to companies based in Derbyshire, and that your place is not guaranteed until you receive confirmation from us. Attendance is free and places are expected to go fast, so register your interest in attending today.
For any other queries please contact DIT East Midlands at:
events@tradeEM.co.uk
or call 0345 052 4001.
Register
row-end col-sm-12 col-md-5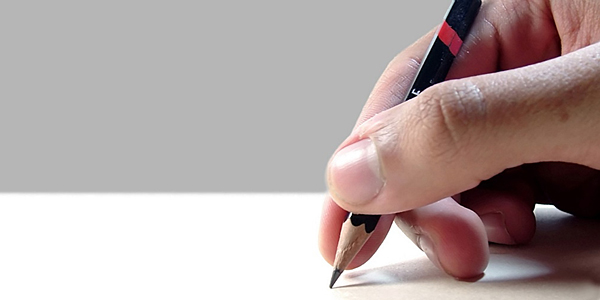 row-end col-sm-12 col-md-5
Event details:

Venue Address: Buxton Town Hall
Market Place,
Buxton,
Derbyshire,
SK17 6DZ

Date: 23 October 2019
Time: 14:30 - 17:00
Admission: Free

In partnership with:
Organised by: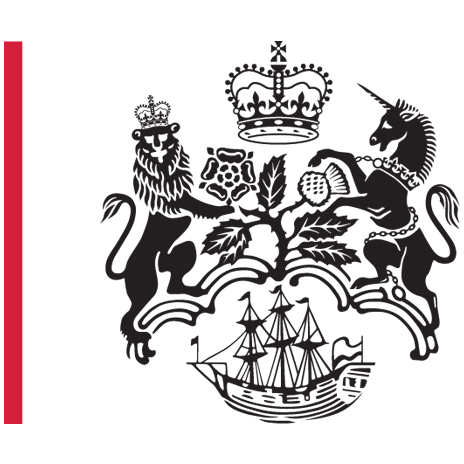 The Department for International Trade (DIT) is the Government Department that helps UK based companies succeed in the global economy. We also help overseas companies bring their high-quality investment to the UK's dynamic economy, acknowledged as Europe's best place in which to succeed in global business.
 Our series of 'You Can Export' workshops will help attendees understand the benefits of exporting, the considerations that they need to make, get a feel for how export ready they are and finally to introduce the help and support available to realise their ambitions.
 Events part funded by: