row-start col-md-7 #top-section top-section #about-section no-pad-bottom-section
There has never been a better time for Derbyshire based businesses to grow by trading overseas.
The Department for International Trade, in partnership with Derbyshire Economic Partnership and South Derbyshire District Council, are offering this free half-day workshop to help you decide whether or not exporting is right for you. Attendance is free, all we ask for is a little of your time – it could be the best investment you make this year.
About the workshop:
Exclusively available to companies based in the Derbyshire region, this interactive and thought-provoking session is aimed at companies interested in exporting, and designed to set them on the path to start winning business overseas. Open to companies selling products or services, we take a look at the business benefits of exporting, the considerations you need to take into account, and consult our own 'readiness-checker'.
Delivered by our experienced International Trade Advisers on the day, you will also hear from local companies who are already realising the benefits of selling a variety of products or services overseas. In this way, we aim to help attendees to decide whether exporting is right for their business and to showcase the breadth of support available to all.
Registration
:
Please note that this workshop is only available to companies based in Derbyshire, and that your place is not guaranteed until you receive confirmation from us. Attendance is free and places are expected to go fast, so register your interest in attending today.
For any other queries please contact DIT East Midlands at:
events@tradeEM.co.uk
or call 0345 052 4001.
Register
row-end col-sm-12 col-md-5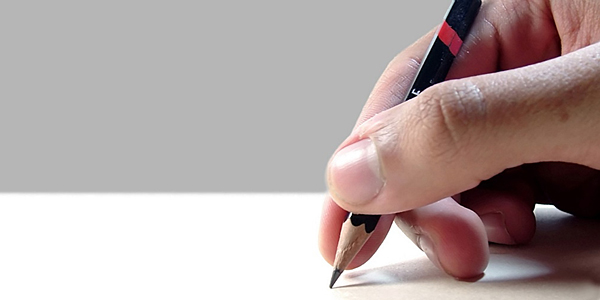 row-end col-sm-12 col-md-5
Event details:

Venue Address: Sharpe's Pottery Museum
23 West Street,
Swadlincote,
Derbyshire,
DE11 9DG

Date: 18 March 2020
Time: 09:30 – 12:00
Admission: Free

In partnership with:
Organised by: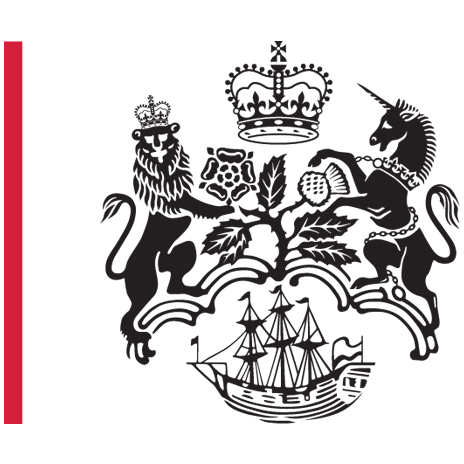 The Department for International Trade (DIT) is the Government Department that helps UK based companies succeed in the global economy. We also help overseas companies bring their high-quality investment to the UK's dynamic economy, acknowledged as Europe's best place in which to succeed in global business.
 Our series of 'You Can Export' workshops will help attendees understand the benefits of exporting, the considerations that they need to make, get a feel for how export ready they are and finally to introduce the help and support available to realise their ambitions.
 Events part funded by: