row-start col-md-7 #top-section top-section new-section
The UK Government is seeking sponsors for COP26.
The UK will host the 26th UN Climate Change Conference of the Parties (COP26) at the Scottish Events Campus (SEC) in Glasgow.
The climate talks will be the biggest international summit the UK has ever hosted; bringing together approximately 30,000 delegates including heads of state, climate experts and campaigners to agree coordinated action to tackle climate change.
"We owe it to future generations to build back better...The UK will take this forward by hosting the UN Climate Change Conference in Glasgow."  — Boris Johnson, Prime Minister of the United Kingdom
Climate credentials matter. The UK Government is looking for sponsor organisations who:
Can lend their resources, commitment and expertise to making COP26 a success and help to deliver international action on climate change
Are making real contributions to the fight against climate change, and are aligned with the aims of COP26
Have strong climate credentials. We are looking for businesses who have set ambitious net zero commitments by 2050 or earlier, with a credible short term action plan to achieve this (e.g. Science Based Targets).
Sponsorship is an outstanding opportunity, offering unique benefits. In sponsoring COP26, your organisation will benefit from:
Showing the world your commitment to fighting climate change
Setting the pace for your partners and peers on the way to Net Zero
Helping to make a difference to our most pressing global challenge
The UK Government is looking for a range of sponsors, both financial and value in kind. Please see the registration guidance document for further detail. 
 
Climate Criteria Sponsorship Checklist
Prospective sponsors undergo due diligence checks from the Cabinet Office and Department for International Trade, to comply with robust government standards. For COP26, additional climate checks are completed. The above climate criteria checklist provides a summary of these checks, but not limited to them.  
Please note, that whilst we endeavour to respond to all those who register, we may not be able to get back to everyone.
row-end col-sm-12 col-md-5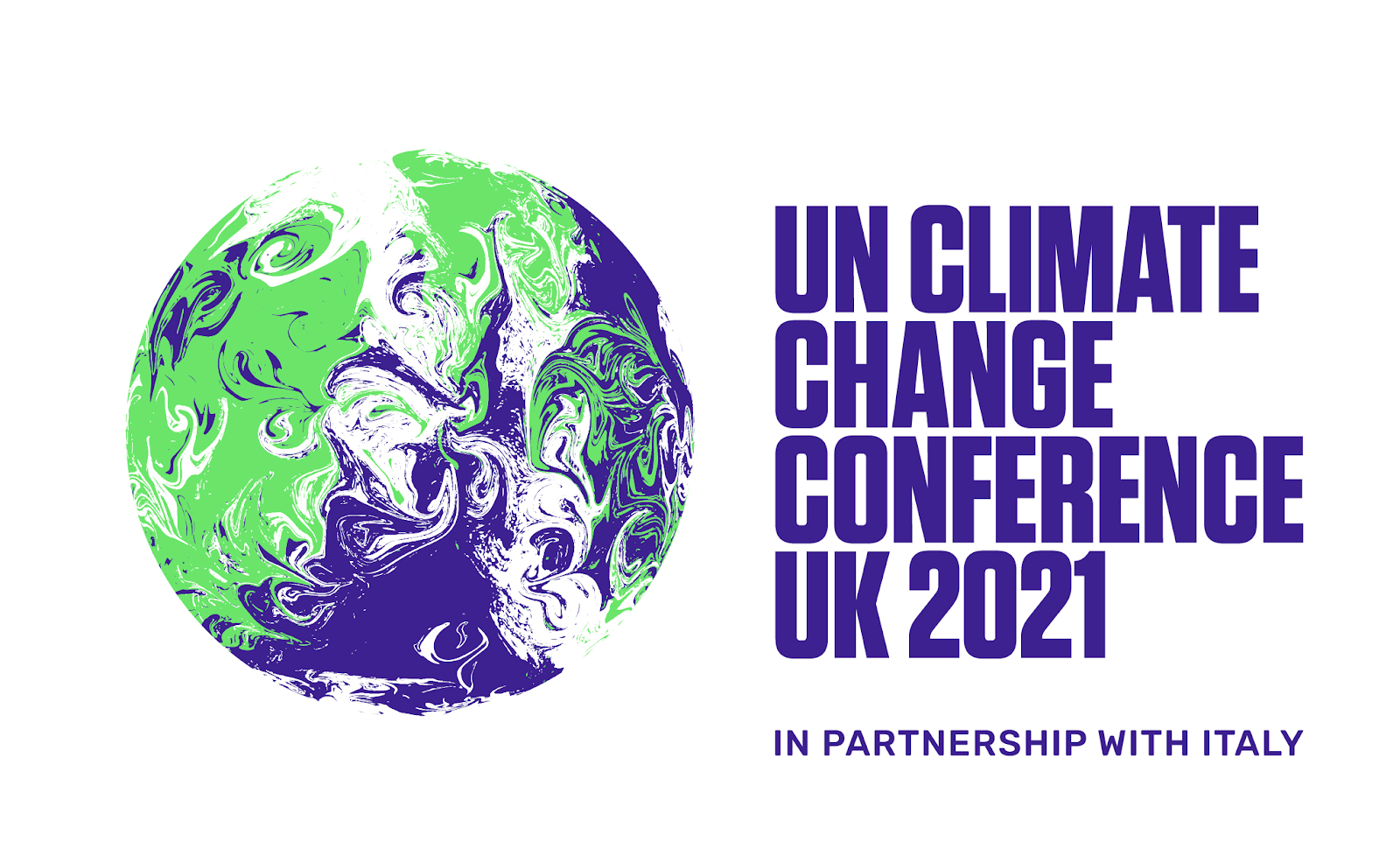 row-start col-xs-12 col-md-8 colour-section narrow-section
If you are interested in sponsoring COP26, please register your interest here.
row-end col-xs-12 col-md-4