row-start col-md-7 #top-section top-section new-section
Is your organisation a life sciences or healthcare business with a product or service fitting within a 'healthy ageing' theme?
DIT is considering a 'Healthy Ageing' campaign to help UK businesses access the Chinese market.  Tell DIT what support your business needs to export to China.  We're open to new ideas.  Previous DIT activities have included:
| | |
| --- | --- |
| Supported missions to China | Identifying useful conferences & exhibitions |
| Visit programmes | Networking events/receptions |
| Briefings | Market research |
Influence our plans.  By getting involved you can influence the type and scope of the campaign and activities.  Please register your interest and we'll get in touch to understand your ambitions for China and explore what support you need from DIT.
We want to know:
what products & services you can offer for China
what types of support you need from DIT to help you be successful
what challenges you are facing or anticipating in China
We will use the information we collect to:
assess the level of interest amongst UK businesses within a 'healthy ageing' theme towards China
decide whether it's a useful theme for a promotional campaign
identify any particular groups of products / services to build a campaign around
structure and target our promotional actvities effectively
==================================
Healthy Ageing in China - Context
The Governments of both the UK and China have explicitly recognised ageing as a major societal challenge and have demonstrated commitment to and support for tackling the challenge and related issues.  The Chinese state has announced a comprehensive national policy response that places focus on advancement in science and innovation.
China is ageing much faster than other low- and middle-income countries. The proportion of the population aged 60 years and over will increase from 12.4% in 2010 to 28% in 2040. Women outlive men, and populations in rural areas have higher proportions of older people.
Social and economic transitions are changing traditional care arrangements for older people in China. In the future, for every younger couple there will be four or more older family members who require daily care and assistance.
A health transition from communicable to noncommunicable disease is well under way in China. Chronic noncommunicable disease prevalence will increase by at least 40% by 2030. Almost 80% of all deaths in people aged 60 years or over are attributable to chronic noncommunicable disease.
Timely and appropriate policy interventions based on the principles of equitable access and use of care services are imperative in order to address the care needs of older people in China and improve quality of life for both the care recipients and caregivers.
Source: World Health Organisation, https://www.who.int/ageing/publications/china-country-assessment/en/
"Technology is [also] an important part of China's plans. That might include things like smart beds that can monitor sleeping patterns, and enable social connections via a screen that can be used for Skype and other communications; screening and rehabilitation equipment; and greater use of motion detectors and AI, to analyse how people walk, or facial analysis, to identify potential risks of falls or stroke."  Paul Burstow, Chair of the Social Care Institute for Excellence (SCIE)
row-end col-sm-12 col-md-5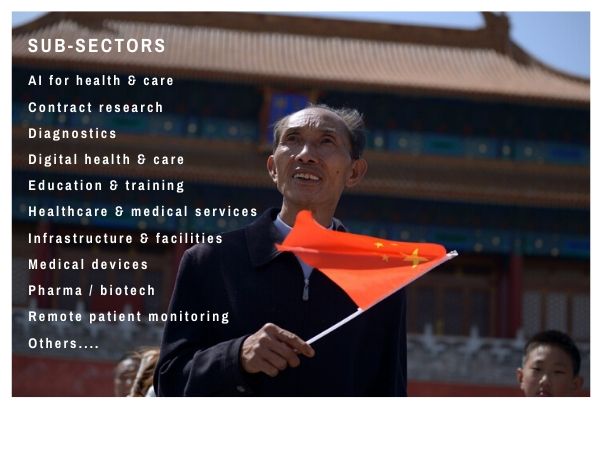 row-end col-sm-12 col-md-5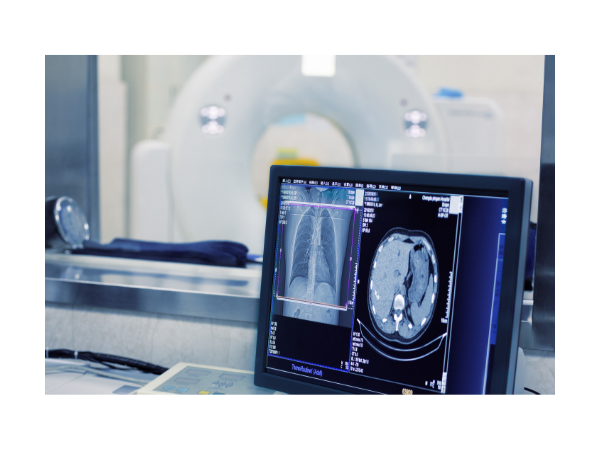 row-start col-xs-12 video-section center row-end
row-start col-md-7 #top-section top-section new-section