row-start col-md-7 #top-section top-section #about-section no-pad-bottom-section
Join this free workshop where an experienced international trade finance expert will discuss current hot topics related to export payments, delivery terms and export procedures…
This training workshop is aimed at Export Sales, Finance and Administrators regularly engaged in:
developing new or existing overseas markets

assessing the costs, risks and delivery obligations of your own company and overseas buyers, helping you to prepare for the forthcoming publication of the Incoterms ® 2020 rules

negotiating international contract terms

preparing export documents complying with UK and international regulation

securing payments for exports
You will hear about:
current key financial risks facing exporting companies,

the considerations when creating an International Contract

export procedures and how to source support and information

Incoterms ® Rules – they are changing with effect from 1st January 2020; are you prepared?

Choosing the Terms and Methods of Payment

Is this Workshop right for me?
This workshop is appropriate for delegates from exporting companies who are looking to update and enhance their exporting skills.

Delegates will receive comprehensive support materials, including detailed notes and copies of the presentation slides. 
Please note this training workshop is part funded through our EU co-financed SME International Growth Project. We therefore require West Midlands SME attendees to please complete  the attached project enrolment form. You can either bring this along with you on the day of the workshop or sign and scan back to me. If you have already signed a declaration  form there is no requirement for you to complete this again.
row-end col-sm-12 col-md-5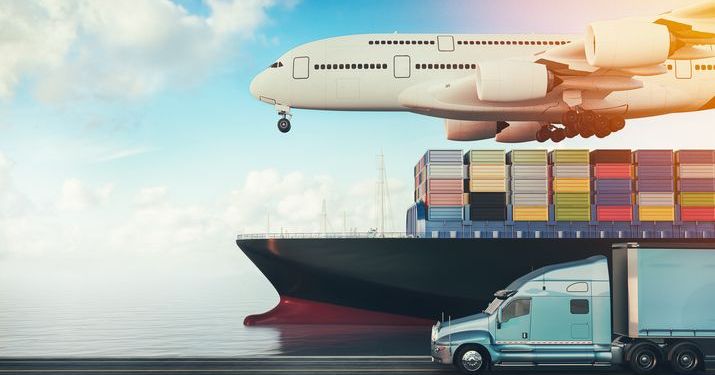 row-start col-md-7 #venue-section
Venue
Creative Industries Centre
Room PC108
Glaisher Drive
Wolverhampton
WV10 9TG
row-mid col-md-7 colour-section
row-start col-xs-12 video-section center row-end