row-start col-md-7 #top-section top-section #about-section no-pad-bottom-section
Become a Winning Negotiator
Date: Tuesday, 24th March 2020
Time: 9:45 am - 2:00 pm
Venue: The Lord Ashcroft Building, Anglia Ruskin University Chelmsford Campus, Chelmsford, CM1 1SQ
---
Negotiations occur daily at all levels of business. From discussions with colleagues to closing an important deal, the ability to negotiate is integral across a wide spectrum of activities. Effective sales negotiations can make a significant difference to export performance.  When selling internationally, negotiation is a crucial skill to creating beneficial relationships with clients, partners, agents and distributors.
---
---
The Department for International Trade (DIT) in the East of England have joined with Lesley Anne Rubenstein-Pessok from LAR Consultancy to examine how your company can create a negotiation strategy which will maximise positive outcomes and foster strong relationships.
Each party enters a negotiation with desired outcomes, but if you understand the process, you will be able to negotiate with confidence, increasing the likelihood that the result will benefit both parties.
Topics which will be covered include:
Differing types of negotiation

What qualities and traits are crucial in a great negotiator

How you can acquire these qualities and traits

How to prepare for a negotiation

The steps within a negotiation

Case studies and practical activities
Why attend?
This free interactive morning workshop will discuss how to master the negotiation skills which will serve you in both day-to-day situations, as well as during a crisis. A negotiation strategy is essential when looking to conduct business with international partners and clients to account for cultural differences and varying business practices.
In addition to this workshop DIT East of England are running a webinar looking at bridging cultural differences on 25th February at 10:30 which will complement the topics covered in this workshop well. For more details on the webinar click here.
---
This course is not suitable for agencies or intermediaries. In situations where many companies wish to attend, only one representative from each company will be asked to attend.
---
For more information about the event please contact:
Email: diteastevents@mobile.trade.gov.uk
Phone: +44 (0) 1707 398 398
row-end col-sm-12 col-md-5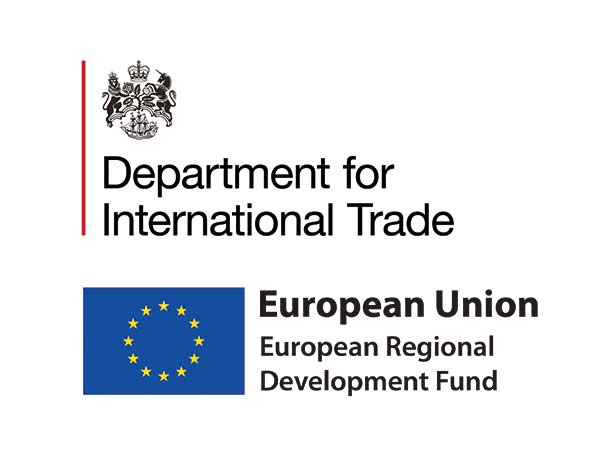 row-start col-xs-12 #speakers-section
Speakers
row-start col-md-7 #venue-section
Venue
Lord Ashcroft Building
Anglia Ruskin University Chelmsford Campus
Bishops Lane
Chelmsford
CM1 1SQ
Please be aware there is no parking at the campus. The closest public car park is Rectory West Lane or alternatively the Chlemer Valley Park and Ride stops outside of reception. There are spaces for those with limited mobility, please contact diteastevents@mobile.trade.gov.uk for further information. For more information about how to find the venue, please click here. 
row-mid col-md-7 colour-section
row-start col-xs-12 col-md-8 colour-section narrow-section
Click here to register now!
row-end col-xs-12 col-md-4