row-start col-md-7 #top-section top-section #about-section no-pad-bottom-section
Our one-day WeChat training course is designed to help you acquire a well-rounded understanding of WeChat eco-system, as well as to guide you step-by-step to make full use WeChat for your businesses.
This course is designed to give an introduction to the Chinese digital marketing landscape, particularly WeChat, and to give you the essential skills you'll need for your success in doing business in China. We have an inspiring agenda, which will include:
• An overview of Chinese digital landscape
• A detailed introduction of WeChat as the essential tool for doing businesses
and communication
• Step-by-step guide of how to set up WeChat personal and official accounts
• in-depth knowledge of how to incorporate the various in-platform functionalities to
grow your businesses in China
Attend a thought-provoking live and interactive demonstration of how to set up a WeChat group, how to use QR Codes and how the Chinese community use the WeChat app.
You can ask experts how to interact with WeChat and learn about their own WeChat journey business experiences and the advantages this will bring to your business growth.
During the session, you will gain hands-on experience with WeChat's myriad of functionalities, understand how integral the platform is for Chinese market and consumers, and ways to utilise it for your businesses. We will demonstrate:
• Official account for brands
• WeChat backend management system
• WeChat mini-programmes
• WeChat Pay
• Advertising on WeChat
• WeChat e-commerce
Registration
:
Please note that this workshop is only available to companies based in the East Midlands, and that your place is not guaranteed until you receive confirmation from us. Attendance is free and places are expected to go fast, so register your interest in attending today.
For any other queries please contact DIT East Midlands at:
events@tradeEM.co.uk
or call 0345 052 4001.
Register
row-end col-sm-12 col-md-5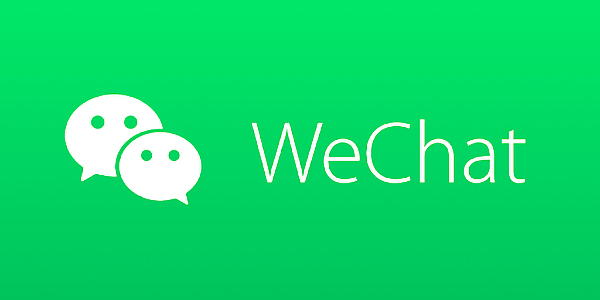 row-end col-sm-12 col-md-5
Workshop details:

Venue Address: Double Tree by Hilton Hotel Nottingham
Nuthall Road,
Nottingham,
NG8 6AZ

Date: 4 March 2020
Time: 10:00 – 16:30
Admission: Free


Organised by:

The Midlands Engine is the heartbeat of Britain's economy Built on a strong advanced manufacturing base and enhanced by a range of sectoral strengths, the Midlands Engine is perfectly positioned to take advantage of economic growth, productivity and skills opportunities.
We will improve the economy of the Midlands and the UK, deliver an enhanced quality of life for our citizens and communities and become a globally recognised driver of the economy. We will create a thriving environment for businesses to flourish.