row-start col-md-7 #top-section top-section #about-section no-pad-bottom-section
Selling to the USA - A Focus on Med-Tech Opportunities
Date: Tuesday, 31st March 2020
Time: 9:30 am - 2:30 pm
Venue: Madingley Hall , Cambridge, CB23 8AQ
---
The United States leads the world in the production of medical technologies and is the industry's largest consumer. With new and innovative technologies coming to market, the medical technologies industry in the USA is highly competitive and well-positioned for future growth. 
---
The Department for International Trade (DIT) in the East of England have created a workshop focusing on specific opportunities available to UK med-tech businesses in Texas and Boston. We will be joined by Autumn Waska, DIT Houston, Trade & Investment Officer and Jeff Dillon the Vice Consul, Healthcare Trade & Investment Officer in Boston. 
What will be covered? 
The event will specifically focus on the opportunities available to UK med-tech businesses in Texas and Boston. Following presentations you will have the opportunity to have one on one discussions with the speakers. 
Why attend? 
Texas
Find out more about Texas Medical Centre (TMC), the world's largest medical complex

Learn more about the 59 separate member institutions that make up the TMC

Discover how DIT has secured soft-landing space in the TMCx,+ the TMC's innovation centre through UK TMC
Boston
Discover more about Boston as a powerhouse of innovation

Understand the Biotech make-up of the city

Learn about the key areas of research that Boston leads on including neurology, infections and immunology as important areas of research
For more information about the event please contact:
Email: diteastevents@mobile.trade.gov.uk
Phone: +44 (0) 1707 398 398
row-end col-sm-12 col-md-5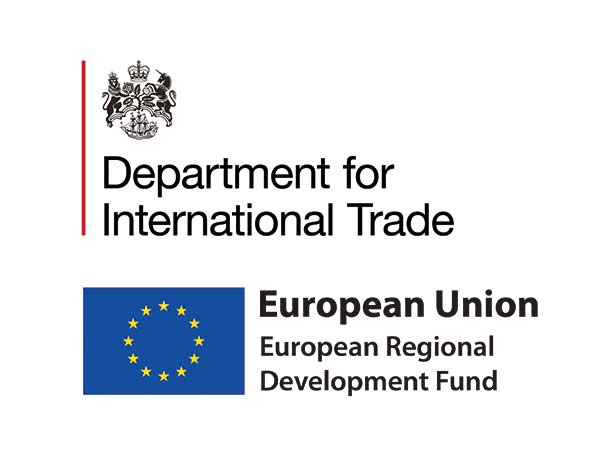 row-start col-md-7 #venue-section
Venue
Madingley Hall,
Madingley,
Cambridge,
CB23 8AQ
row-mid col-md-7 colour-section
row-start col-xs-12 col-md-8 colour-section narrow-section
Click here to register now!
row-end col-xs-12 col-md-4