row-start col-md-10 #top-section top-section #about-section no-pad-bottom-section
Receive your free 1-1 consultation with one of our International Trade Advisers.
The Department for International Trade's global network is working closely with governments around the world to provide support for UK businesses facing challenges due to coronavirus.

If you are experiencing difficulties in international trade we are here to help and we remain available to you, even though we're working remotely following current guidelines.

As part of our ongoing support, we would like to offer you a free 30-minute video or telephone consultation with one of our experienced International Trade Advisers to discuss any business issues you may be experiencing.
row-start col-xs-12 colour-section row-end
How to book your 1-1 session
Book your free session using the link below, selecting the time and conference format that suits you best. We will then contact you to confirm your meeting whilst assigning the Trade Adviser best suited to your needs.
For any other enquiries contact the Department for International Trade East Midlands at events@tradeEM.co.uk or call 0345 052 4001.
Organised by: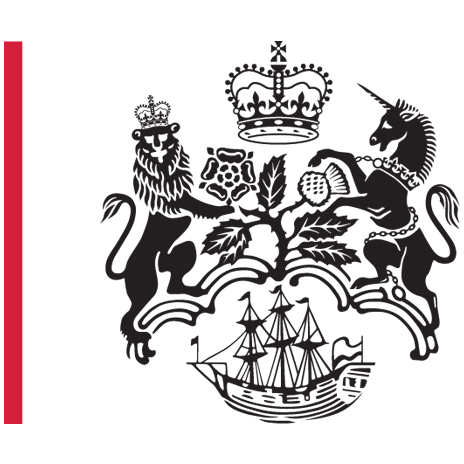 The Department for International Trade (DIT) is the Government Department that helps UK based companies succeed in the global economy. We also help overseas companies bring their high-quality investment to the UK's dynamic economy, acknowledged as Europe's best place in which to succeed in global business.
Events part funded by: