row-start col-md-7 #top-section top-section #about-section no-pad-bottom-section
The Department for International Trade has partnered with the University of Huddersfield to deliver a programme of virtual events focusing on supply chains. As a three-part webinar series throughout July, the programme will present an overview of supply chains, why they are important, the impact of COVID-19, how to manage risk and how technology can be implemented to improve your supply chain strategy.
Click the buttons below to register for the virtual events.
---

Understanding Supply Chains
7 July, 11:00 - 12:00

Following this period of instability, a need has been identified to diversify the UK's imports of goods to reduce the country's reliance on individual countries. However, the UK continues to operate in a global trading system and so consideration must be taken for the need to access raw materials which are not found in the UK. We will draw a comparison between reshoring and offshoring and review the diversification of suppliers, investment in technology, as well as consolidation of production regionally as other potential strategies. You will be equipped with the knowledge on how to critically review your strategic position in the supply chain as a manufacturing business and take the best course of action to diversify and increase resilience going forward.

Watch Recording 

(Password: PiyVrm2a)
---

De-risking Supply Chains
14 July, 11:00 - 12:00

Being part of a well-performing supply chain is a crucial aspect of business, but it pays to be aware of potential risks. A broken supply chain can have a negative financial impact on multiple businesses within the supply chain, particularly in the current environment. Together we will explore what these risks mean to manufacturing SMEs and how to reduce their impact on your business. We'll look at issues that may affect quality, flexibility, intellectual property and financial viability and more, as well as a real-life case study of a manufacturing SME and their approach to managing risk.

Watch Recording

(Password: yE77Ctx2)
---

Harnessing Technology in Supply Chains
21 July, 11:00 - 12:00

The future of supply chains is full of possibility, thanks to innovative developments in technology. By harnessing technology to develop and monitor supply chains, you can improve your strategy and reduce future risks. In this final session of our programme, we will look at how technology can benefit manufacturing SMEs and their supply chains. We'll also explore the Technology Adoption Pilot and look at the practical implications of technology implementation, including a real-life case study of a manufacturing SME who embraced technology in its operations.

Register Now
---
On registering for this event, we will be collecting personal information as part of our registration process. This information will be processed and shared within the Department for International Trade (DIT) and with selected third parties for purposes connected with DIT performing a task in the public interest or to fulfil an official function and the task or function has a clear basis in law. DIT takes your privacy very seriously. Your personal data shall be processed according to the Department for International Trade's Fair Processing Notice available here.
row-end col-sm-12 col-md-5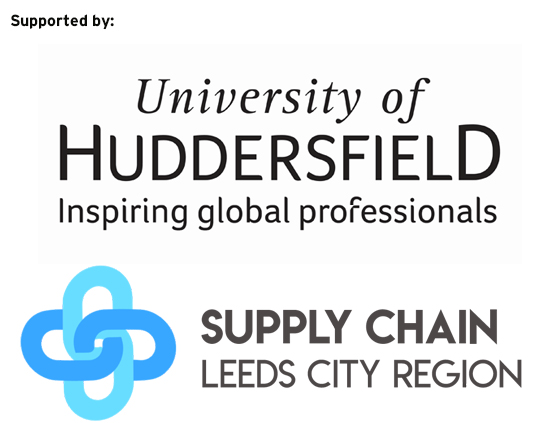 row-start col-xs-12 #speakers-section
Speakers
row-start col-xs-12 video-section center row-end
row-start col-xs-12 col-md-8 colour-section narrow-section
Discover how you can grow your business
row-end col-xs-12 col-md-4