row-start col-md-7 #top-section top-section #about-section no-pad-bottom-section
If you're a successful UK business looking to explore overseas opportunities, it's crucial that you adapt your sales technique to suit international cultures. By taking an interest in the culture of your customer, not only does it help build trust, but it will reduce the likelihood of any misunderstandings.

In this three-part workshop series brought to you by the Department for International Trade (DIT), we'll look at the differences in business culture and how researching different approaches to these overseas relationships can enhance your export deals, your communications, your sales pitch and even the closing of your deal.

This series will be delivered by international experts Bob Spence, specialist in lead generation and negotiation, and Kasia Lanucha, a Cambridge University lecturer and cross-cultural communication specialist.

Please choose from the following events below. However, we recommend attending all three workshops to benefit from the entire programme.

Cultural Differences when Selling Internationally
Watch the recording here.
In this first workshop, Bob and Kasia will introduce the concept of cultural differences and how it can affect your sales approach. This session will explore the importance of relationship building and communication, as well as how selling across cultures can impact the speed of decision-making on both sides of the transaction.

Preparing for an International Customer
Watch the recording here.
Bob and Kasia continue to deliver expert advice as they help prepare your business for an international customer. This session will explore cultural aspects of gaining introductions and to ensure you build connections with the right people. We'll also explore how to build your proposition, ensure it matches customer requirements and how to get the foundations of your first international sale in place.

Closing an International Deal
Watch the recording here.
In the final session, Bob and Kasia will look at how to read cultural cues that can help you assess if your deal is ready to be signed off. We'll explore how to assess if you've got the right people in agreement, tactics to ensure your transaction is solid, as well as processes you can implement to successfully close your international deal.
Speaker
 
 
Bob Spence, Get Spence

'Get Spence' specialises in business development skills. These are broken into networking skills to source commercial opportunities, appointment making skills to get in front of an opportunity & negotiation skills to develop transactions that achieve profit with a good relationship.
row-end col-sm-12 col-md-5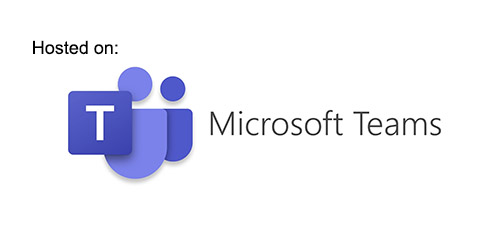 row-start col-xs-12 col-md-8 colour-section narrow-section
Discover how you can grow your business
row-end col-xs-12 col-md-4