row-start col-md-7 #top-section top-section #about-section no-pad-bottom-section
Harnessing the Power of Innovation to meet the Needs of an Ageing Society.
The focus of this event will be on opportunities and challenges posed by an increasingly ageing society. We will bring together businesses, policymakers and researchers from the UK and Austria to discuss the impacts of an ageing population and to promote the exchange of best practice in public healthcare, policy decision making and commercial innovations in both countries, which enjoy a long-standing bilateral relationship.
Ageing is inevitable, but how we age is not. While advances in modern medicine, public health and nutrition have given us the gift of longer life, a significant proportion of those extra years can be spent in poor health. Both the UK and Austrian governments have set out national strategies aimed at deploying innovative digital technologies to ensure that people live longer and healthier lives, remain independent for longer and continue to participate in their communities through work and other measures. Developing partnerships to establish commercial and research links to overcome a common challenge is at the forefront of those strategies.
Innovation in age-related products and services can make a significant difference to a national economy's productivity and individuals' well-being and will present considerable economic opportunity as the global market grows.
Harnessing the power of innovation to create products and services that meet the needs of an ageing society requires international collaboration across the public sector, industry and academia. It is this spirit of collaboration that will be at the core of this forum.
Participation is free of charge.
row-end col-sm-12 col-md-5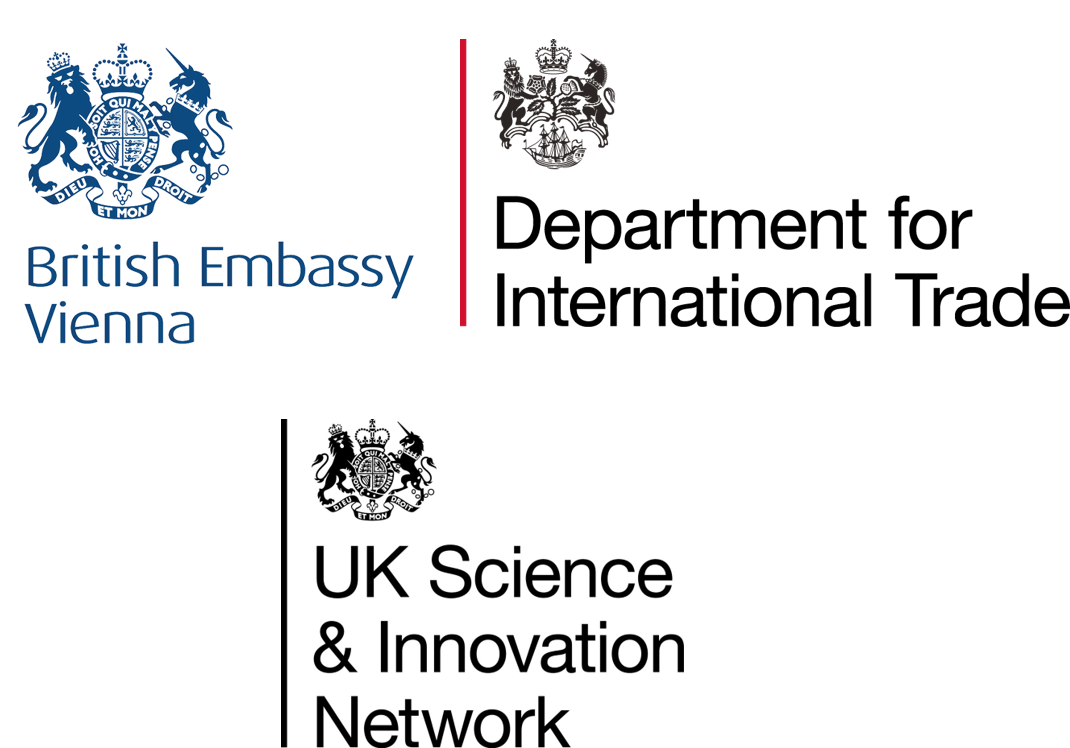 row-start col-xs-12 no-pad-bottom-section #agenda-section
Programme
This virtual event will be delivered in English and moderated by Eric Kihlstrom.
10:30 CET / 09:30 GMT


WELCOME ADDRESS

Leigh Turner CMG, Her Majesty's Ambassador to Austria

10:35 CET / 09:35 GMT


SETTING THE STAGE: OPPORTUNITIES & CHALLENGES FOR AN AGEING SOCIETY

 

Eric Kihlstrom, UK Ambassador of Aging2.0 & Co Founder of KareInn

10:45 CET / 09:45 GMT



HEALTHY AGEING: HARNESSING THE POWER OF INNOVATION IN THE UK

 

Andy Briggs, Group CEO of Phoenix Group, Government Business Champion for the Ageing Society Grand Challenge & Government Business Champion for Older Workers

10:55 CET / 09:55 GMT 



THE UK'S ACTION PLAN FOR HEALTHY AGEING:  DELIVERING ON THE AGEING SOCIETY GRAND CHALLENGE

 

Julie Taylor, Ageing Society Specialist, Department for International Trade (DIT)

11:10 CET / 10:10 GMT



AUSTRIA'S NATIONAL STRATEGIES: AAL, HEALTH & CARE

 

Dipl.-Phys. Kerstin Zimmermann, Senior Policy Officer, Austrian Federal Ministry for Climate Action, Environment, Energy, Mobility, Innovation & Technology

11:25 CET / 10:25 GMT



PANEL: FROM RESEARCH TO IMPLEMENTATION - ADDING INTELLIGENCE TO TACKLE AGEING AND LONGEVITY

 

Professor Nic Palmarini, Director of UK's National Innovation Centre for Ageing

Univ.-Prof. Dr. Alexander Gaiger, Programme Director for Telemedicine, Digital Health & AI, Comprehensive Cancer Center, Medical University Vienna

Markus Garschall, Researcher and Project Manager at the AIT Austrian Institute of Technology / Center for Technology Experience. President of the national innovation platform AAL Austria. 

12:10 CET / 11:10 GMT 



COMMERCIAL PANEL: DIGITAL HEALTH INNOVATIONS FROM UK & AUSTRIA TO ENABLE HEALTHY AGEING AND INCREASE WELLBEING

 

Liz Ashall-Payne, CEO, ORCHA

Matt Papagno, CEO, MIRA Rehab 

Chris Barker, CEO, Spirit Healthcare  

Dr. Rainer Planinc, CEO, cogvis software and consulting 

Paul Kressnik, Head of Quality and Regulatory Affairs, reha buddy gmbh

Hugo Spalding, Director, Gather

Eric Kihlstrom, UK Ambassador of Aging2.0 & Co Founder of KareInn

12:55 CET / 11:55 GMT



UPTAKE OF DIGITAL HEALTH INNOVATIONS IN NHS ENGLAND AND AUSTRIAN HEALTHCARE SYSTEM

 

DI Martin Brunninger, MEng, MSc, CEO, Austrian Social Insurance

Professor Tony Young, National Clinical Lead for Innovation NHS England and NHS Improvement

13:40 CET / 12:40 GMT


WRAP UP & CLOSE

 

 

Eric Kihlstrom, UK Ambassador of Aging2.0 & Co Founder of KareInn
row-start col-xs-12 #speakers-section
Speakers
row-start col-md-7 #venue-section
col-sm-12 col-md-5 row-end top-80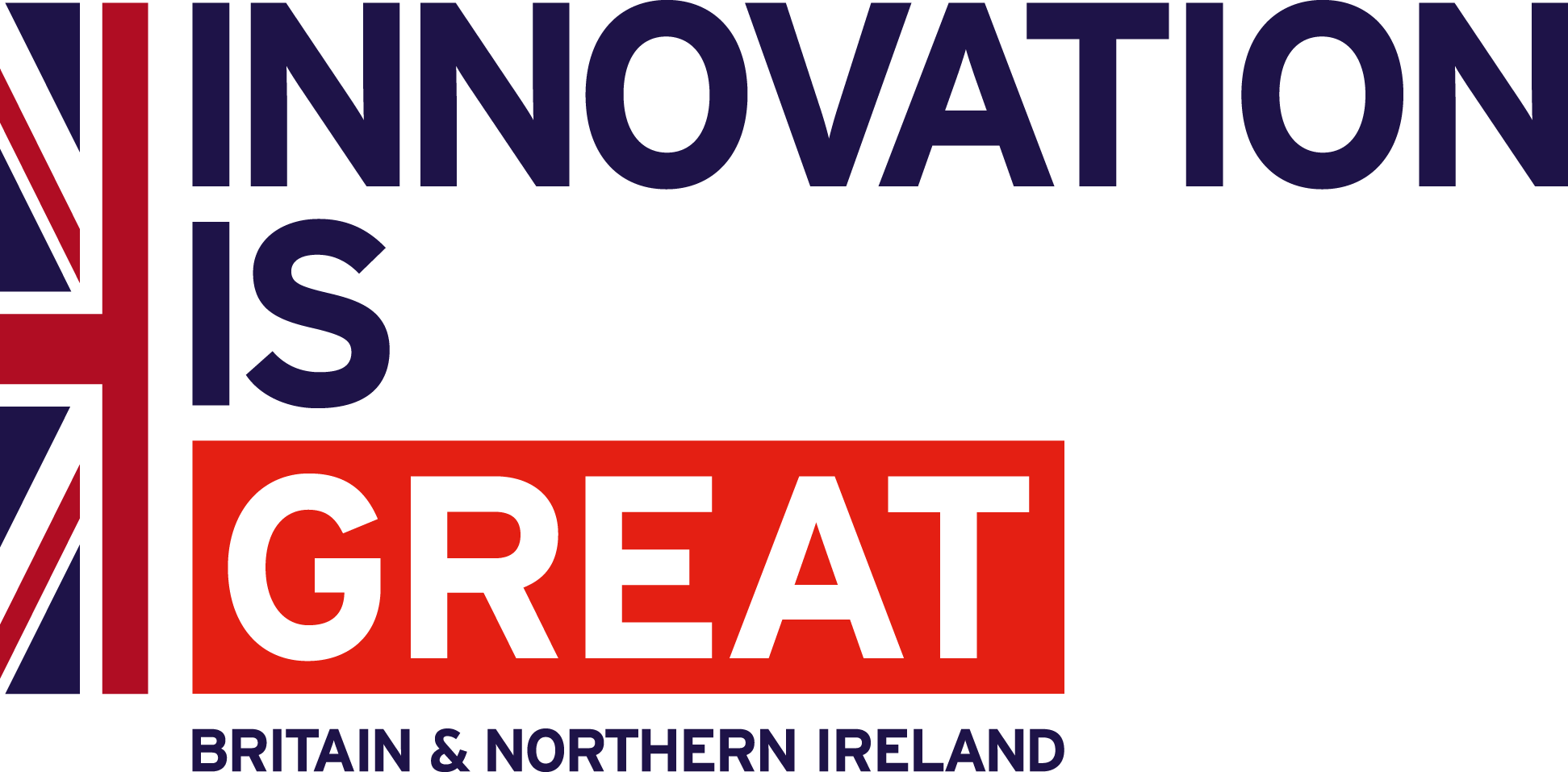 row-mid col-md-7 colour-section