row-start col-md-12 #top-section top-section #about-section colour-section
08 June 2021 • 3 min
VCM launches tailor-made matchmaking sessions 
By Elias Suliman and Mauricio Roa
Elias Suliman is a Senior Investment Advisor with the Department of International Trade covering Belgium and Luxembourg. He has extensive knowledge of technology, financial and professional services having help countless companies scale internationally via the UK.
Mauricio Roa is a Communications and Marketing Officer at the Department of International Trade covering the Nordic and Baltic countries.
row-start col-md-6 #top-section top-section #about-section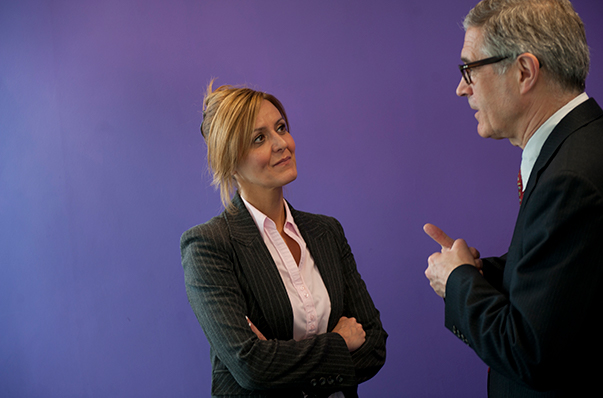 row-end col-md-6 #top-section top-section #about-section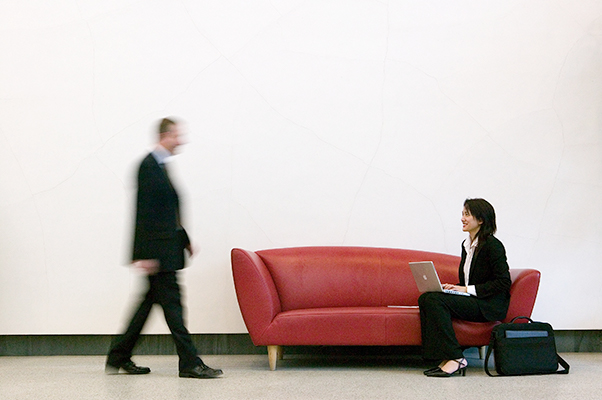 row-start col-md-12 #top-section top-section #about-section colour-section
Last year DIT Europe launched its version of the Tech Rocketship Awards (TRA). The event received entries from every corner of the continent in a bid to identify the brightest and best tech start-ups and help them to expand from a UK base.
DIT's Venture Capital Matchmaking (VCM) team has now joined the Awards to offer winners across the eight categories a tailor-made matchmaking session with UK investors to help with the soft landing business development plan offered as part of the prize.
The session, which will take place on 9 June 2021, will gather seven companies and seven investors from Europe, along with various ecosystem players. One-to-one meetings between companies and investors will follow a main intro provided by DIT senior management.
There is much more beyond securing finance
With the session, the team wants to fill the information gap about the characteristics and availability of capital, sources and even the best type of capital for their specific need. Beyond the finance itself, there are many benefits for TRA winners (and in fact any company that participates in future sessions), including:
Market knowledge: the investors' skillsets, knowledge and resources can increase the scope, range and effectiveness of business in serving their UK customers.
 
Investment guidance: there is a prevalence in failing to secure external finance due to not meeting investor requirements or not meeting investors interested in financing their business.
 
Expectation management: fair partnerships between investors and companies help align the right financial instruments with growth expectations.
 
Visibility: tailor-made matchmaking sessions increases the visibility for all parties, helping them to promote their products and services.
 
Experience: this is also a great opportunity for those who do not have on-the-ground experience to identify and assess opportunities.
The new kid on the block
The tailor-made matchmaking sessions are the latest addition to the Venture Capital Matchmaking toolkit for European, Israeli and Central Asian companies. Companies looking to setup and grow in the UK, will increase their chances of securing external finance if they are connected directly with both investors and core ecosystem players.
This new toolkit addition joins the bi-monthly brochure that the team circulates around leading UK investors, and masterclasses where key topics such as virtual pitching, termsheets and UK valuation are addressed.
Should you be interested in learning more about the Venture Capital Matchmaking Campaign, or the Tech Rocketship Awards, please reach out to your local DIT contact.
row-start col-md-12 #top-section top-section #about-section narrow-section
About the VC Matchmaking initiative
The UK's Department for International Trade has developed an initiative to connect the UK's venture capitalists with live investment opportunities from across Europe & Israel. Our aim is to facilitate more connections between the best young European companies, those seeking the capital needed to internationalise their businesses, and the rich network of funders across the UK.
To complement this and further enable the success of companies the Department of International Trade are running masterclasses lead by market experts to bridge gaps and answer commonly asked questions.
 
Visit the initiative's website   VC Matchmaking Masterclasses   Connect with Elias on LinkedIn