row-start col-md-7 #top-section top-section #about-section no-pad-bottom-section
Social Media is a must-have for both brands and businesses. More than just a communication tool, effective usage can raise brand awareness and drive traffic to other channels, such as your website, to increase sales conversion.

This two hour Virtual Masterclass will include a comfort break and live Q&A session moderated by our Digital Trade Adviser, as well as provide you with a clear idea of which social media platforms are used in different countries, and how to incorporate and leverage those in your online export strategy.

Why should you attend?

Social Media is used all over the world in both developed and developing countries, but not always the same platforms are used. Do you know what platforms are used in the countries you're looking at reaching? Are you using the right platforms to talk with your customers and raise your brand awareness?

What will you learn?

We will travel around the globe looking at examples of the platforms used in different countries. We will also look at how different cultures respond to social media messaging, such as how the use of emojis in some countries affect the reach and effectiveness of posts, the types of images that gain more traction when reaching out to people in India and China, and the power of the influencer to sell products and services.

You will leave the Masterclass with a clear idea of which social media platforms are used in different countries and how to incorporate and leverage different social media platforms into your overall export strategy.
row-end col-sm-12 col-md-5
 
 

Details

 
 
 
Social Media Masterclass: Reaching Customers in Different Countries
 
 

 

 
 
Date: Thursday, 21st January 2021
 
 
Time: 14:00 -16:00
 
 
Location: Online
 
 
Cost: Free
 
 
 
 
 

Meet the presenter

 
 
 
 
 
 
 
 
James Pennington is the owner and founder of P-tech Ltd.

For over 15 years James has been providing Digital Consultancy to businesses of all sizes, helping them to develop skills on the frequently changing digital landscape.

His strengths focus around highlighting opportunities with digital marketing activities, and also helping customers to build sensible requirements for ecommerce websites, social media campaigns and business systems.
 
 
 
 
row-start col-xs-12 colour-section row-end
How to register
This interactive workshop will be delivered online via Microsoft Teams, you will receive joining instructions with a link to the workshop after your place is confirmed.

Attendance is free and places are expected to go fast, so use the link below to register your interest in attending today.
Please note that your place is not guaranteed until you receive confirmation from us.

For any other export related enquiries contact the Department for International Trade East Midlands at events@tradeEM.co.uk or call 0345 052 4001.
Organised by: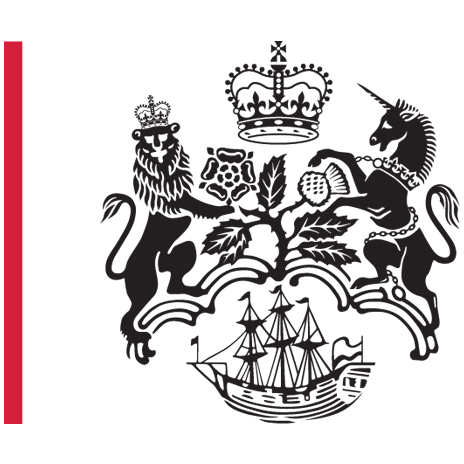 The Department for International Trade (DIT) is the Government Department that helps UK based companies succeed in the global economy. We also help overseas companies bring their high-quality investment to the UK's dynamic economy, acknowledged as Europe's best place in which to succeed in global business.
 Events part funded by: