row-start col-md-7 #top-section top-section new-section
China continues to rely on high-end technology from abroad. Are you a medical device manufacturer interested in the Chinese market but concerned about regulatory hurdles? In this webinar, DIT will provide a valuable insight into DIT China's MedTech market opportunities as its insatiable healthcare demands continue to grow.
Anna King from Cisema will explain the process, timeline and costs associated with the NMPA (National Medical Products Administration), former CFDA (China Food and Drug Administration) of medical devices in China. You will receive an overview over regulatory hurdles and how to overcome them. As part of this, the importance of finding the right clinical pathway early on is explained, as well as the choice of NMPA Legal Agent. You will gain insights into China's complex regulatory landscape with its increasing focus on the entire product lifecycle and post-market surveillance for MedTech in China. This is valuable as the regulatory environment is fast changing.
This webinar will finish by covering alternative pathways for medical devices to enter China (Hong Kong listing, Greater-Bay Area, Real-World Data, Hainan Pilot Zone, Fast-track channels). You are invited to ask the experts from DIT and Cisema your questions on China regulatory affairs and China market access.
Agenda:
09:00-  DIT Medtech opportunities in China - Daniel Tse, Market Manager for China and Hong Kong
09:10 - How to register your medical device in China - Anna King, Business Consultant, Cisema
09:45- Q&A's
Register your interest.
A Microsoft Teams link will be sent to you a few days before the webinar.
About Cisema
Cisema stands for China Service Management. Navigating the shifting regulatory landscape of China is not straightforward. Cisema is a turnkey regulatory affairs solutions provider for China and Hong Kong for medical device, IVD, and other manufacturers in the life science industry. Founded in 2002 in Munich and Beijing, Cisema has eleven locations worldwide. As a one-stop service provider, Cisema supports companies register their products for sale in China (including clinical studies). Cisema also provides post-market surveillance support and can act as NMPA legal agent so their clients don't have to set up an office in China.
The Market
China is the world's second-largest healthcare market and continues to develop at double-digit rates. At £750billion it offers significant and growing commercial opportunities, including £90billon in pharma/biotech and £50billion med tech/diagnostics for 2019. 
Healthcare
By 2020, China's healthcare spending is expected to account for 6.5 to 7 percent of its total GDP, which is around £1.2 trillion. By 2030, China's healthcare market is targeted to reach RMB 16 trillion (around £1.8 trillion). China offers the largest growth opportunity for all the emerging economies. China's primary care market is therefore expected to grow from £42 billion in 2015 to £98 billion in 2020. Projections estimate 7000 clinics will open annual over the next ten years. At the heart of China's health reform is the creation of a tiered system, based on general practitioners (GPs) and community health centres. China plans to train more than 300,000 general practitioners by 2030 to better cope with a national shortage, as released in its national healthcare strategy. For the healthcare sector in 2020-2021, DIT will focus our activity on the following clinical areas: respiratory (COPD), children and women's health, diabetes and CVD.
Life Sciences
In 2019, China ranked as the second largest pharmaceutical market, growing from 9th in 2007. In 2018. US$43 billion of life sciences investment was raised for new venture capital and private equity funds.  China's influence in life sciences has grown exponentially and now has numerous companies that serve the domestic market in providing greater access to medical products.
For the life sciences sector in 2020-2021, DIT will focus on medical technology and the pharmaceutical industry, to bring more UK innovations to Chinese patients.
A Microsoft Teams link will be sent to you a few days before the webinar.
row-end col-sm-12 col-md-5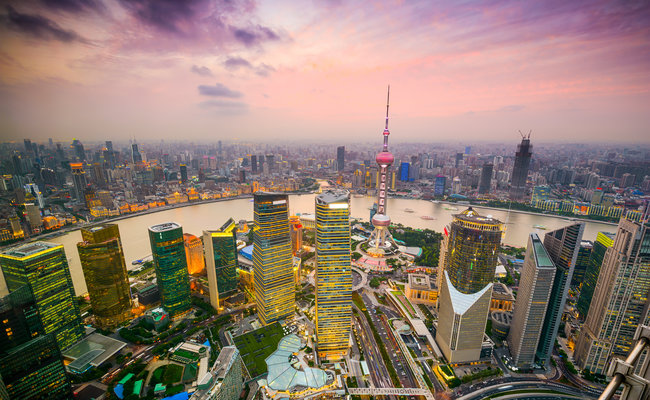 row-end col-sm-12 col-md-5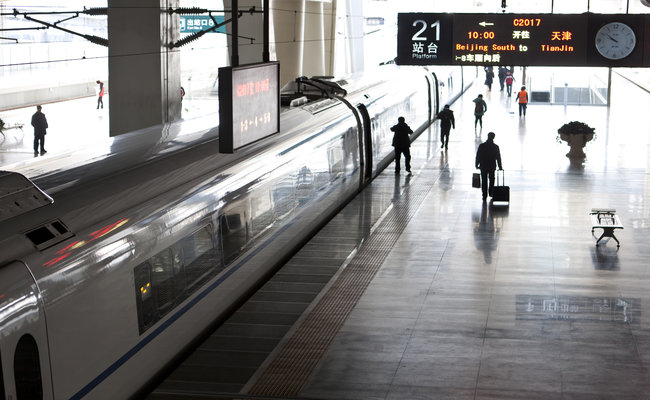 row-start col-md-7 #top-section top-section new-section