row-start col-md-7 #top-section top-section #about-section no-pad-bottom-section
The worldwide shift to digital technologies means it is more important than ever that your company can get found by potential international clients doing research using the search engines.

Businesses that are able to maximise their visibility in Google through the use of search engine optimisation (SEO) will be the ones who are able to stay ahead of their competition.

In this webinar you will learn:

•  How to evaluate your company's digital footprint in Google search results
•  Key principles of international search engine optimisation (SEO)
•  How to structure your website for global search visibility
•  The practical steps for creating an SEO strategy for Google
row-end col-sm-12 col-md-5
 
 

Details

 
 
 
Getting Found in Google: Focusing on your International Customers
 
 

 

 
 
Date: Wednesday, 24th February 2021
 
 
Time: 14:00 -15:00
 
 
Location: Online
 
 
Cost: Free
 
 
 
 
 

About the presenter

 
 
 
Susan Hallam is the founder of Hallam, one of the UK's top digital marketing agencies. This is not a claim she makes lightly: Hallam was awarded Google's top award for growing businesses online in 2019, and is the only agency to win The Drum's Grand Prix award for agencies three year's running, awarded strictly on client recommendation and testimonials.
 
 
 
 
 
 
 
row-start col-xs-12 colour-section row-end
How to register
This interactive webinar is free to attend, so use the link below to register your interest in joining today.
Please note that priority will be given to businesses based in the Midlands Engine region, and that your place is not guaranteed until you receive confirmation from us.

For any other export related enquiries contact the Department for International Trade East Midlands at events@tradeEM.co.uk or call 0345 052 4001.
Organised by: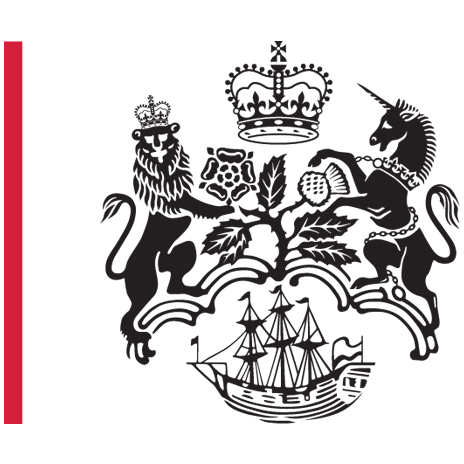 The Department for International Trade (DIT) is the Government Department that helps UK based companies succeed in the global economy. We also help overseas companies bring their high-quality investment to the UK's dynamic economy, acknowledged as Europe's best place in which to succeed in global business.
 Events part funded by: