row-start col-md-7 #top-section top-section #about-section no-pad-bottom-section
There has never been a better time to gain more customers and grow your business internationally on LinkedIn. Our masterclass will give you the skills you need to maximise your use of this vital international business platform.

Why should you attend?

LinkedIn is THE number one online business network on the planet, and that is why being able to master using it has become one of the most important business skills of this decade. Worldwide, LinkedIn has over 722m members and they are getting more active on the platform.

As a LinkedIn member, you are part of a community of 29 million users in the UK and a further 134m throughout Europe, plus there is a further 196m users across the Asia Pacific, 191m in North America, 107m in Latin America and 63m across the Middle East & Africa.

What will you learn?

In this session, internationally renowned LinkedIn Trainer Mark Williams, commonly known as 'Mr LinkedIn', will share his knowledge and experience from training and inspiring thousands of professionals for over 12 years.

Mark will take you though the following key elements to maximise LinkedIn for international business traction:

•  How to create a positive first impression with a profile you can be proud of
•  A focussed network-building strategy
•  How to find international prospects and increase your chances of getting their attention
•  Sales Navigator: is it worth the money and how can it help to generate new customers?
•  Why you should spend less time on your company page and more time engaging with prospects as an individual
row-end col-sm-12 col-md-5
 
 

Details

 
 
 
Creating International Business Opportunities Through LinkedIn
 
 

 

 
 
Date: Thursday, 4th March 2021
 
 
Time: 14:00 -15:00
 
 
Location: Online
 
 
Cost: Free
 
 
 
 
 

About the presenter

 
 
 
Mark Williams (commonly known as 'Mr LinkedIn) is widely regarded as one of the world's top LinkedIn experts. Following a career spanning 20 years in the recruitment industry Mark set up ETN LinkedIn training in 2008. Since then he has trained thousands of LinkedIn users from a diverse range of industries and roles.

He is also an accomplished keynote speaker, author and award-winning podcaster with his popular weekly show 'LinkedInformed'. Mark's passion for his niche subject shines through as he enthusiastically demonstrates why LinkedIn is such a key business tool.
 
 
 
 
 
 
 
row-start col-xs-12 colour-section row-end
How to register
This interactive webinar is free to attend, so use the link below to register your interest in joining today.
Please note that priority will be given to businesses based in the Midlands Engine region, and that your place is not guaranteed until you receive confirmation from us.

For any other export related enquiries contact the Department for International Trade East Midlands at events@tradeEM.co.uk or call 0345 052 4001.
Organised by: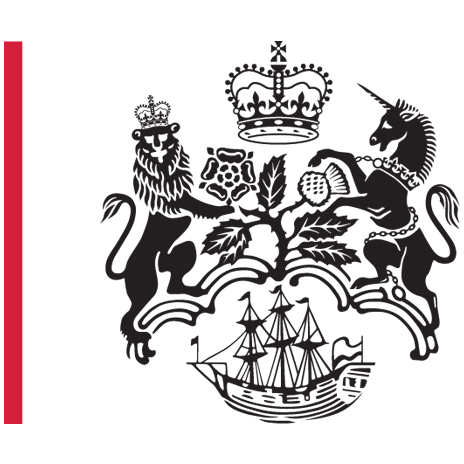 The Department for International Trade (DIT) is the Government Department that helps UK based companies succeed in the global economy. We also help overseas companies bring their high-quality investment to the UK's dynamic economy, acknowledged as Europe's best place in which to succeed in global business.
 Events part funded by: