row-start col-md-7 #top-section top-section #about-section no-pad-bottom-section
About the event
The defence and security sector is an expansive industry spanning sea, air, land and cyber security. As well as supporting domestic security, the UK remains the second largest global defence exporter after the United States.
Join this webinar to learn about export opportunities in the Central Europe Network including Poland, Romania, Czech Republic, Slovakia and Bulgaria. In-market experts will be joining us to give an overview of the key opportunities along sharing information on each region.
Key areas of opportunity across the network include:
Army and Defence
Light Assault Vehicles 
8x8 armoured fighting vehicles 
4x4 light armoured and non-armoured vehicles
Modernisation of infantry fighting vehicles
Airport modernisation 
Surveillance, reconnaissance, and combat systems 
Robotic and unmanned systems 
CBRN
Navy
Multifunctional corvettes
Frigates and modernisation of the ones in-service
Air
UAV systems;
Combat and utility helicopters
Security 
Border monitoring/control - smart borders, surveillance capabilities, mini-UAVs, etc.
Surveillance equipment
Drones and Counter Drone Systems
Body-worn cameras
Covert surveillance equipment
Special & anti-terrorist equipment
Equipment for CNI protection 
Cyber Security
Solutions for monitoring of suspicious web activities – extremism, dark web
Military cyber defence/communication technologies – UK capabilities in encrypted communication technologies, cyber security management
Artificial Intelligence
Internet of Things
Big Data Management
Agenda:
Overview of local support from the Department for International Trade
Regional overview of opportunities 
Exploring the region – market specific presentations from experts covering:
Poland 
Romania 
Czech Republic 
Slovakia 
Bulgaria 
UK Defence and Security Exports: Access national support and routes to market 
Q&A and next steps... learn about 1:1 meeting opportunities
Register your interest
To register please follow the link below and complete the simple form. This event will take place via MS Teams and an invitation to join will be sent out in due course.
row-end col-sm-12 col-md-5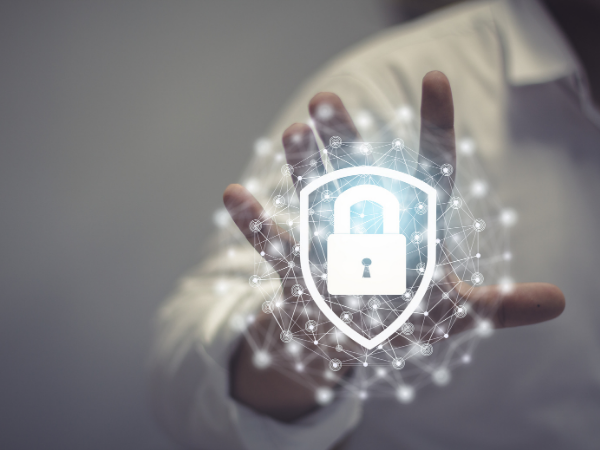 row-start col-xs-12 video-section center row-end
row-start col-xs-12 col-md-8 colour-section narrow-section
Register your interest today:
row-end col-xs-12 col-md-4