row-start col-md-7 #top-section top-section #about-section no-pad-bottom-section
Realising the Potential of Technology in Education.
The UK's Department for International Trade (DIT) are pleased to be partnering with EdTech Austria and Advantage Austria to explore the opportunities of educational technology (EdTech) in schools and beyond.
This Exchange is an online event and will provide unique access to:
UK and Austrian government presentations on key strategies and guidelines
Teachers and EdTech industry experts from the UK and Austria
Exhibits from a selection of EdTech innovations from the UK and Austria
Technology is often associated with increased automation, although within the education sector it will never replace the role of our great teachers. However, technology can be an effective tool to help reduce workload, increase efficiencies, engage students and communities, and provide tools to support excellent teaching and raise student attainment.
The UK EdTech sector grew by 72% in 2020 (now valued at nearly £3.5bn) and is home to over 600 edtechs delivering solutions to schools. In Austria, the EdTech sector has also seen impressive growth in the last 12 months, with start-ups stepping in to support teachers, parents and students seeking new technologies.
The UK and Austria enjoy a long-standing bilateral relationship and by identifying parallels and collaborating across the public sector, we can jointly realise the significant potential that the fast-growing EdTech industry has to offer.
Please find the full event details below. We look forward to welcoming you to an afternoon of lively discussion.
Participation is free of charge.
row-end col-sm-12 col-md-5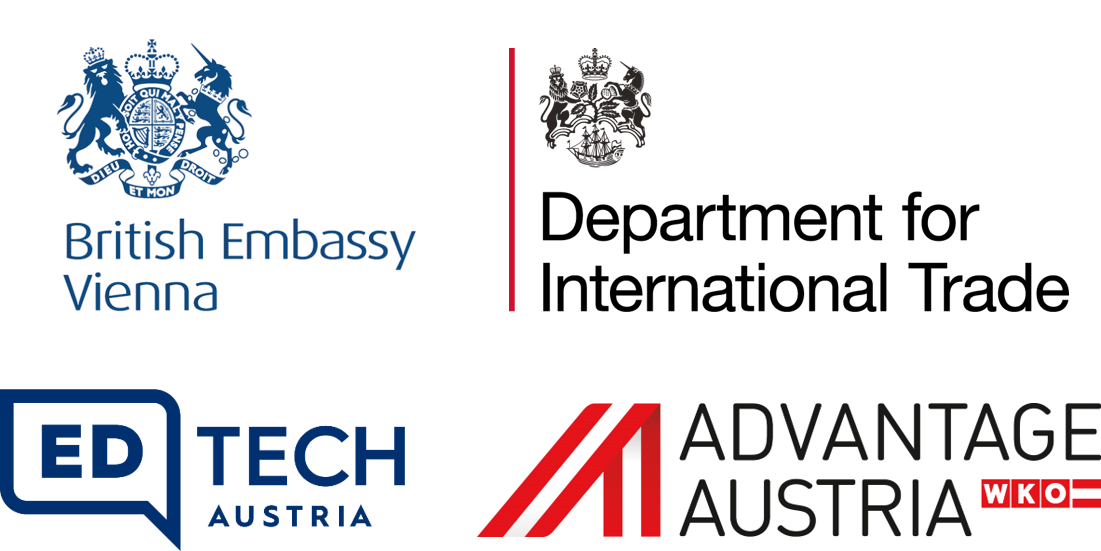 row-start col-xs-12 no-pad-bottom-section #agenda-section
Programme
This virtual event will be delivered in English and moderated by Sophie Bailey, Founder of The Edtech Podcast.
13:30 CET


Welcome Address

Leigh Turner CMG, Her Majesty's Ambassador to Austria, British Embassy Vienna

13:35 CET


Introduction

 

Sophie Bailey, Founder, The Edtech Podcast

13:40 CET



The UK's Edtech Strategy

 

Vipul Bhargava, Specialist for Edtech & International Schools, Department for International Trade (DIT)

13:50 CET 



Austria's 8-Point Plan for Digital Learning

 

Mag. Dr. Iris Rauskala, Director General & CDO, Austrian Ministry for Education (BMBWF)

14:00 CET



Distance Learning & Supporting Teachers Transition to Digital Education

Sir Mark Grundy, CEO Shireland Collegiate Academy & Member of the UK Edtech Advisory Forum

Dr. Teresa Torzicky, Head of Office, Innovationsstiftung für Bildung (Innovation Foundation for Education), Head of Office

Andreas Riepl, Head of National Competence Center, eEducation Austria

14:30 CET



From Boardroom to Classroom: Supporting the EdTech Sector in the UK & Austria

 

Caroline Wright, Director General of the British Educational Suppliers Association

Hannes Aichmayr, ITG Salzburg, Project Lead at EdTech Austria

14:45 CET



Commercial Panel – Exhibition of Solutions from the UK and Austria

Busuu (Bernhard Niesner, CEO) 

Go Student (Felix Ohswald, CEO)

Century Tech (Priya Lakhani, CEO)

Audvice (Sophie Bolzer, CEO)

Azoomee (Douglas Lloyd, CEO) 

Areeka (Arkadi Jeghiazaryan, CEO)

15:20 CET


Conclusion

Q&A

 

Sophie Bailey, Founder, The Edtech Podcast
row-start col-xs-12 #speakers-section
row-start col-md-7 #venue-section
col-sm-12 col-md-5 row-end top-80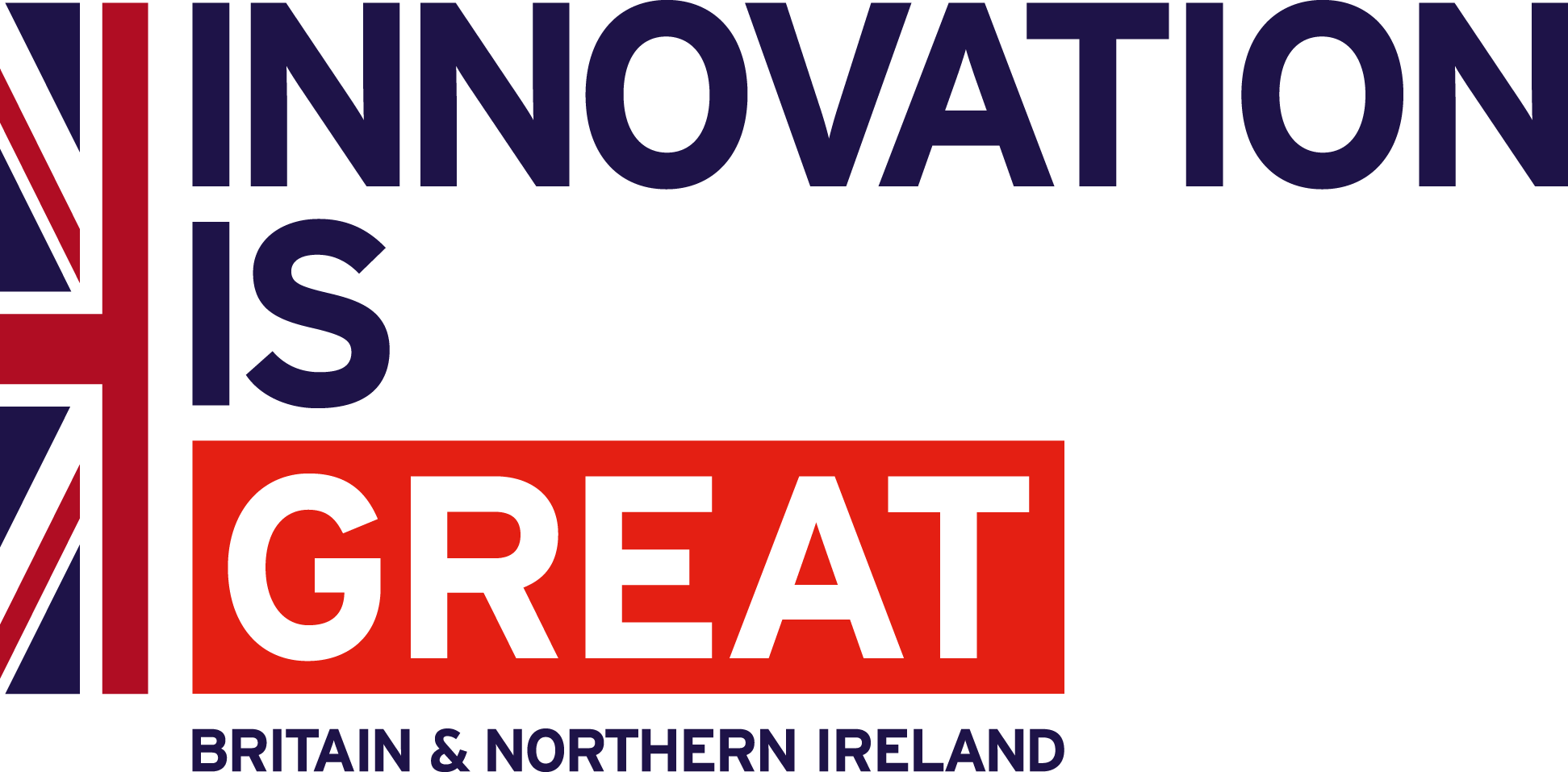 row-mid col-md-7 colour-section