row-start col-md-7 #top-section top-section #about-section no-pad-bottom-section
France offers good export potential for UK businesses offering innovative, quality services. In easy reach of the UK, France is the UK's fourth-largest export market (ONS, 2019) and the world's sixth-largest economy (World Bank, 2019). With a population of 64.7 million (IMF, 2019), a strong industrial base, and many large national businesses.
Join us for this session to hear from Senior Trade and Investment Adviser Laura Durand about the most interesting opportunities in the French market for British exporters.  Laura has been covering the FPS sector for the last 3 years.
You'll also hear from Andy Hipgrave who is DIT's Service Sector Adviser in the region.    
He has 20 years experience with both SME and Blue Chip firms in the global logistics market and can offer guidance on market penetration, delivery, VAT, I.P. and tax responsibilities to both existing and new to market business within the service sector.
Financial and Professional services is one of the most dynamic sectors of the French economy and consists of more than 25% of total bilateral trade between the UK and France. The French FPS sector is growing and is actively looking for innovation to digitalize its BtoC and BtoB products and services. 
With such a large number of UK companies operating in the broad sectors of Business, Professional and Financial Services – it can sometimes feel difficult to know where to find specialist export advice. This webinar will serve as a great chance to hear from one of our Export Growth Advisers in France and learn about the cross-cutting, cross-sector support that the recently established Export Growth network is offering across Europe. We will also take a quick dive into the contentious world of 'Doing Business in France'.     
Register your interest
To register please follow the link below and complete the simple form. This event will take place via MS Teams and an invitation to join will be sent out in due course.
row-end col-sm-12 col-md-5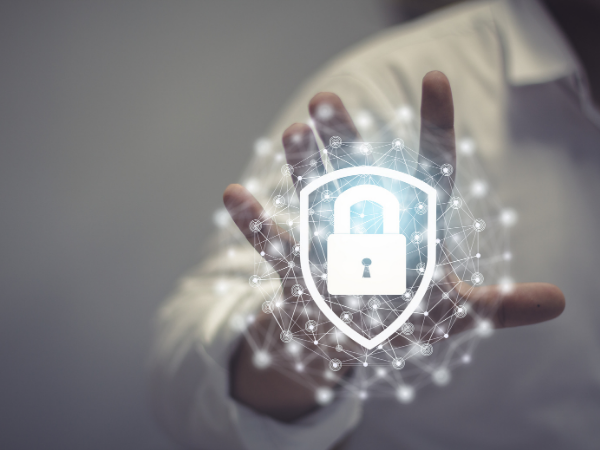 row-start col-xs-12 video-section center row-end
row-start col-xs-12 col-md-8 colour-section narrow-section
Register your interest today:
row-end col-xs-12 col-md-4